PRAY-A-THON Is Live In All Our Channels! Continue In Prayer! All Saints Around The World Will Continue To Walk Worthy Of The Lord! We Are Stronger In Faith🔥❤🌎🇬🇧 #ukvz4 #unitedkingdom #cebarking #2019Lights #ukr2z4 #prayingnow #Prayingwithpastorchris #PCLprayathon2019 #ukzone2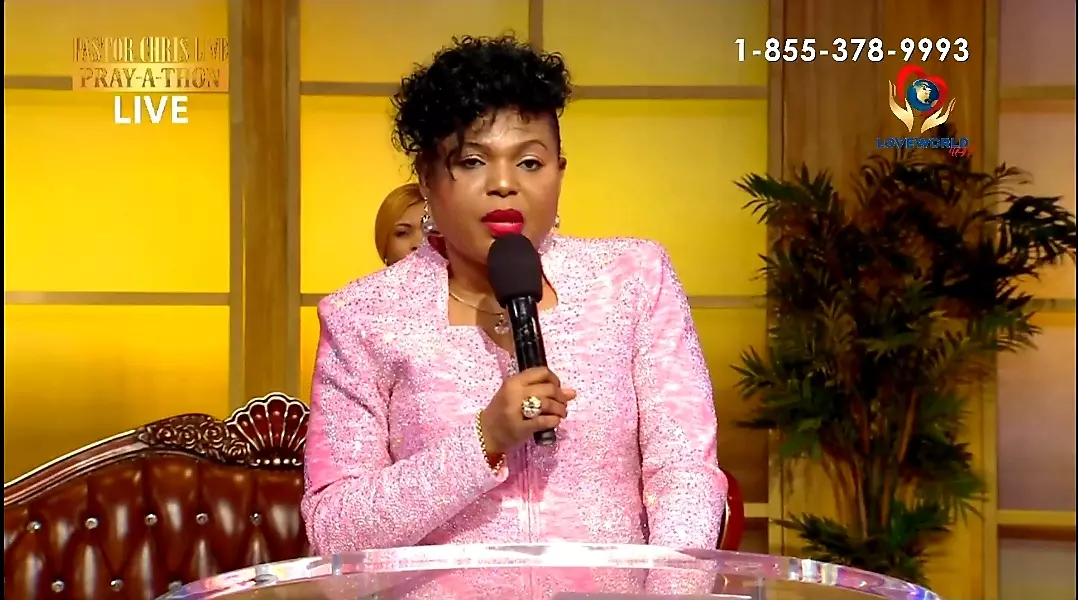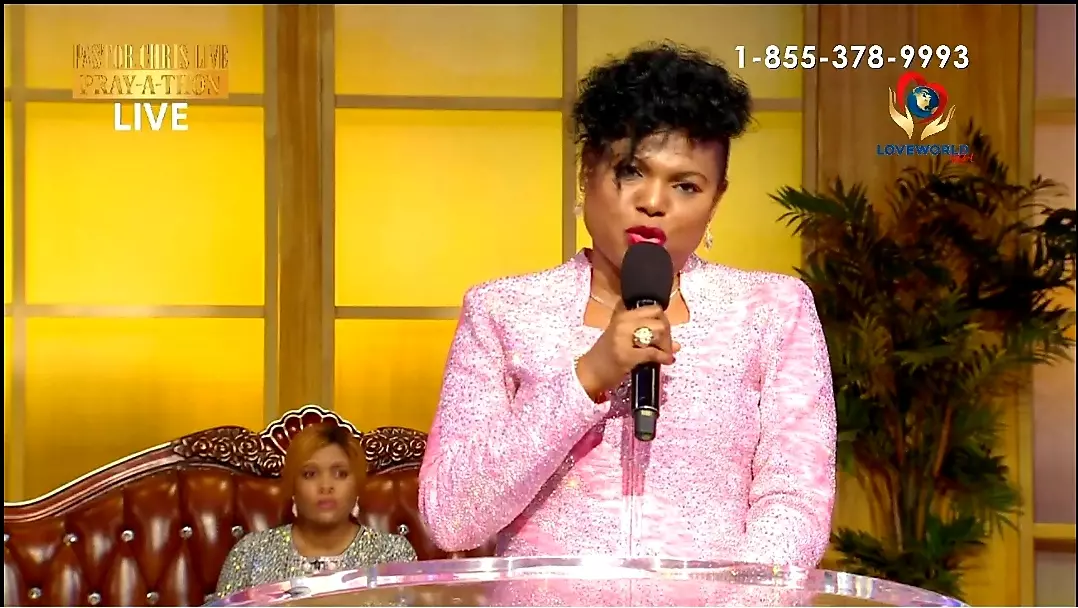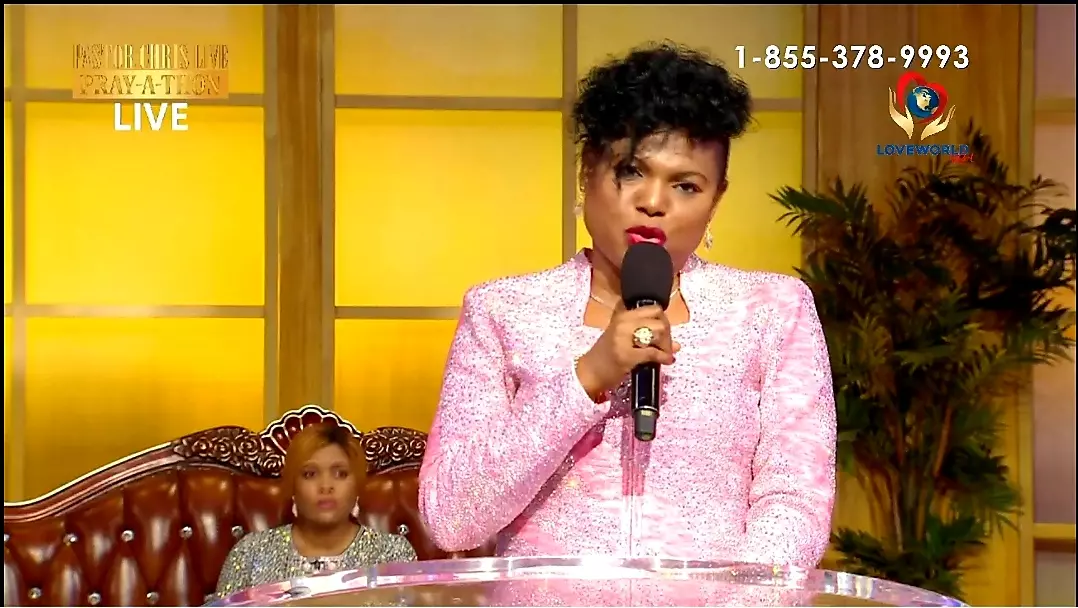 HAPPENING NOW! DAY 2 OF YOUR LOVEWORLD LIFE #PCLPRAYATHON (EVENING SESSION) Praying sessions with our Highly Esteemed Pastor Joy AMENKHIENAN #prayingnow #prayingwithpastorchris #pclprayathon #Nigeria #Ceumuahia
#prayingwithpastorchris #pclprayerthon2019 #prayingnow #amcabuja #loveworld #ceasokorogroup
Thank you so much Pastor Sir for the Fatherly Love and Care. #prayingwithpastorchris #PCLprayathon2019 #Uganda #EWCAZ3 #prayingnow #YLW #LWPLUS
#praying now #pclprayathon #nigeria #Owerri
Happening Now! Our Highly Esteemed Zonal Director expounds on the inspiring initiatives of the Chris Oyakhilome Foundation International #PrayingNow #PrayingwithPastorChris #CeAccraGhanaZone #PCLPrayathon2019 #Ghana
#praying now with pastor Chris #Nigeria
Thanksgiving on going. Thank you lord for answering my prayers .
The Highly Esteemed Pastor Biodun Lawal blesses us with powerful words at the Pray-a-Thon🙏🏾 #YLW #yourloveworld #lwplus #lwtvuk #lwsat #lwusa #lwcan #pastorchris #pastorbenny Watch LoveWorld TV on www.loveworldtv.co.uk/watch-live LoveWorld TV 3.0 Mobile App Sky 585 Freeview IPTV Channel 258 To Partner/Contact us Call: +442075115830 Email: sponsors@loveworldtv.co.uk; info@loveworldtv.co.uk #MostImpactfulStationofTheYear2018 #LoveWorldTVStationOfTheYear2017 #LoveWorldTVStationOfTheYear #LoveWorldTV Spreading Love, Changing the World
#prayingnow #pclprayathon2019 #Nigeria #celagoszone1 #IkoroduisBig
HWA my sweet sister and the bestest bro in law. You are for d glory of God and I love u dearly.