Thank you Pastor for always inspiring us to do excellent things. Today's reachout is 1000 times greater than last year.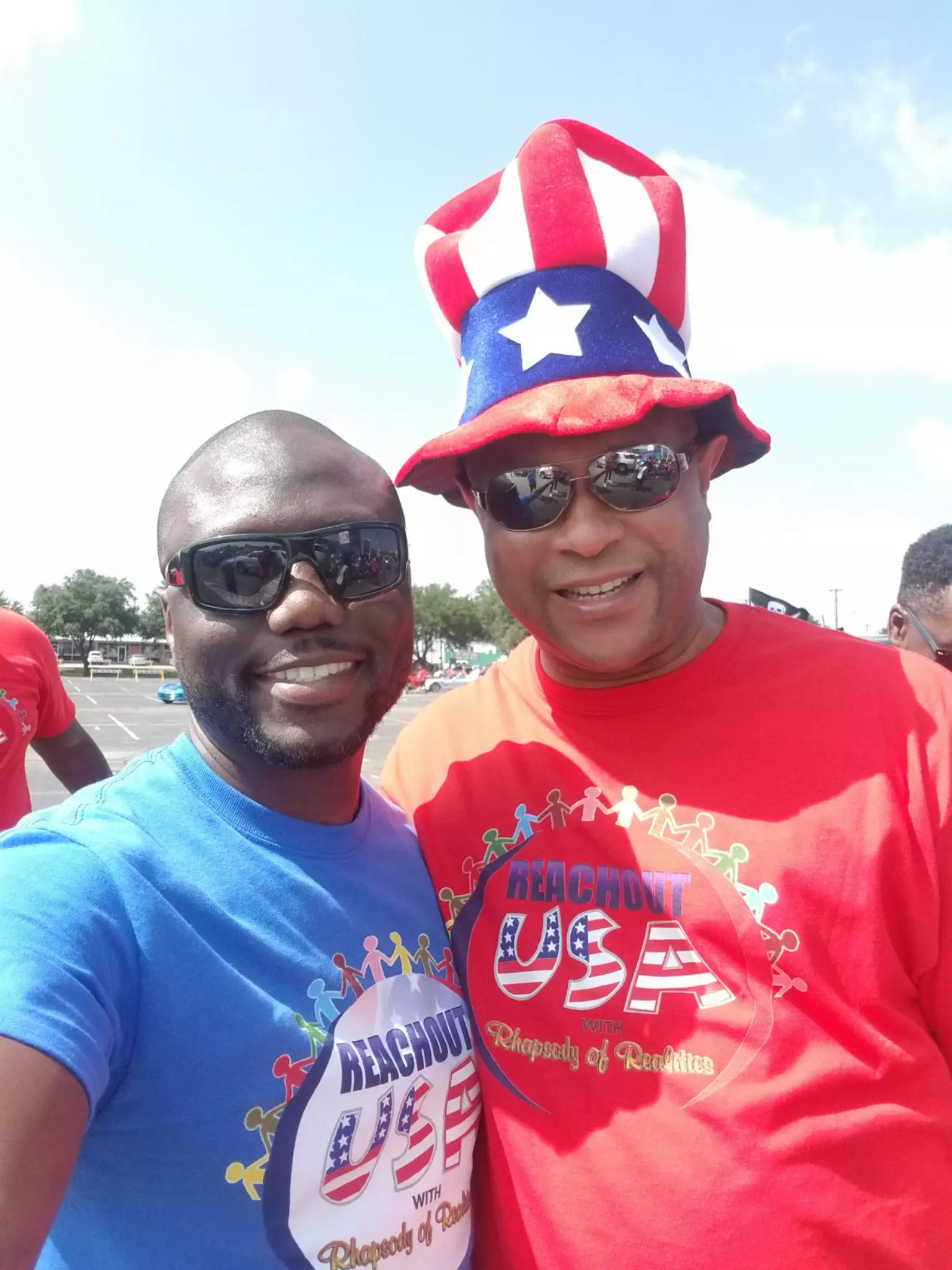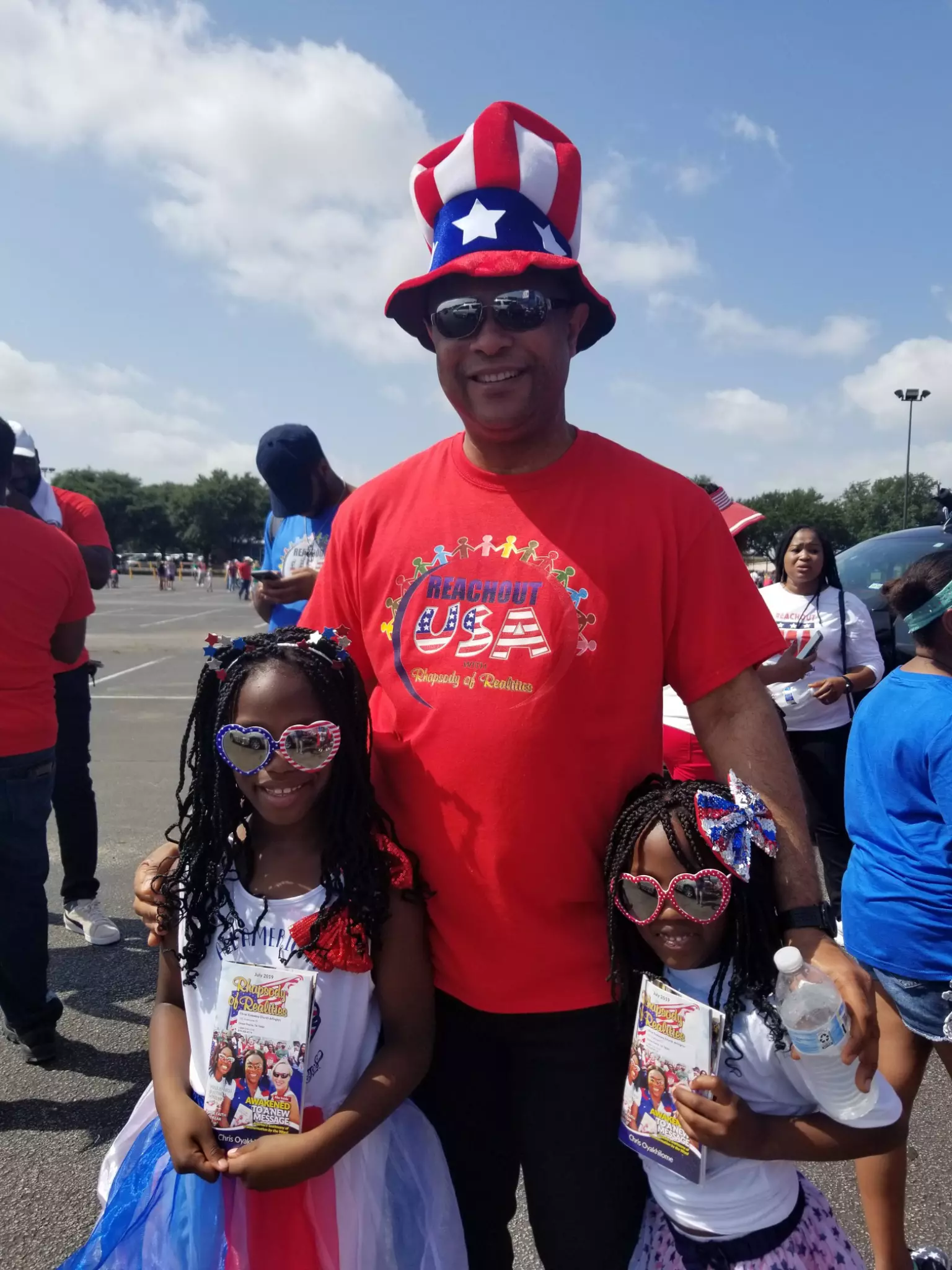 What meaneth this expensive play? Hahahaha!!! #FunnyCrib #Just4Laughs
We met the lady on the cover of July Rhapsody during reachout today and she was excited to see us again and she thanked the Lord for his goodness in her life. #ROUSA #ROUSATXZONE2 #rousacearlington
#ministryofholyspirit #meditationonthewordofgod #meditation #meditationnotes #holyspirit #holyspiritpower #wordofgod #holyspiritguides #holyspiritguideus #jesuschrist #wordofgodspeaks #jesusitrustinyou #walkinthespirit #lovegodfirst #godlovesyou #blessings
CELEBRATING A MARVELOUS BLESSING✨✨✨✨🌟🌟🌟🌟✨✨ Happy Birthday Dear Sister Bose Ana. Thank you for your amazing commitment and relevance to the work, and the Blessing that you are to the body of Christ. The Lord be glorified in you even more. Keep shining brighter and brighter. We love💝and appreciate you.
Watch till the End.. #staydrilled #billiongang #etheldvoice
https://www.kingsch.at/p/YXhlNUt
Glory hallelujah. What a glorious time today. Rousa 2019. A big thank you to everyone who paticipated. Indeed it was a glorious time with our messenger angel. #ROUSA2019 #CEIRVING #CETXZONE2