PevansEro: Happy birthday Ma. Thank you on KingsChat Web
Happy birthday Ma. Thank you so much for all you do for the gospel. We love and celebrate you form CE Sacramento.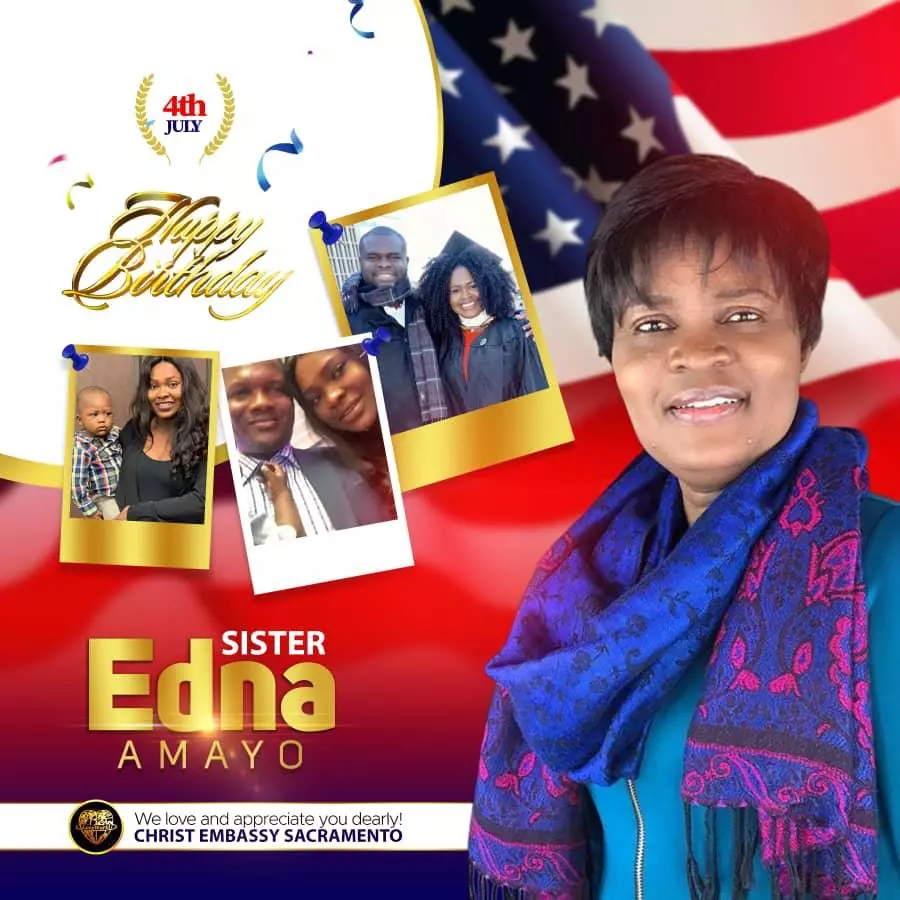 Jesus didn't come for perfect men. Rather, He came to make men perfect. He specializes in changing imperfect people and bringing them to perfection. Submit yourself to the cleansing power of God's Word. http://kenespoint.com/2019/07/05/get-a-word-bath/
Celebrating impact and passion Happy birthday ma #PIB507 #HBDPSTIB #cemidwestzone #cesiluko #group3
Happy Birthday to the Esteemed Pastor IB Uduoise. Pastor, thank you ma for all you do in Ministry. We love and appreciate you Ma. #pib507 #hbdpstib #cemidwestzone #cebowen
Happy birthday to my beautiful mum, teacher and mentor. Pst IB Udoise. Words are not enough to define the impact you have made in my life. Thank you ma.#cemz#PIB0507
Happy 4th of July from CE Sacramento.
#prayingnow #prayingformycity #lagzone2 #mycatchment
Rhapsody Angels have been set in motion in all our cities in Colorado. #usaregion2 #ceaurora #rousa #harvesttime