Dcns Abimbola: The rich of His power, on KingsChat Web
The rich of His power, there is no limit. Glorrrrry to God.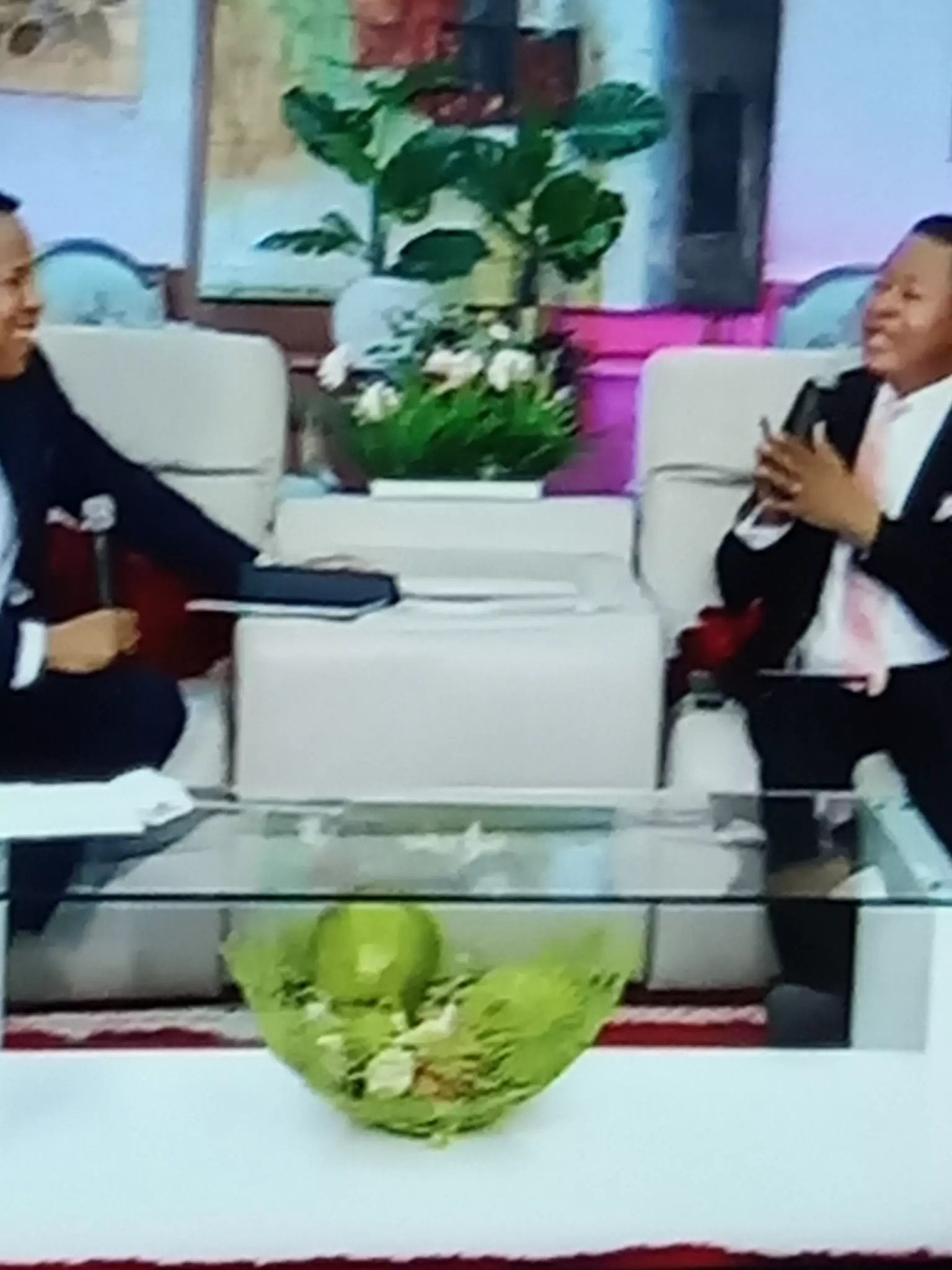 #PRAYINGNOW #CAMEROON #DOUALA #PRAYINGWITHPASTORCHRIS #PCLPRAYATHON2019 #YLW #YOURLOVEWORLD #EWCAZ4 #CENDOBO #CEWASHINGTON #CEBEKOKO #CEMINKWELE #BOJONGO #CEBOMONO #CESOUZA #CEBEPELE #SPLENDOUR4
#PrayingWithPastorChris #PCLPrayathon2019 #Ghana #CeAccraGhanaZone #PrayingNow
Oh Hallelujah. We have moved. These 30 days wasn't for nothing. Oh glory. #prayingnow #Nigeria #Lagos #celagoszone1
"The natural state of the Christian is that of gratitude"; thank you so much Pst Amaechi.
The effectual fervent prayer is Explosive in its working ... #prayingnow #prayingwithpastorchris #uk 🇬🇧 #ceukzone3 #celuton!
#PrayingWithPastorChris #PCLPrayathon2019 #Ghana #CeAccraGhanaZone #PrayingNow
The earnest (heartfelt, continued) prayer of a righteous man makes tremendous power available [EXPLOSIVE in its working].💣💣💣💥💥💥 LIBRASHAKABAYA.... #prayingnow #prayingwithpastorchrislive #PCLprayathon2019 #nigeria #abujazone
It's explosive 🧨 in its working - Pastor Chris #dynamo #unlimitedpower #thanksgiving #YLW #prayingwithpastorchris #PCLprayathon2019 #Scotland🏴󠁧󠁢󠁳󠁣󠁴󠁿 #Glasgow #prayingnow
Happening Now! Pastor Chris Pray-A-Thon Live #ceduluth #cesubgroupc