CE Southern Africa Region: Ongoing: Pastor Chris Live PRAY-A-THON on KingsChat Web
Ongoing: Pastor Chris Live PRAY-A-THON WE HAVE MOVED! WE HAVE MOVED! 🗣️🌍🗣️🌎🗣️🌍💃🏽💃🏽💃🏽 The capacity to perform that we had before now, the wisdom to function, the grace before now have all been changed to a higher!!! #pclprayathon2019 #prayingnow #yourcountry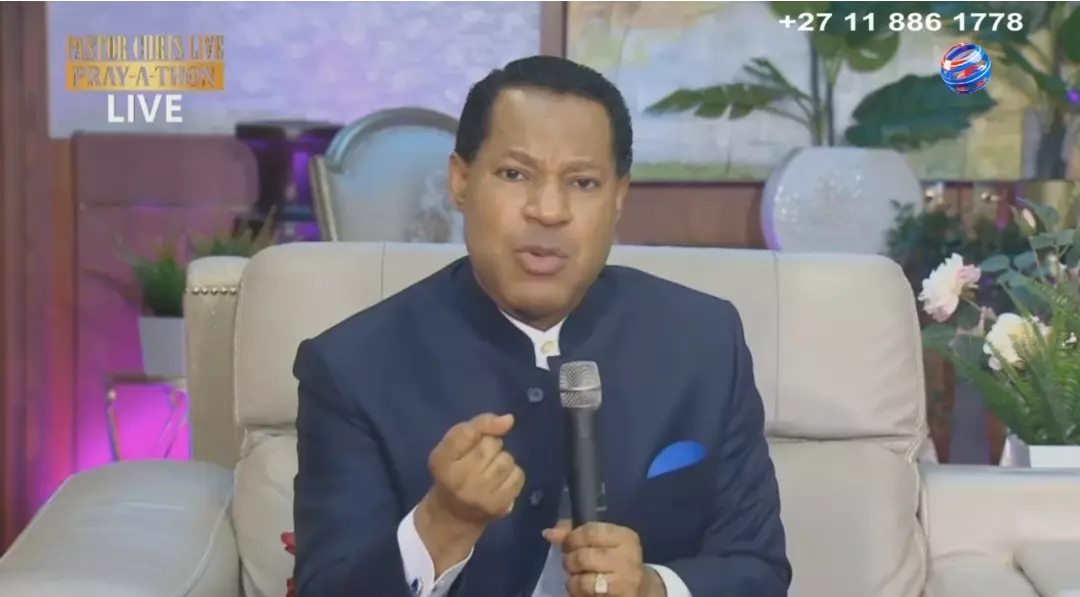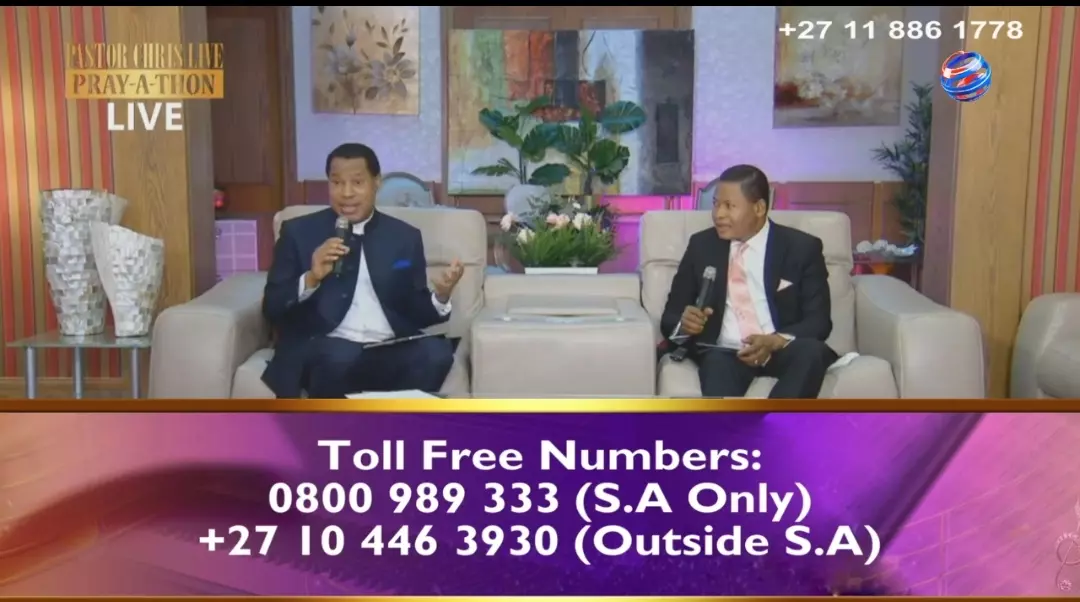 We have moved. Glory to God. I'm not where I used to be, I have moved. #Praying now #PrayingwithPastorchris #warriministrycentre
Happening Now!! The Esteemed Pastor Emeka Eze talks on the topic: "How to make our prayers more effective through Thanksgiving" #prayingnow #PCLPrayathon #prayingwithPastorChris #ceusaregion2
We have moved. Thanks be unto God. Hallelujah #pclprayathon2019 #prayingwithpastorchris #ewcaz4 #cameroon #celimbe2
WE HAVE MOVED #prayingnow #prayingwithpastorchris #PCLprayerathon2019 #Nigeria #Bayelsa #Brass
We have moved! To a new & higher realm of the Spirit! There is a Higher Capacity to Perform, Greater Grace to Function & Higher Wisdom on display. Glory! #pclprayathon2019 #prayingnow #london #ukzone2 #blwdeptford
#prayingNow #prayingwithpastorchris #uk #ceukzone3.
We're fixing things in the realm of the Spirit for the years to come. -Rev Tom Amenkhienan I have moved Glorrrryyy!!! Oh what a great privilege. #PCLPrayathon2019 #PrayingwithPastorChrisLive #Prayingnow #Nigeria
Glory to God! I have moved!! 🥳🥳🥳🤸🏾‍♀️🤸🏾‍♀️🤸🏾‍♀️🤸🏾‍♀️ #prayathon
...ah yayayayayayaaaa, yes, indeed, WE HAVE MOVED!... lhybrazonte zhatabakayaaa!