The Super PK: My Father My Father #wehavemoved on KingsChat Web
My Father My Father #wehavemoved #whatatimetobealive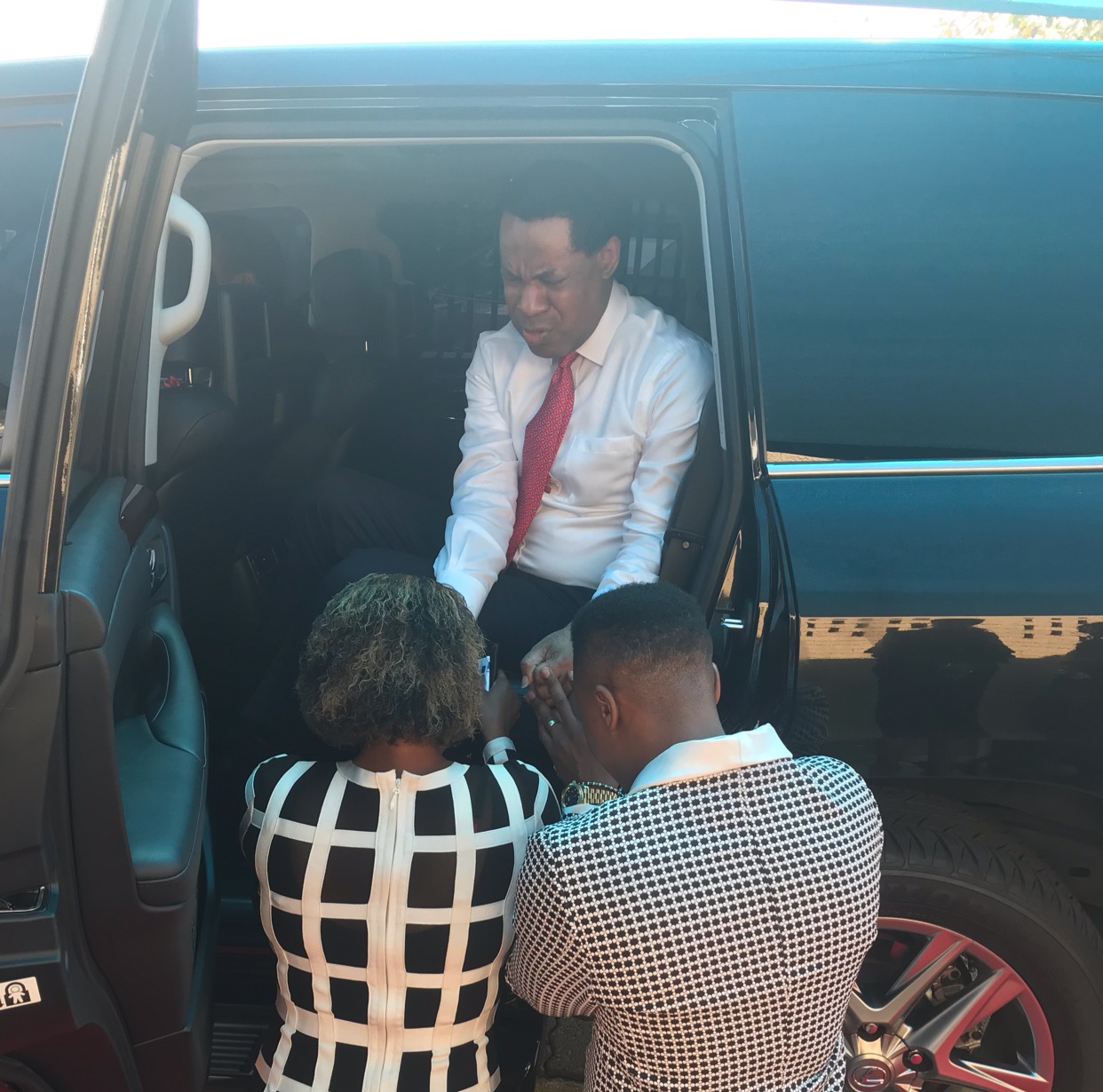 Wow! We have moved!!!!! Glory to God!!!
#YourLoveWorld with #PastorChris #YLW #PRAYATHON #CECANADA #CESCARBOROUGH #MAKARIOSCELL
I have MOVED..... #Prayingnow #PCLprayerthon2019 #YLW #CEAMC #NIGERIA #CEMPAPE2CHURCH
#prayingwithpastorchris #PCLPRAYATHON2019 #centralchurchukzone2 #Unitedkingdom. #we have moved Thank you so much pastor sir
We have moved...thank you Jesus! #Prayingnow #Kenya #Nairobi #Pclprayathon2019 #prayingwithPastorChris
As we pray we are synchronized with God's will, timing, and purpose. #prayingwithpastorchris #cecphzone2 #bonnysubgroup.
We have moved!!! Higher Capacity & Grace to Perform! #PCLprayathon2019 #prayingwithpastorchis #Lagos #Nigeria
"We are thanking God for what He has done, but even the thanksgiving is also a weapon for further victories, as we are thanking God we get more." - Rev Tom Amenkhienan www.loveworldsat.org/watchlisten/live-tv/ #loveworldsat #loveworldnetworks #pclprayathon2019 #PrayingNow #SouthAfrica
# I've moved #pastorchrislive #prayathon #cebronx
I have moved. #prayingnow #prayingwithpastorchris #pclprayathon2019 #Nigeria #cemidwestzone #cewarrisouth