Marie Patience Biyo: Thank you so much my on KingsChat Web
Thank you so much my great man of God Pastor Chris, for these 30 days of non-stop prayer on PCLPRAYATHON and the fast. Specially for this evening, i am so grateful Sir. #PCLPRAYTHON2019 #PrayinwithpastorChris #Prayingnow #CAMEROON #EWCAZ4 #CEDOUALA #CEKM5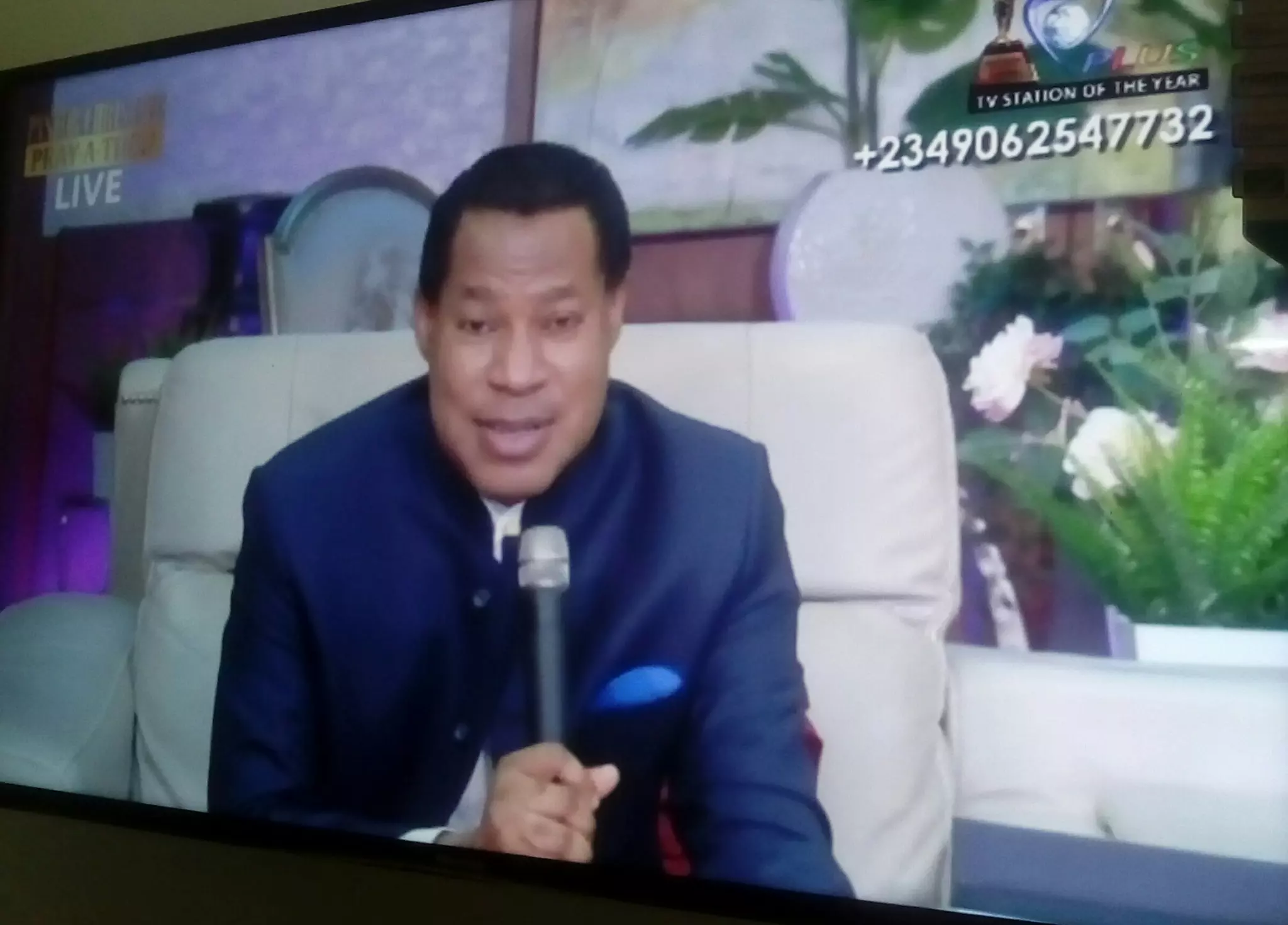 #prayingnow #pclprayathon2019 #Tanzania #yourloveworld #EWCAZ6 #cembezi
GRAND FINALE OF #YOURLOVEWORLD #PCLPRAYATHON WITH PASTOR CHRIS: Our dear Man of God, Pastor Chris Ministering... 💠If you focus your attention on God's eternal word and refuse to be moved, fear cannot take a hold of your heart. 💠God's Word gives you imaginations of prosperity, health and victories. You need those pictures. 💠Your eyes are the windows of your spirit to the world. Your spirit sees the world through those windows. 💠The Word of God gives you the images in the spirit realm that are consistent with the Word of God. We can interpret the world around us according to the messages transmitted to us through the Holy Spirit. 💠We have moved addresses. We have moved in capacity, in ability, in grace, in function, in ranks! #pclprayathon2019 #prayingwithpastorchris #YLW #cephzone3
Have an attitude of faith, trust and confidence when you pray. Never wait to be forced into prayer by circumstances.
Nous n'attendons pas les crises avant de prier. Nous sommes dans l'offensive. On se prépare pour la guerre pendant la paix 😉😁😉 #YLW #yourloveworld #lwusa #prayingnow #prayingwithpastorchris #pclprayathon2019 #france #cerennes #weuz2
#prayingnow #pclprayathom #beninrepublic #Ewcavz2 #CE.Parakou #thank you Pastor Sir,we love you Dearly Pastor Sir.
Glorrrrrry!!!!! We have moved #PRAYINGNOW #CAMEROON #DOUALA #PRAYINGWITHPASTORCHRIS #PCLPRAYATHON2019 #YLW #YOURLOVEWORLD #EWCAZ4 #CENDOBO #CEWASHINGTON #CEBEKOKO #CEMINKWELE #BOJONGO #CEBOMONO #CESOUZA #CEBEPELE #SPLENDOUR4
#PCLprayathon2019 #ceabeokuta #swz3 #Oasis