Adewale Nwankpele: I HAVE MOVED!!! I HAVE on KingsChat Web
I HAVE MOVED!!! I HAVE CHANGED ADDRESS IT IS ANOTHER LEVEL THANK YOU SIR!!! #prayingnow #Switzerland #Geneva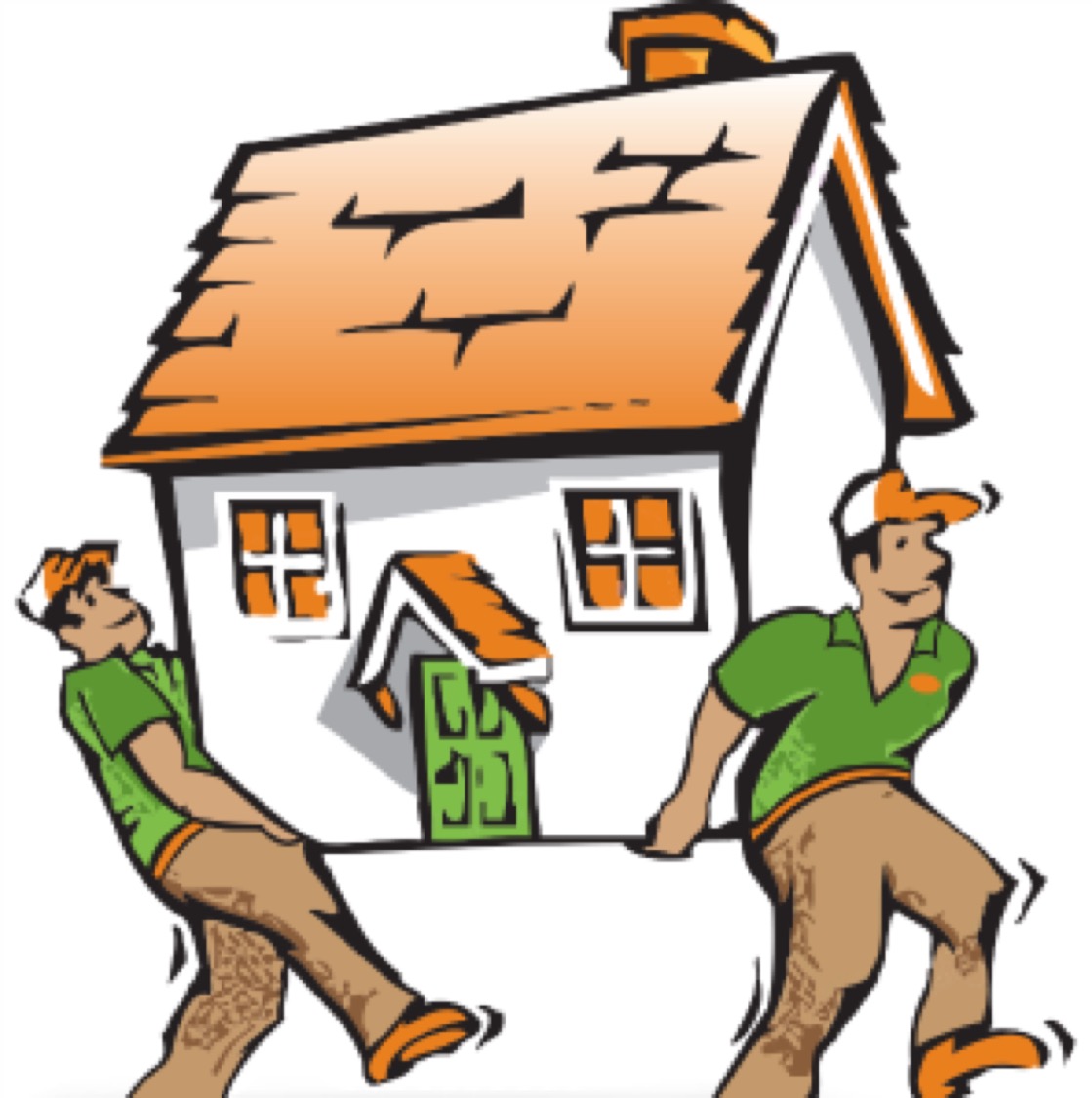 https://www.kingsch.at/p/RUtCK1h
Prayer has become partnership with God.. #prayingwithpastorchris #celz3 #pfo #wehavemoved
#PrayingNow #Nigeria #Lagos Glory!!!
#Prayingnow #PrayingwithPastorChris #Cemidwestzone #PCLPrayathon2019 #Ceekpanreal #Nigeria
The Lord is my light and salvation. He is the strength of my life. My life is for His glory. I have moved forward #prayingnow #CEEasternEurope
#prayingnow #prayerthon2019 #prayerwithpastorchris #celz3 #Nigeria
Watch what you feed into your spirit,your eyes are your light.you have to decide what your physical eyes sees or u registers what your spiritual eyes sees.Christ is my life#pastorchris
Welcome to Gboard clipboard, any text you copy will be saved here.
I have moved! Thank you Sir! #prayingnow #prayerathon2019 #cecanadaregion #cecalgary