Mighty Favour: Oh Glory to God, by on KingsChat Web
Oh Glory to God, by the spirit, we've moved Higher to Another Level. This is our time; for the word has been given to achieve more and do greater things. Hallelujah!!! #WeveMoved #LGN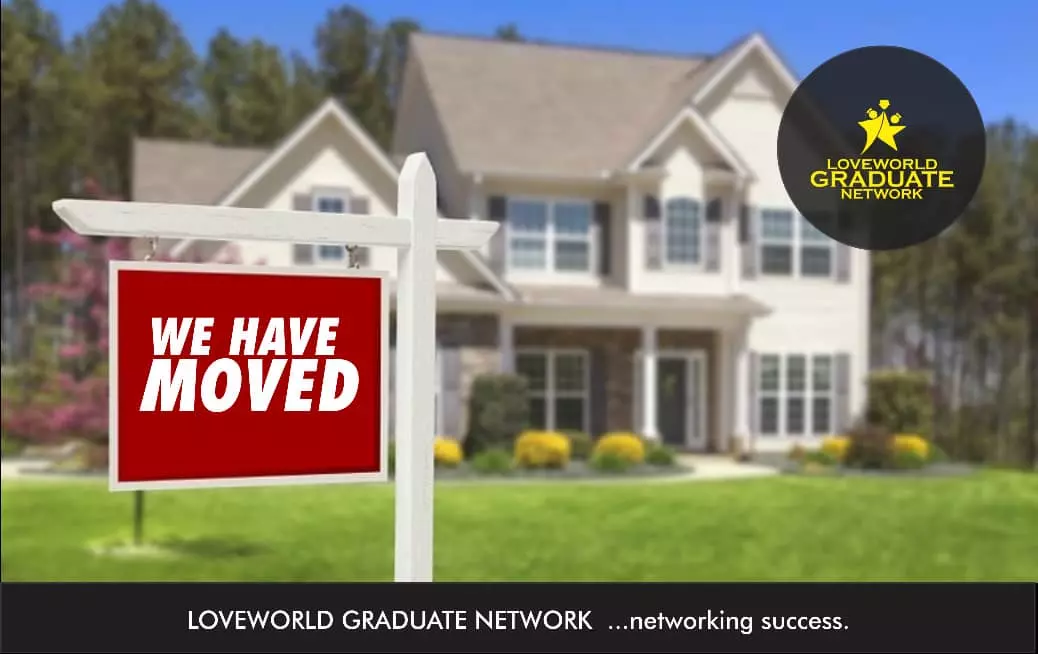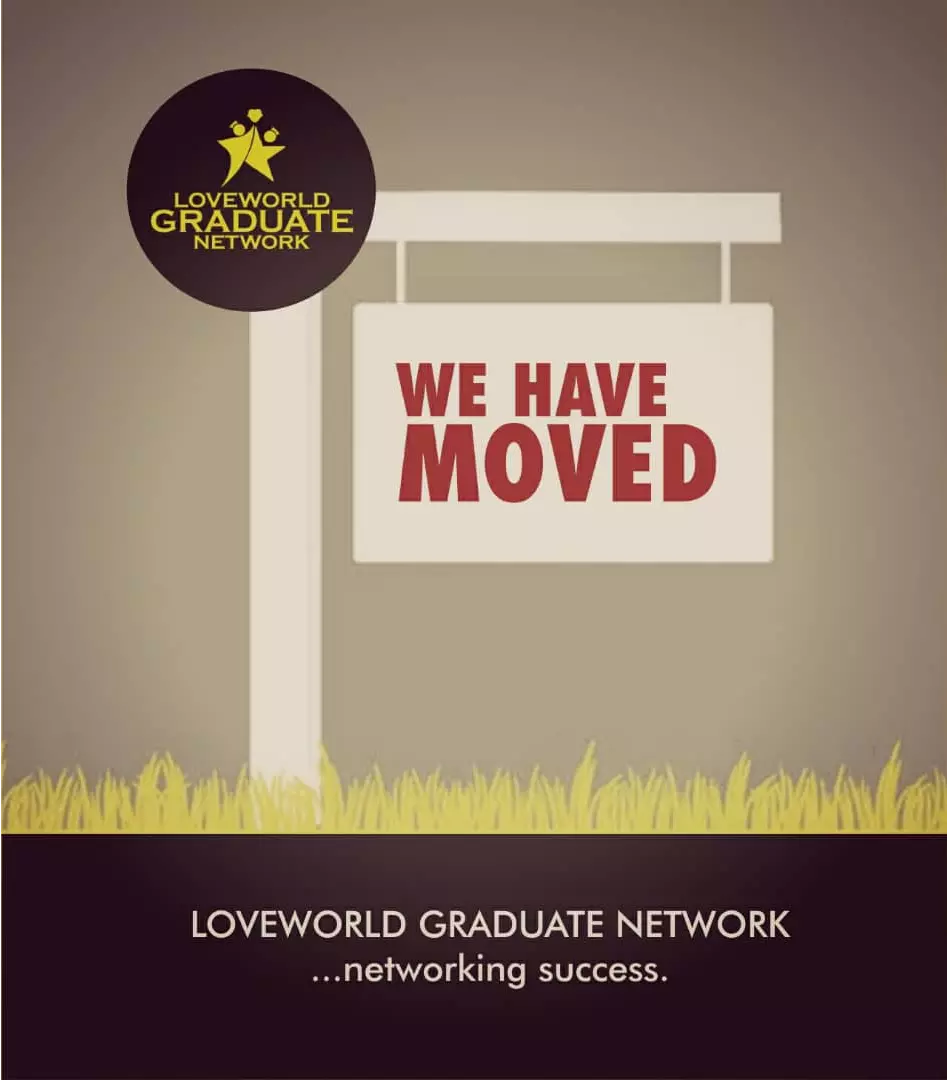 We have moved... Haha #SuigenerisSisu it's a thousand times greater!
#wehavemoved #prayingwithPastorChris #pclprayathon2019 #zimbabwe #cesazone5
"Christianity Is Spreading In My Country"….. Iran's Intelligence Minister Laments Oh! He ain't seen nothing yet!...Cue the Middle East Revolution #MiddleEastRevolution #LoveWorldMena
5am Prayer Session Saturday, 6th July 2019 #cekano #nnwz2
Loading.......9th July, the birth of a Superstar!!!
Busy Desiring😂😂😂😂😂😂😂😂😂 #Uganda #thanksgivingwithpastorchris #PCLprayathon2019 #Uganda #EWCAZ3 #thanksgiving
Oh Glory to God, by the spirit, we've moved Higher to Another Level. This is our time; for the word has been given to achieve more and do greater things. Hallelujah!!! #WeveMoved #LGN
#wehavemoved #prayingwithpastorchris #pclprayathon2019 #prayingnow #zimbabwe