CE EU VIRTUAL ZONE 2: maximizing soul winning through social on KingsChat Web
maximizing soul winning through social media. Internet is a powerful tool and anyone is reachable! #ICLC2019 #ZCLC2019 #WEUZ2 #westerneuropezone2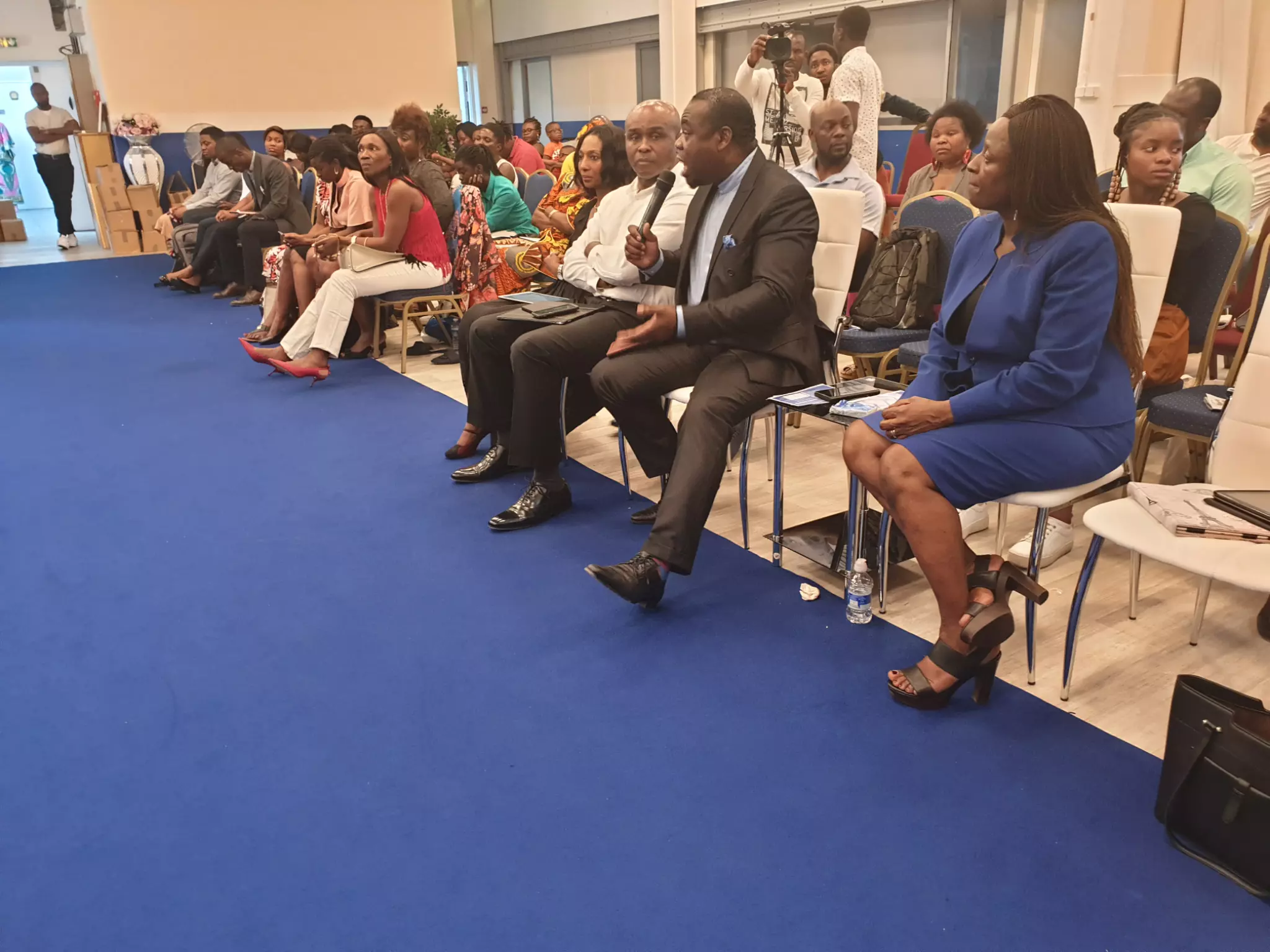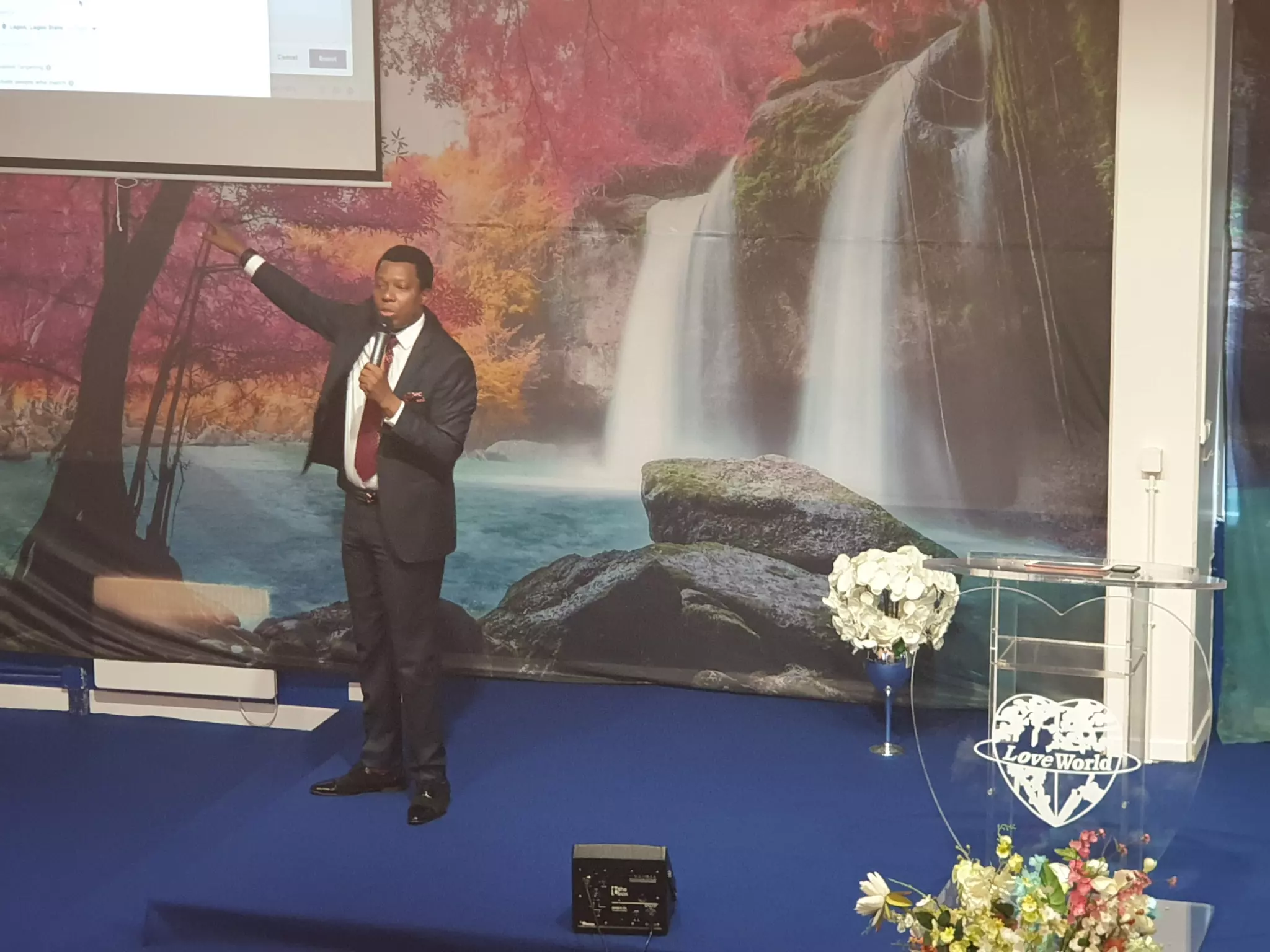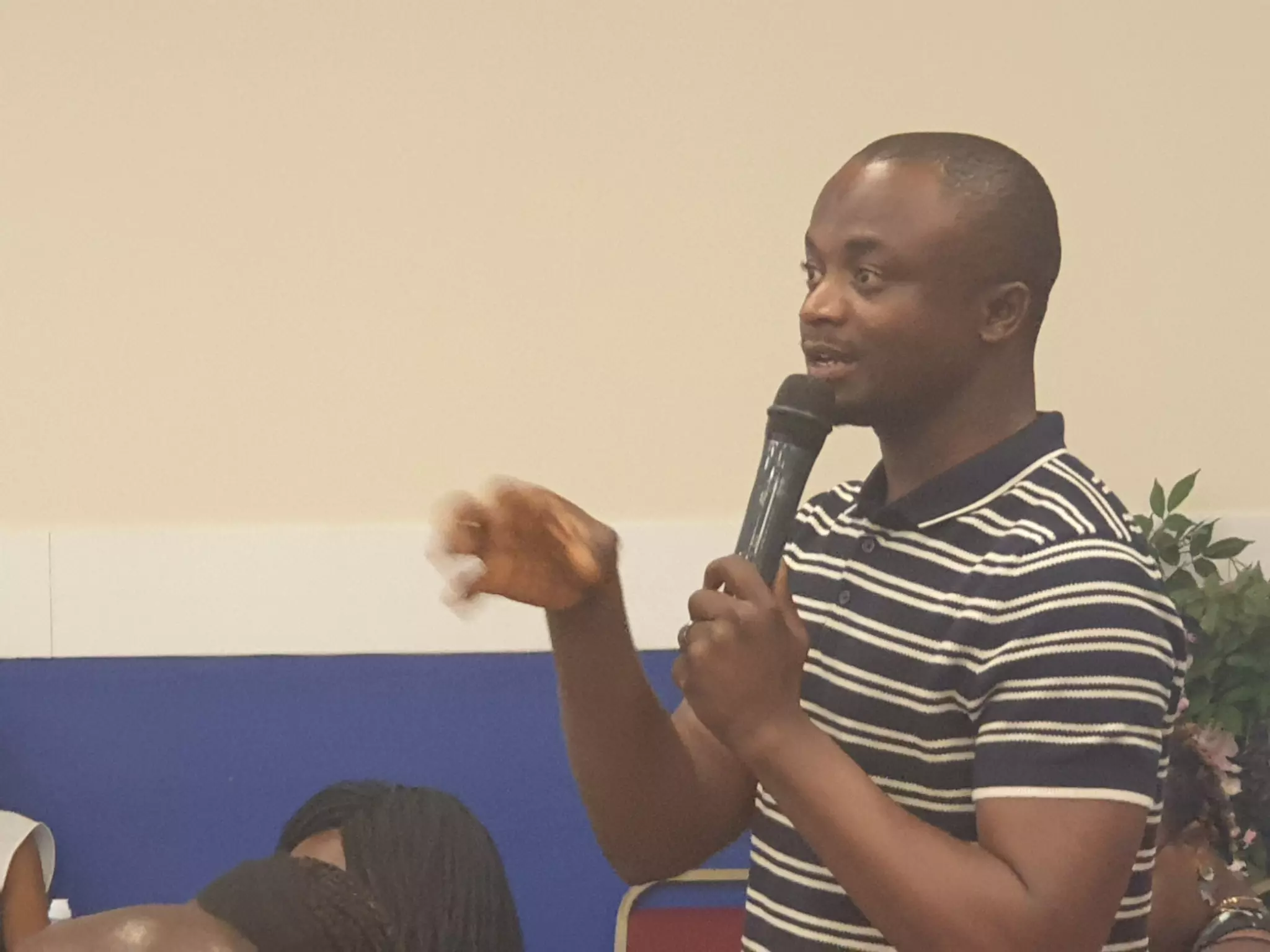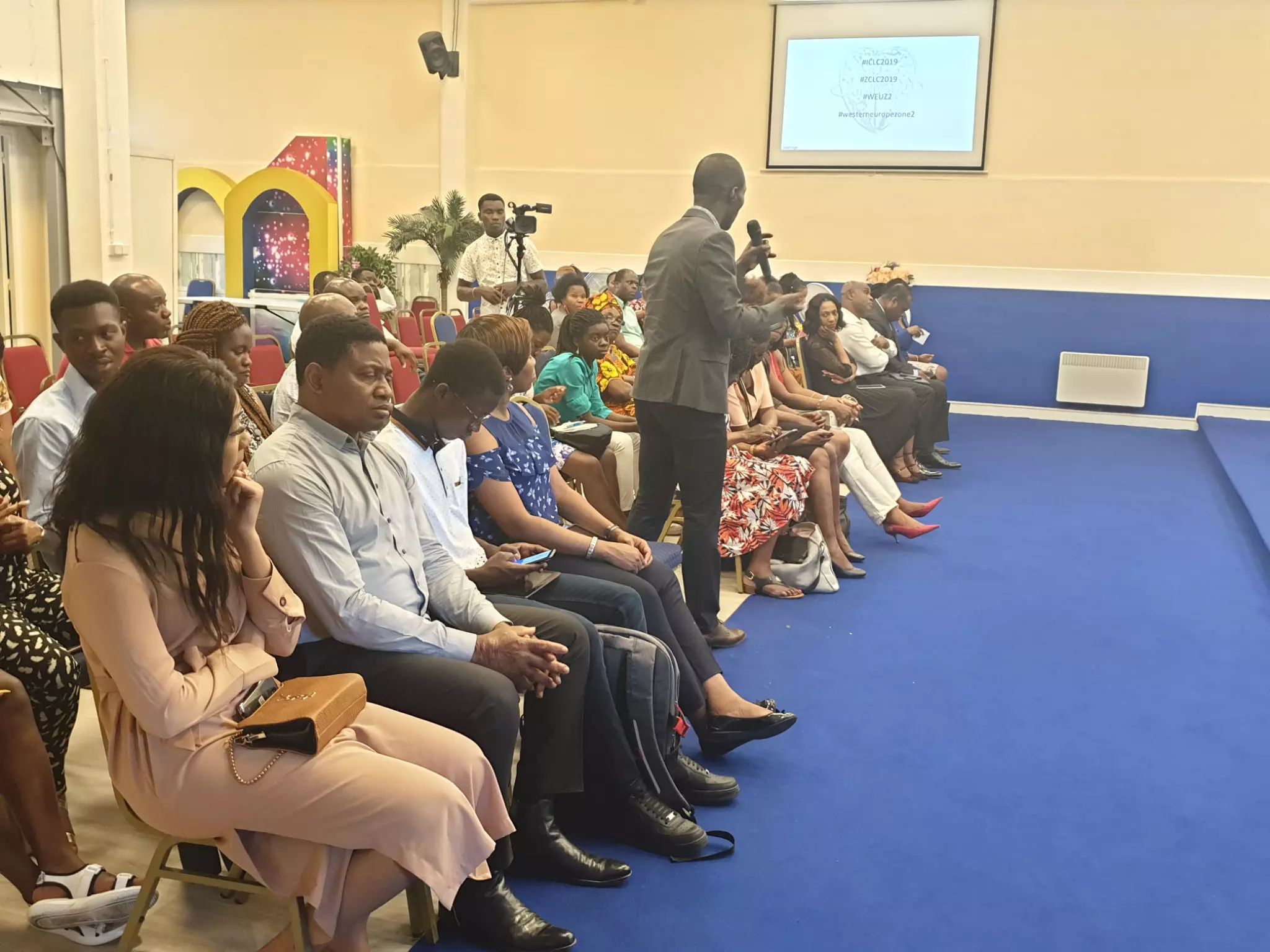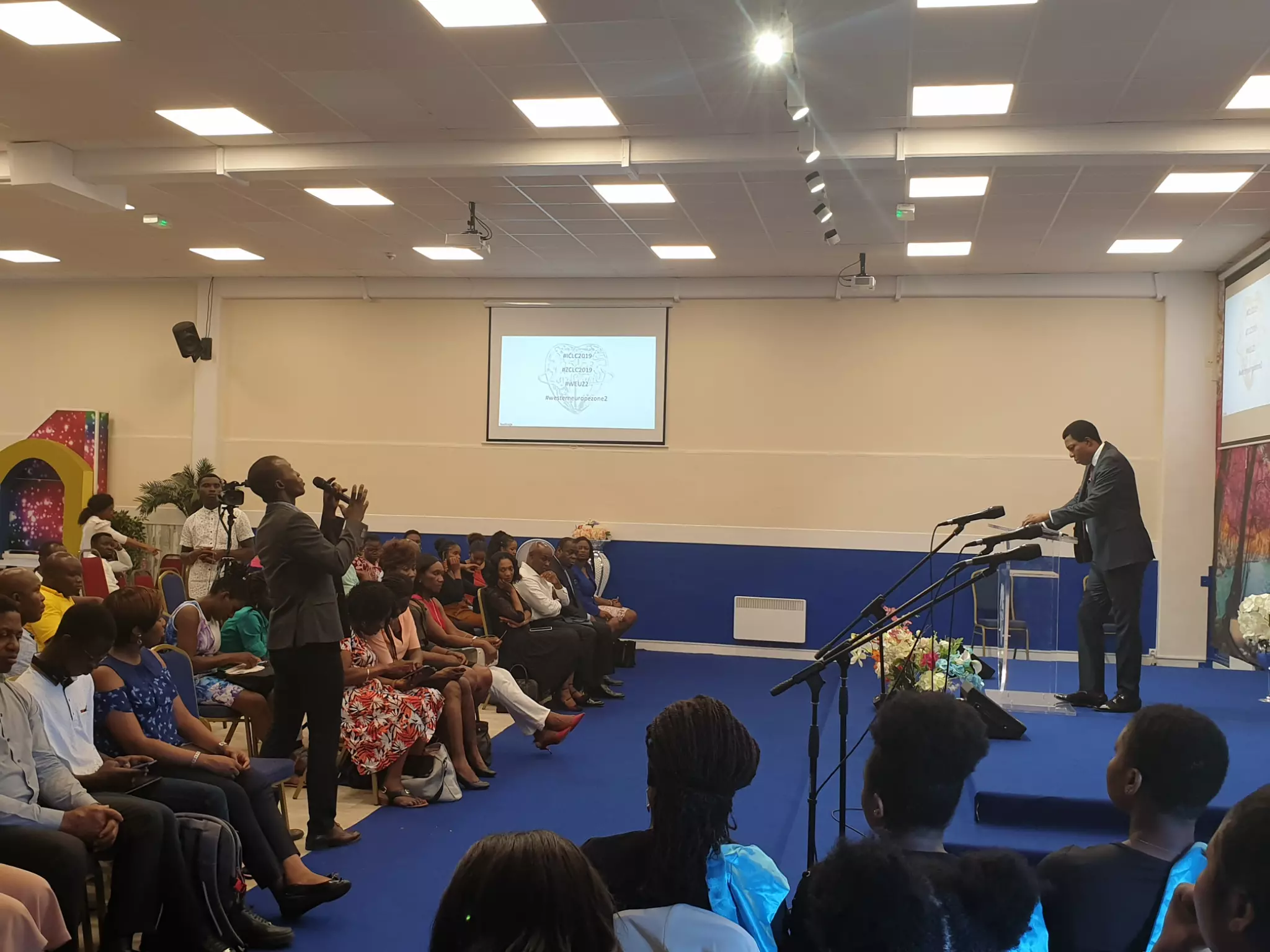 My Soul Magnify The Lord My Spirit praise His Name For death could not hold Him captive Even in the grave Jesus is Lord. Hallelujah!
Celebrating my father I'm Alive 80% loading.... #E7O7 #IMALIVE #WARRIMINISTRYCENTER
My Soul Magnify The Lord! I live by the faith of Jesus! He saw what I could be, and he gave his life for me, therefore, I will be that woman he believed I would be! I will not be a beggar or a victim in this life, but I will live to the praise of the glory of the name of Jesus!
#childrenteacherstrainingsumbit #calabarministrycentre
A motivational speaker, A teacher, an inspirational, and chariot of God's word. Am Alive, I celebrate you Sir #e707 #iamalive #warriminitrycentre #osubigroup #cejeddo
#GlobalChildrenChurchLeadersandTeachersOnlineSummit
THANKSGIVING SERVICE CHECKLIST Comment with 💯 if you are fully ready for the service tomorrow. ♦️ Thanksgiving Offering ♦️ Special Thanksgiving Offering ♦️ Listen to Giving Thanks on Pcdl ♦️ Special Order For Thanksgiving Lunch Visit https://tinyurl.com/y9sqaabd to instantly purchase your PCDL Voucher