Pastor Leatile : #workers,executivecamp2019 #Loveworldbotswana #you on KingsChat Web
#workers,executivecamp2019 #Loveworldbotswana #yourcampus #lwGNN Learned how to raise leaders, how to train leaders, Passion, Purpose and Relevance Am passionate, my purpose as direction and am relevant to the gospel, and to the vision of my man of God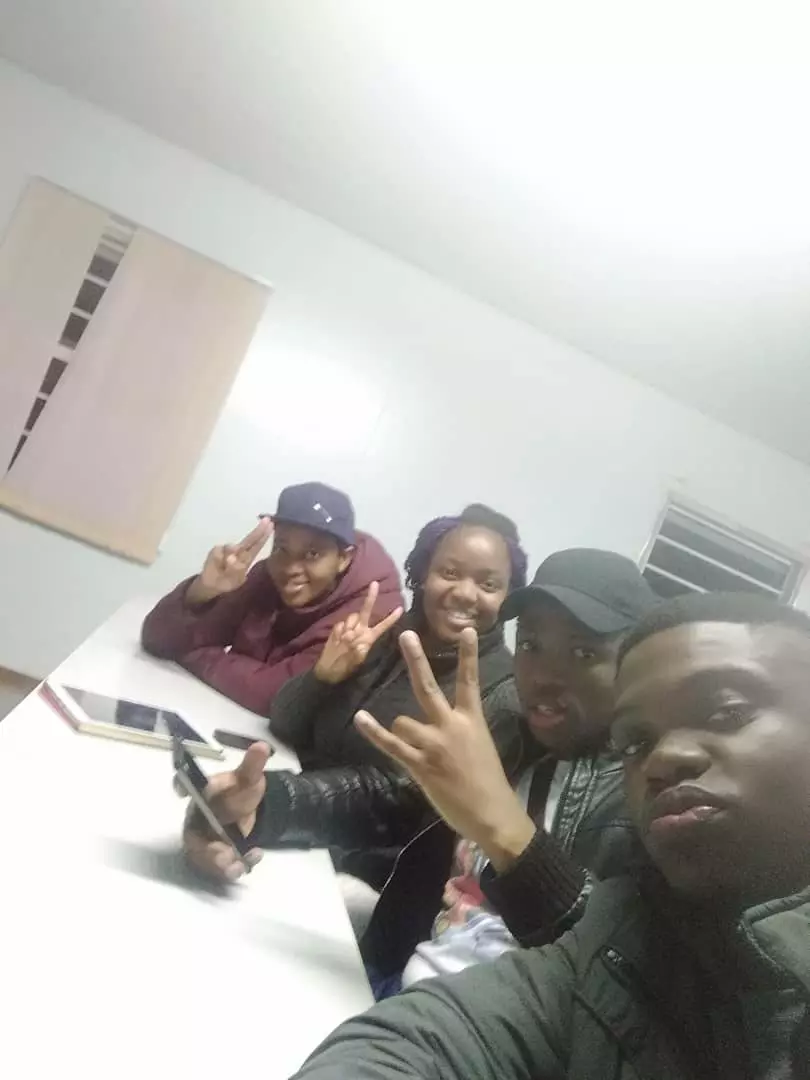 It's happening..training time 💃💃💃 #workers&executivecamp2019 #Loveworldbotswana #GenerationNextNetwork
#lwbotswanazone #workersandexecutivecamp2019 Am An effectieve worker with Christ Am ready to wrap up UB
Still celebrating Dad's ( Rev Dr Chris Oyakhilome DSc DD) son of consolation, pastor Nelson Kufre of the Healing School Cyber Church. HAPPY BIRTHDAY PASTOR I knows whos you are when you teach and preach😍 Cyber Church is privileged to have you.
HALLELUJAH...😇 WE ARE GEARING UP FOR THE GLOBAL COMMUNION SERVICE WITH OUR MAN OF GOD, PASTOR CHRIS. IT IS ALSO OUR MIDYEAR THANKSGIVING SERVICE ACROSS THE MINISTRY. 😁 JOIN US AT CHRIST EMBASSY DULUTH: 270 ARNOLD ROAD, LAWRENCEVILLE. TIME: 11:00 A.M. GOD BLESS YOU! 😀
يارب اجعلني اغبى الخلق او ارفع مستوى الناس الغبيه انا خلاص استهلكت كظم الغيض.
#workers&executivecamp2019 #Loveworldbotswana #GenerationNextNetwork
#workersexecutivecamp2019 #Loveworldbotswana #BothoUniversity A time of refreshment yet sharpening