Linda : 1.I don't need to archieve on KingsChat Web
1.I don't need to archieve greatness because I am born in greatness. because I am a seed of Abraham. 2.I have a great attitude towards assignment. 3.Great power of God comes in the instruction. #workersandexecutivecamp2019 #loveworldbotswana #biust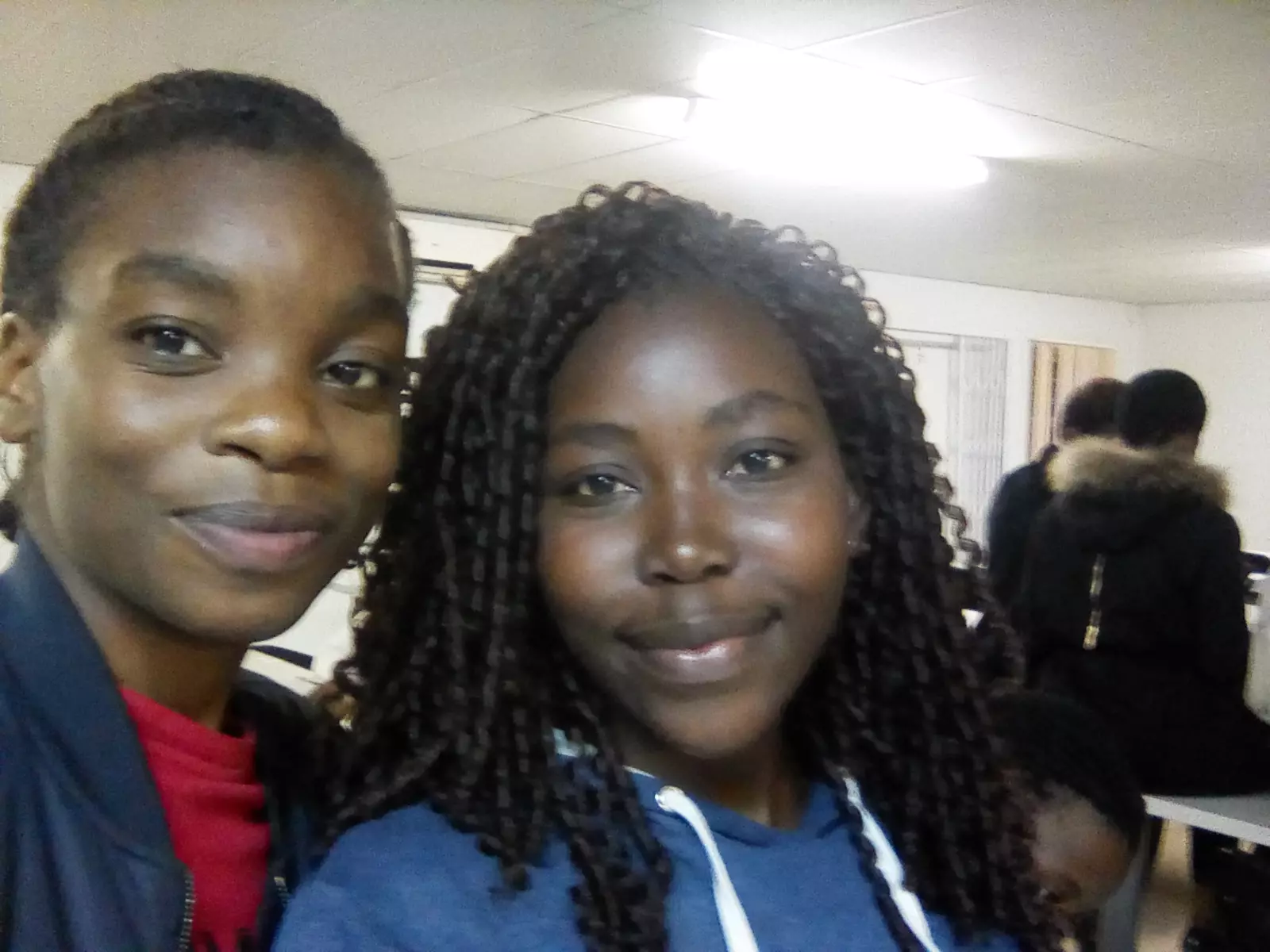 THANK YOU VERY MUCH PASTOR MA FOR LWCM THE 3RD GLOBAL ONLINE TEACHERS SUMMIT #childrensministryrocks #wez3 #italy #cereggioemilia1
I am grateful for the opportunity to serve in ministry at a young age!!,to be involved in all platforms in ministry...i am Loyal to the vision! #tags #workers&executivecamp2019 #Loveworldbotswana #lwBIUST
Kingdom minded people gets kingdom attention. I am a product of the HolyGhost! I am God's workmanship! #21daysofprayingandfastingday6 #prayingwithpastorbiodun #ceaccraghanazone #ceaccrautc
Teachers in CELZ3 awesomely impacted at 3rd quarter Children's ministry teachers online summit.
Happy birthday Dcn Precious Amadi. You are a burning and shining light. Thanks for being a great blessing to us. Keep shining from Kaduna to the ends of the earth. Much love.💖
workers&executivecamp2019 #Loveworldbotswana #workersandexecutivesCamp #BACftown You want to train and Raise Leaders??? "See beyond Their Shortcomings"
We are given relevance in the ministry through our partnerships and through various partnership alms the word of God is preached and many lifes are changed.. #LoveworldBotswana #WorkersandExecutiveCamp2019 #BLWBIUST
TIE CONFERENCE with CMD in Cameroon. Boy!!! We have MOVED. Glorey. #TieCameroon #lwuniversityofbuea #blwcampusministryrocks #fireincameroon