P Abel Okhueleigbe: Happy Flourishing Birthday to my on KingsChat Web
Happy Flourishing Birthday to my Father, mentor, pastor and a teacher like no other Evangelist Dr Eddy Owase ( I m alive) #E707 # Imalive #CE Ubeji 1 #Ekpangroup #Warriministrycenter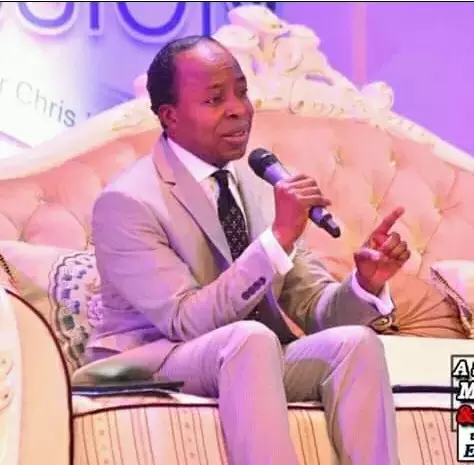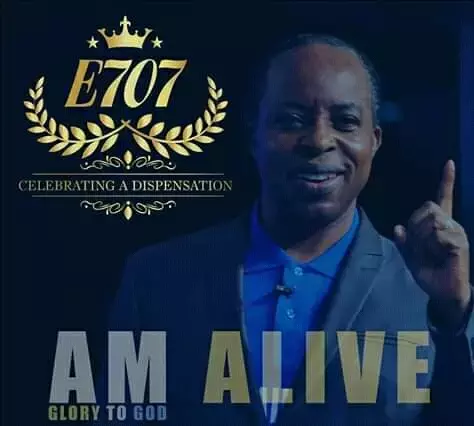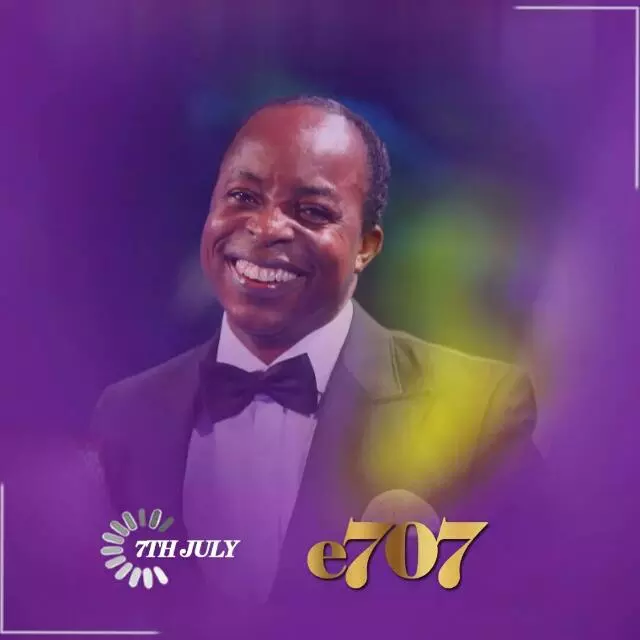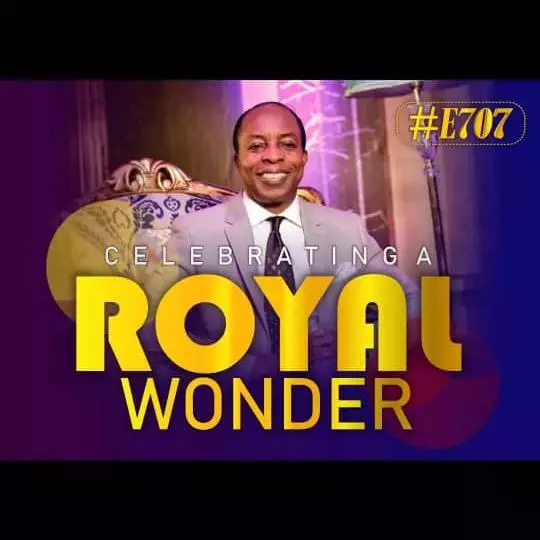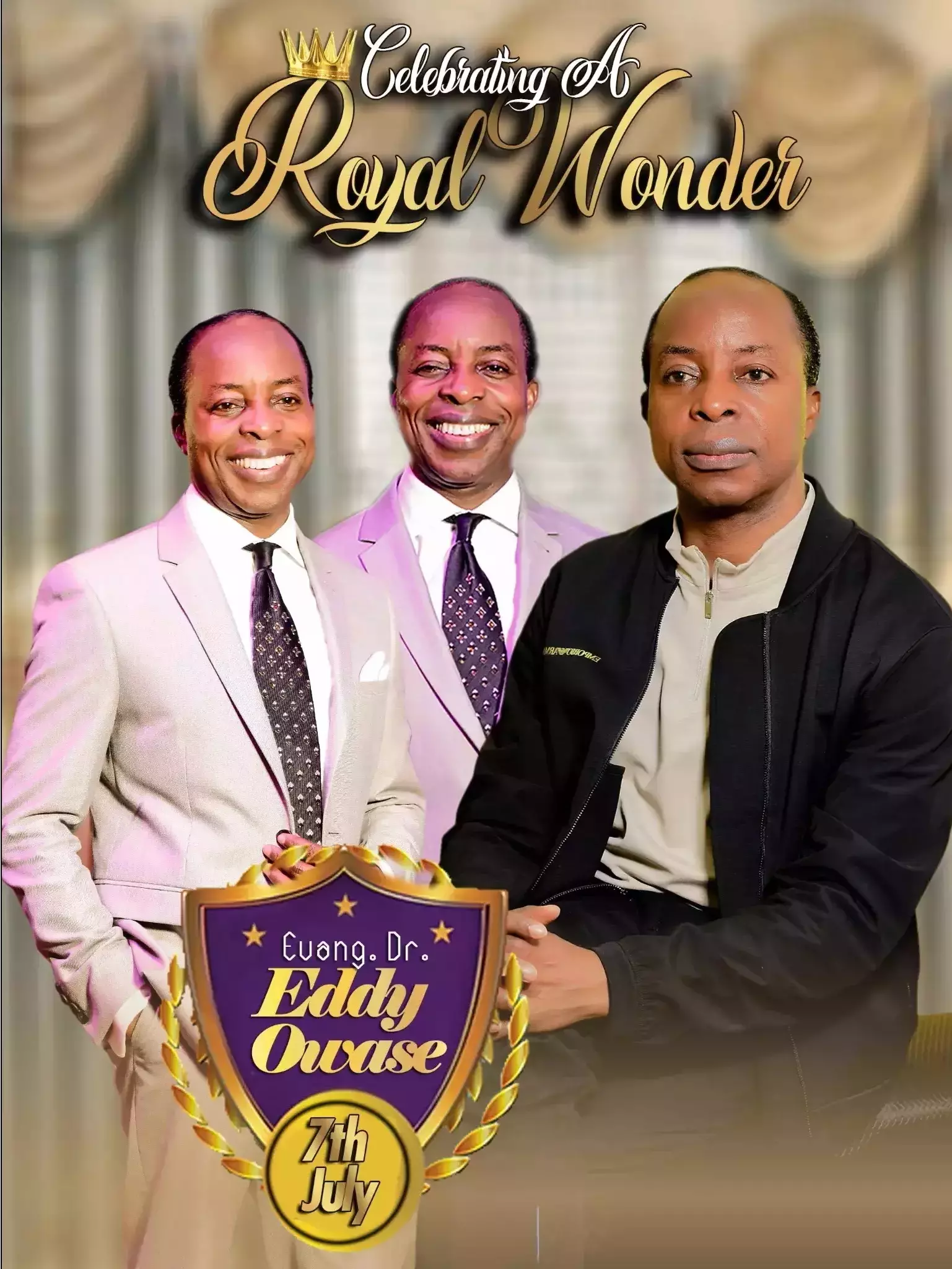 Happy Birthday Of Lights Evangelist Dr Eddy Owase. I Love You Dearly Sir
Happy birthday to my friend, my father and my pastor sir. I'm alive!!!!!!!
I Am Alive. HBD to our Highly Esteemed Father, Pastor, Live Coach. Love you so so much Sir. #E707 #I'malive #Ce Okuokoko 1 #Executives Cell #Effurun Group
Happy birthday My Father. You are Love Personified. Thank you for your investment of Personality in me. I love you lavishly. #E707 #I'malive #centralgroup #warriministrycenter
CELEBRATING A ROYAL WONDER #E707 #warriministrycentre #imalive #centralgroup #teensministry
Celebrating our Highly Esteemed Pastor Steve Ajobiewe. You are a great Helper of the work. A Son of Consolation.
Am Alive! Happy birthday to a father like no other! My mentor and coach! I love you so dearly sir, a man full of faith and passion for the word! #E707 #Royalty #WMC