PETER OKOEDO : "Happy birthday Ma" ......Thank you on KingsChat Web
"Happy birthday Ma" ......Thank you so much Ma for all you do in Ministry and I love you so dearly.... #Dcnskate707 #K707 #CETEXTILEMILLGROUP #CEMIDWESTZONE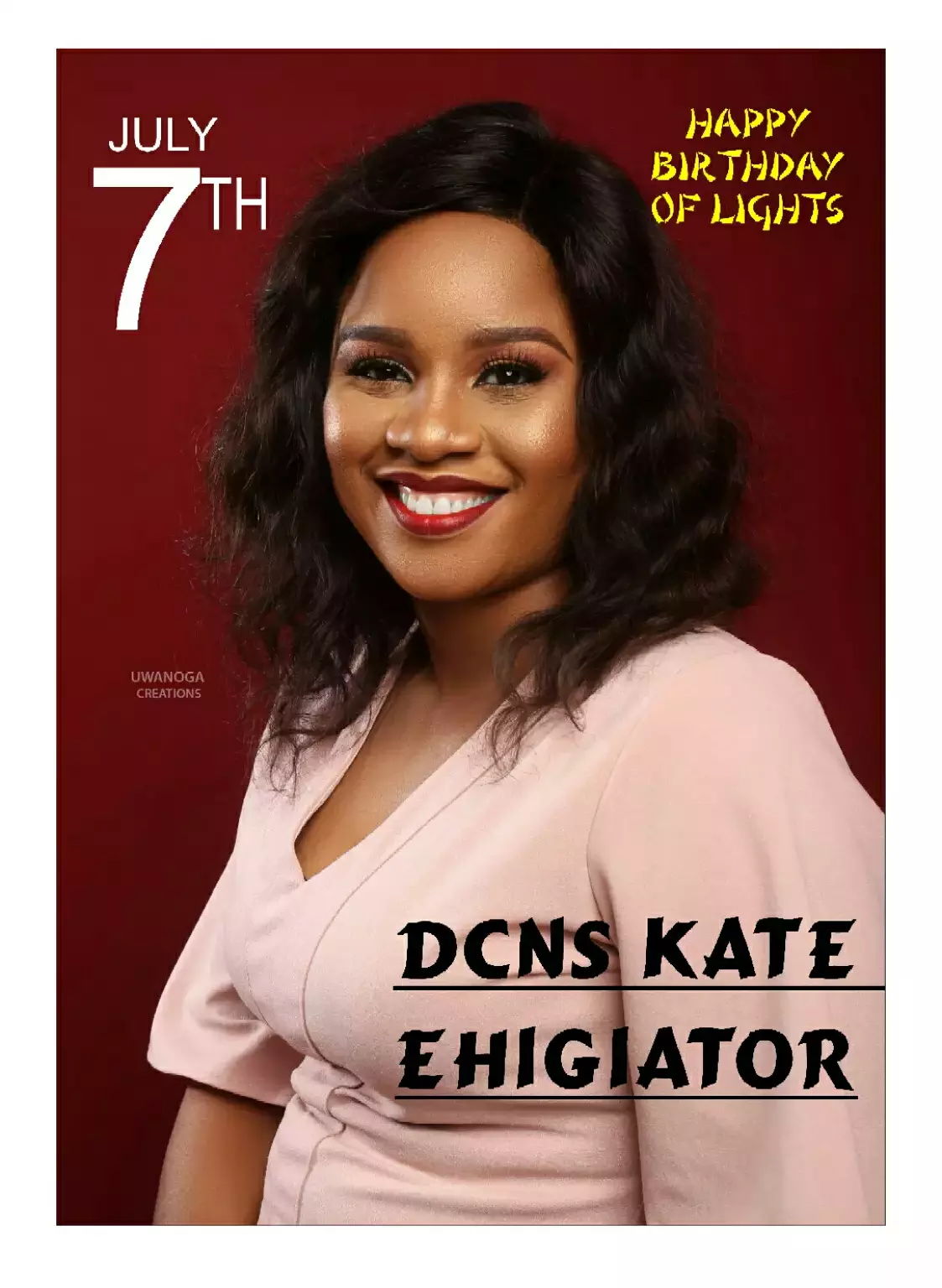 It's Midyear Thanksgiving! Waooo! With Our wonderful Ezemmuo!! 👌
HAPPY BIRTHDAY PASTOR SIR! WHAT WORD IS LEFT TO SPEAK OF YOUR ROYALTY!... I LOVE YOU AND PRAY TO BE LIKE YOU WHEN I GROW UP!! CONGRATULATIONS DAD!!! #IMALIVE #E707 #WARRIMINISTRYCENTRE
HAPPY BIRTHDAY PASTOR SIR! WHAT WORD IS LEFT TO SPEAK OF YOUR ROYALTY!... I LOVE YOU AND PRAY TO BE LIKE YOU WHEN I GROW UP!! CONGRATULATIONS DAD!!! #IMALIVE #E707 #WARRIMINISTRYCENTRE
http://okprnfyivm.xyz/46rnN7PMA38s
Happy supernatural light birthday to my group Pastor ma. You are an icon of excellence ma. We the ekpan group love you ma.
Celebrating A Father! HAPPY BIRTHDAY SIR! #Warriministrycenter #Cestmarys #Theexecutivecell #Amalive
Happy birthday to my dearest husby Pastor K!!God bless you ! Welcome to your new level of grace !!!!enjoy your 1000 times bigger level ..I love you gbabeciously!its thanksgiving day and i am full of thanks to the lord for bringing you into my aion !!!!!