Pst Charles Amanluoghe: HAPPY BIRTHDAY SIR 📍I celebrate on KingsChat Web
HAPPY BIRTHDAY SIR 📍I celebrate a Royalty! 📍I celebrate love! 📍I celebrate passion for prayer! 📍I celebrate an ardent lover of pst Chris! 📍I celebrate humility personified! 📍I celebrate solution personified! 📍I celebrate I'm Alive 🎷🎷🎷🎂🎂🎂🎂 #Warriministrycentre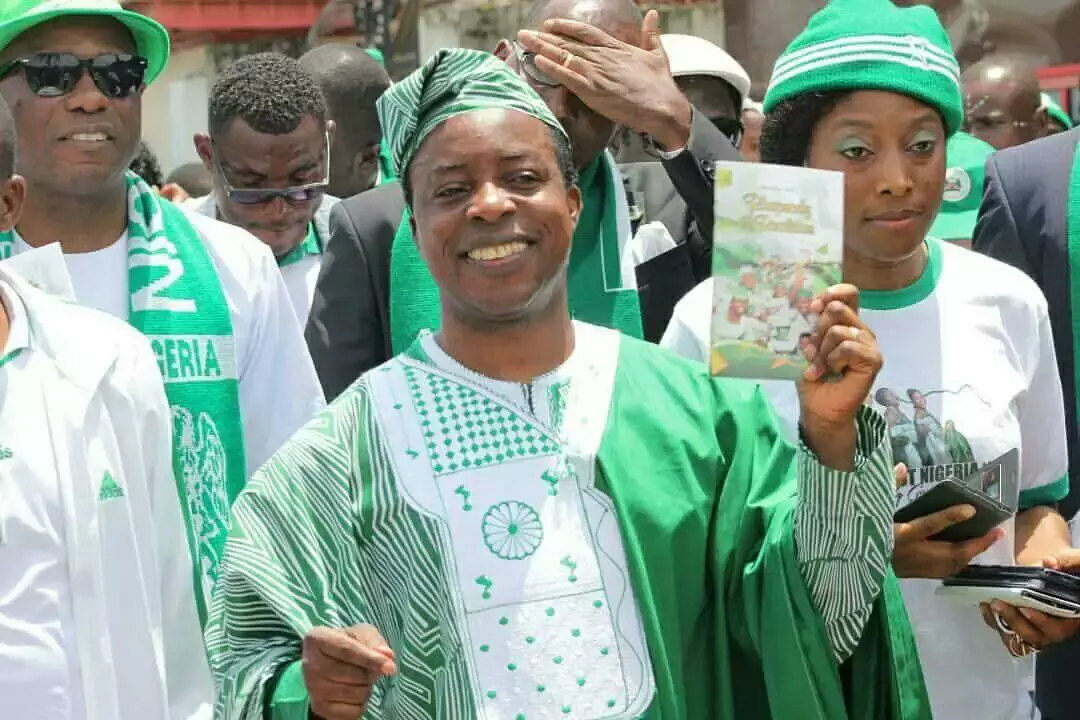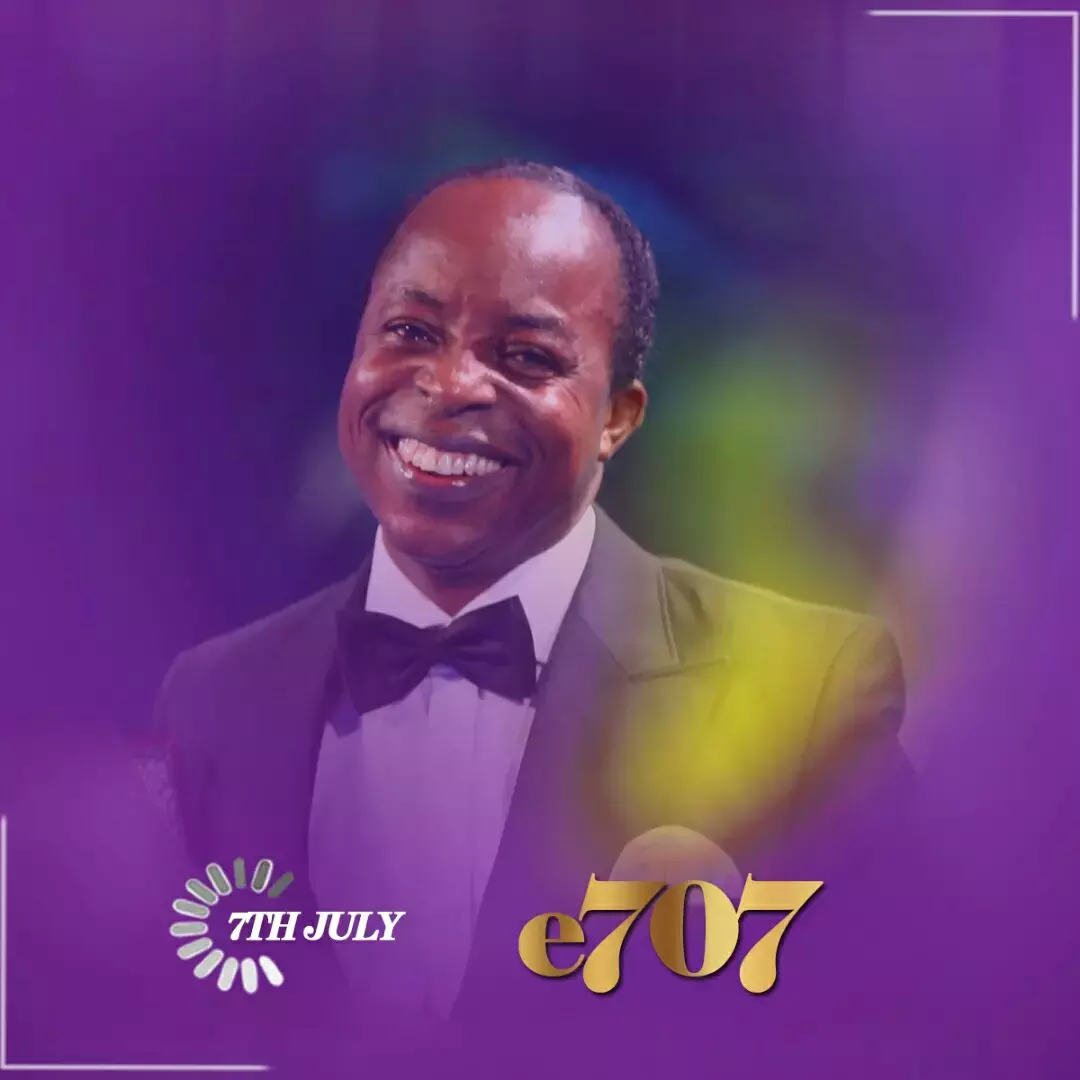 Uzor Queen
commented:
Indeed my father is a Royal Wonder...I celebrate u Pastor Sir. Congratulations! #e707 #imalive #Warriministrycentre
Happy birthday daughter of Zion. Greater heights are yours in Jesus name. God bless you 🙏❤
Happy birthday to my esteemed Zonal Pastor. A joy to the world. We celebrate you Sir.
My Heart Indiet a great matter my Tongue is like the pen of a Ready writer 2019 is still my very own year of Lights clarity Refinement Righteous Judgements ILLUMINATION LEADERSHIP EMPOWERMENT SIGNS and SEASONS WONDERS
Heavenly Father, thank you for qualifying me to be an ambassador of Christ, showing men and women the way to the Kingdom.
I recognize that I'm the hope and light of the world; I function in this ministry of reconciliation with everything that I am and with all that I have, ushering many in my world into the Kingdom, in Jesus' Name. Amen.
I am Christ's icon and His exact representation because as He is so am I in this world. My life is beautiful and radiant! I am blessed in all things and in every way. I'm beautifully made; sickness is far away from me, in the Name of Jesus. Amen. #Lights
Happy birthday dear Pastor my dad you have been a great inspiration from the past years and not given up on me thank You for all you have done in me personally I can't thank you enough