Pst Mike Osekwuni: Happy Birthday to my Pastor. on KingsChat Web
Happy Birthday to my Pastor. Thank u sir for being a loving father. Sir, u inspires me so much ESPECIALLY d way u pray. Always joyful. #E707 #iamalive #warriministrycenter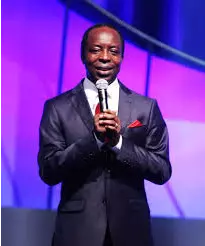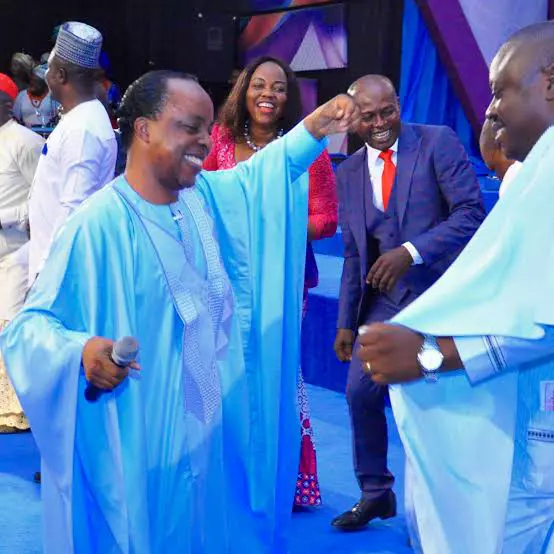 Uzor Queen
commented:
Indeed my father is a Royal Wonder...I celebrate u Pastor Sir. Congratulations! #e707 #imalive #Warriministrycentre
Happy birthday Pastor Thank You for saying Yes to the gospel #pastorobithechamp #ceukZone3 🎉🎉🎉🎉🎉🎉
Happy birthday to the best trainer. #legendarypza #pza #edonorthandedocentral
#Raisingthenextgeneration #LWKenyazone #Campusministryrocks
WATCH OUT FOR THE TERMINAL GENERATION OF CHRIST EMBASSY NY AS WE OFFICIALLY LAUNCH THE YOUTH CHURCH ⛪ IN A SPECIALLY MIDYEAR THANKSGIVING SERVICE, GLORY
Happy birthday to a luminary, a beacon of light, a dynamic leader, a son on consolation, an helper of the war. Thanking God for you today, that he who has began this work in you will complete it in Jesus name. #loveworldRochdale #martins0707 #loveworldukzone4
I'm alive!!!! hAPpY bIRthDaY to a wonder!!! I love you dearly PST sir! Thanks for all you do for the Lord! #im alive #707 #enerhengroup #harvestfieldchurch #wmc
My Heart Indiet a great matter my Tongue is like the pen of a Ready writer 2019 is still my very own year of Lights clarity Refinement Righteous Judgements ILLUMINATION LEADERSHIP EMPOWERMENT SIGNS and SEASONS WONDERS
Happy birthday to my esteemed Zonal Pastor. A joy to the world. We celebrate you Sir.