Joyce Bibi Maxwell: Celebrating God in the life on KingsChat Web
Celebrating God in the life of a Christian. Happy Birthday Pastor Sir, Esteemed Pastor Henry Odaiche. Knowing you, is Knowing how to Pray and Winning Souls.You Shine as the Stars Forever. We love you Sir. #PstH707 #HBDPstHenry #cemidwestzone #cewarrisouth #ceurhobo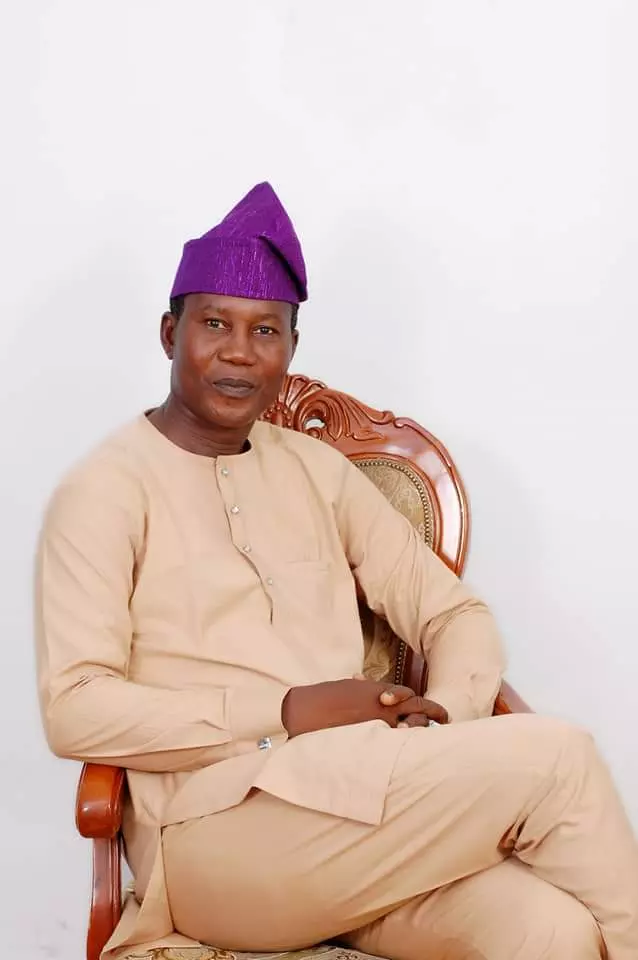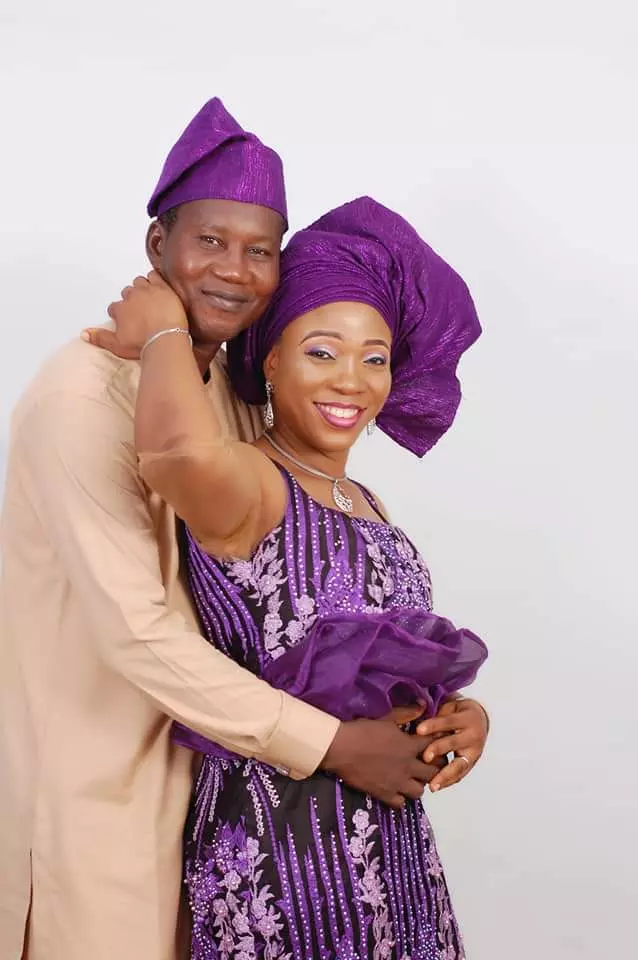 Uzor Queen
commented:
Indeed my father is a Royal Wonder...I celebrate u Pastor Sir. Congratulations! #e707 #imalive #Warriministrycentre
Celebrating God in the life of a Christian. Happy Birthday Pastor Sir, Esteemed Pastor Henry Odaiche. Knowing you, is Knowing how to Pray and Winning Souls.You Shine as the Stars Forever. I love you Sir. #PstH707 #HBDPstHenry #cemidwestzone #cewarrisouth #ceurhobo
I affirm that all things are working together for my good. Life situation and circumstances are turned around for my good, and I am blessed beyond measure as I speak forth God's Word with boldness. I receive the blessings of the Spirit through the Word into my life. Hallelujah!
CELEBRATING A ROYAL WONDER!!! #E707 #WARRIMINISTRYCENTRE #IAMALIVE #CENTRALGROUPWMC
CELEBRATING A ROYAL WONDER!!! #E707 #WARRIMINISTRYCENTRE #IAMALIVE #CENTRALGROUPWMC
CELEBRATING A ROYAL WONDER!!! #E707 #WARRIMINISTRYCENTRE #IAMALIVE #CENTRALGROUPWMC
#2019Mid-YearThanksgiving: Jeremiah 30:19-20-And out of them shall proceed thanksgiving and the voice of them that make merry: and I will multiply them, and they shall not be few; I will also glorify them, and they shall not be small. #CEBloemfontein1 #SunninghillGroup #SAZone2
Celebrating a Royal wonder #e707 #imalive #warriministrycentre
Celebrating a Royal wonder #e707 #imalive #warriministrycentre
Celebrating a Royal wonder #e707 #imalive #warriministrycentre
#PhotoHighlights - ReachOut USA C.E. Hawaii😎 #ROUSA19 #CEHAWAII #USAONEROUSA #USAREGION1 #USAR1Z2