Pst.Uwem Gentle: Happy birthday Pastor Sir,Thank you on KingsChat Web
Happy birthday Pastor Sir,Thank you for the mentorship and counseling over the years.Thank you for impacting me in a special way and starting me up in ministry.You are so full of love Sir.It is always a delight listening to you share the word with such simplicity.I love you Sir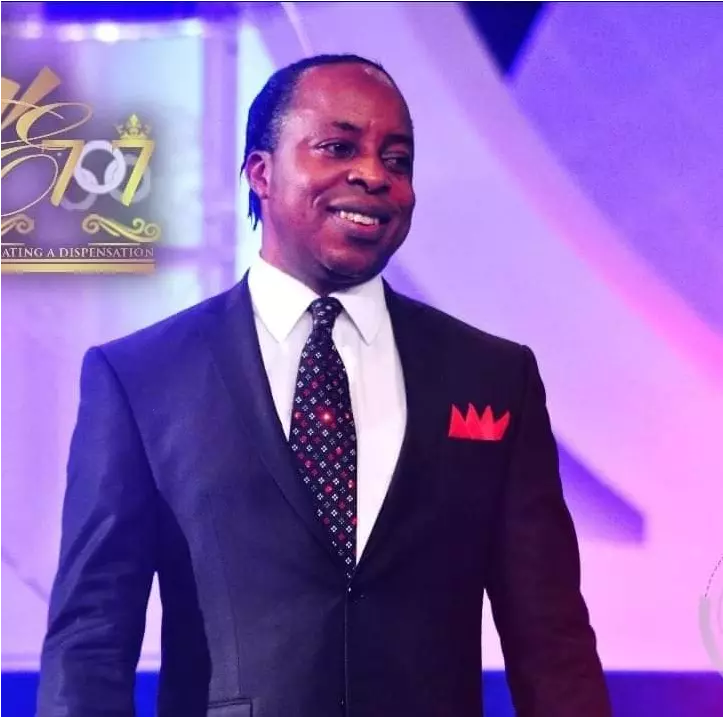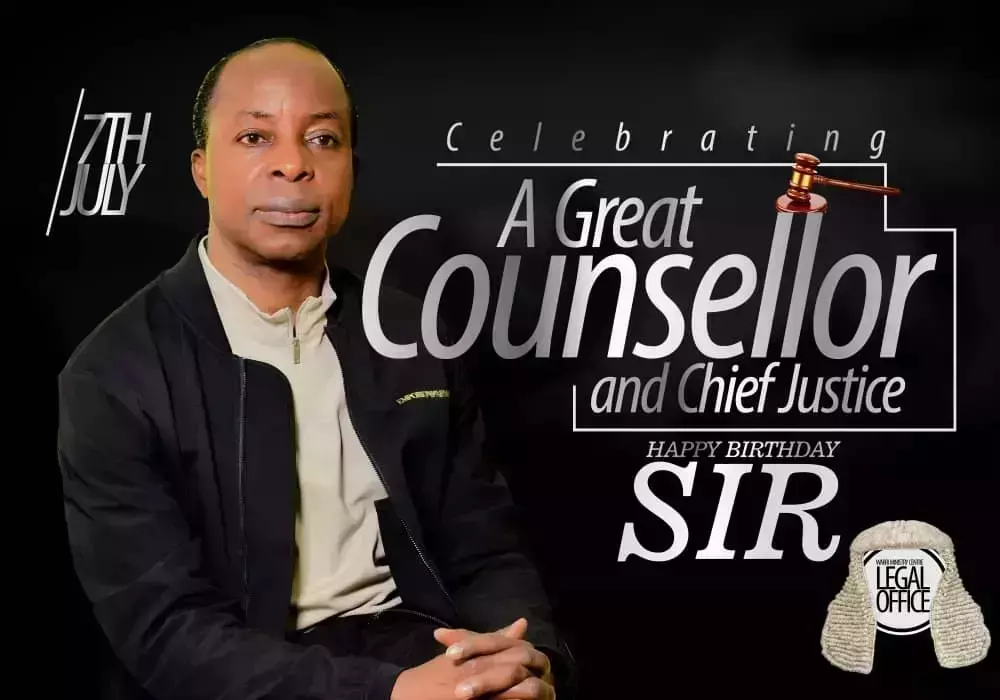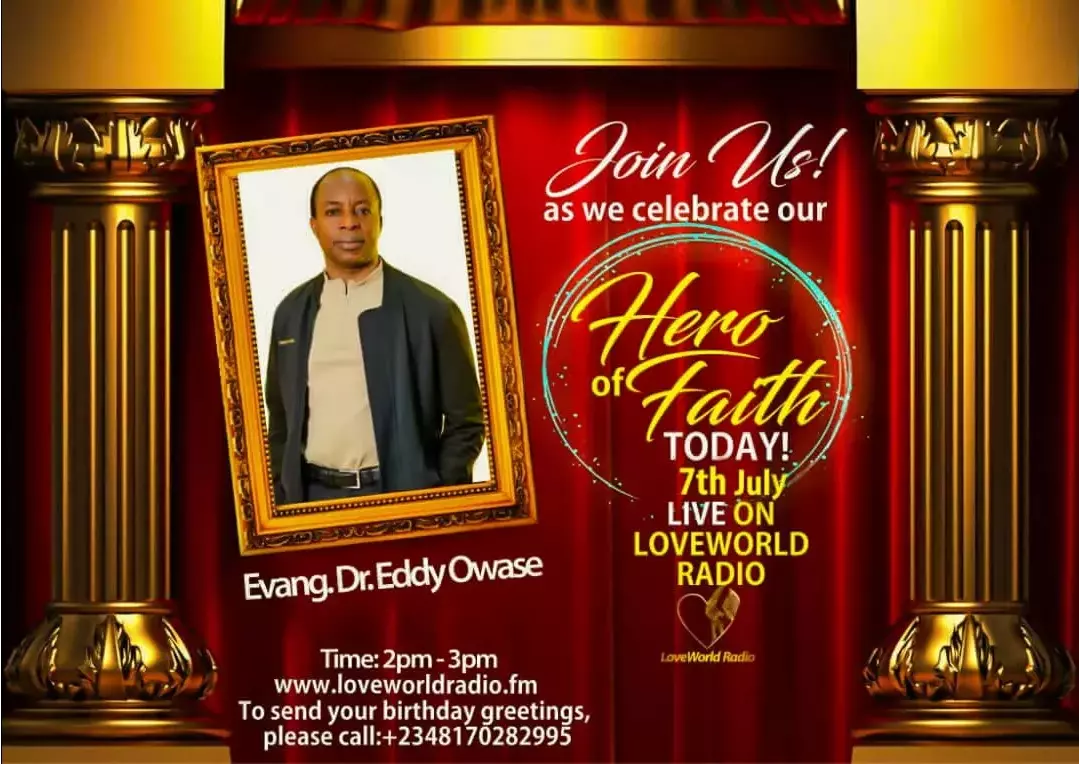 Cmc Thanks giving service with our man of God
#CEC Mgbidi #CE Oguta Group #CEC Owerri # South East Zone Mid Year Thanksgiving was awesome @ CEC Mgbidi
Two power-packed birthdays on HERO OF FAITH today...It will be explosive! Back-to-back calls, excitement and loads more as we celebrate these Heros fro 2pm GMT+1 all the way to 4pm, only on Loveworld Radio! Download the Loveworld Radio app and sign up with code - 143276
Introducing Christ Embassy Mount Vernon, New York!! The church is marching on and expanding. Through this church many lives will be changed and transformed. If you know anyone in the Mount Vernon neighborhood let them know favor has come!!!💃🙌 Congratulations to Bro Nath Asamoah.
HAPPY BIRTHDAY TO YOU..PASTOR UCHE..MORE GRACE SIR..
Mid Year Thanksgiving was awesome @CEC Mgbidi #CE Mgbidi #CE OGUTA Group #CEOWERRI #SouthEast
MID-YEAR THANKSGIVING #Photogallery 📷 Thanksgiving mood Shouts of praise and thanksgiving!! #Cemidwestzone #Cebowen #Cemwzthanksgiving #Thanksgivingservice
The much awaited day is here Finals of the FIFA Women's World Cup. Where will you be watching the match and who is your best side to win the title? 🇺🇸vs🇳🇱 Tell us in the comment section.