CE Benin Zone 1: 2019 MID YEAR THANKSGIVING Great on KingsChat Web
2019 MID YEAR THANKSGIVING Great is the Lord, and greatly to be praised, In the city of our God, In the mountain of His holiness. Beautiful in elevation, the joy of the whole earth, Is Mount Zion, on the sides of the north, The city of the great King. Is Mount Zion, on the sides of the north, The city of the great King. #ceerediauwa #cebeninzone1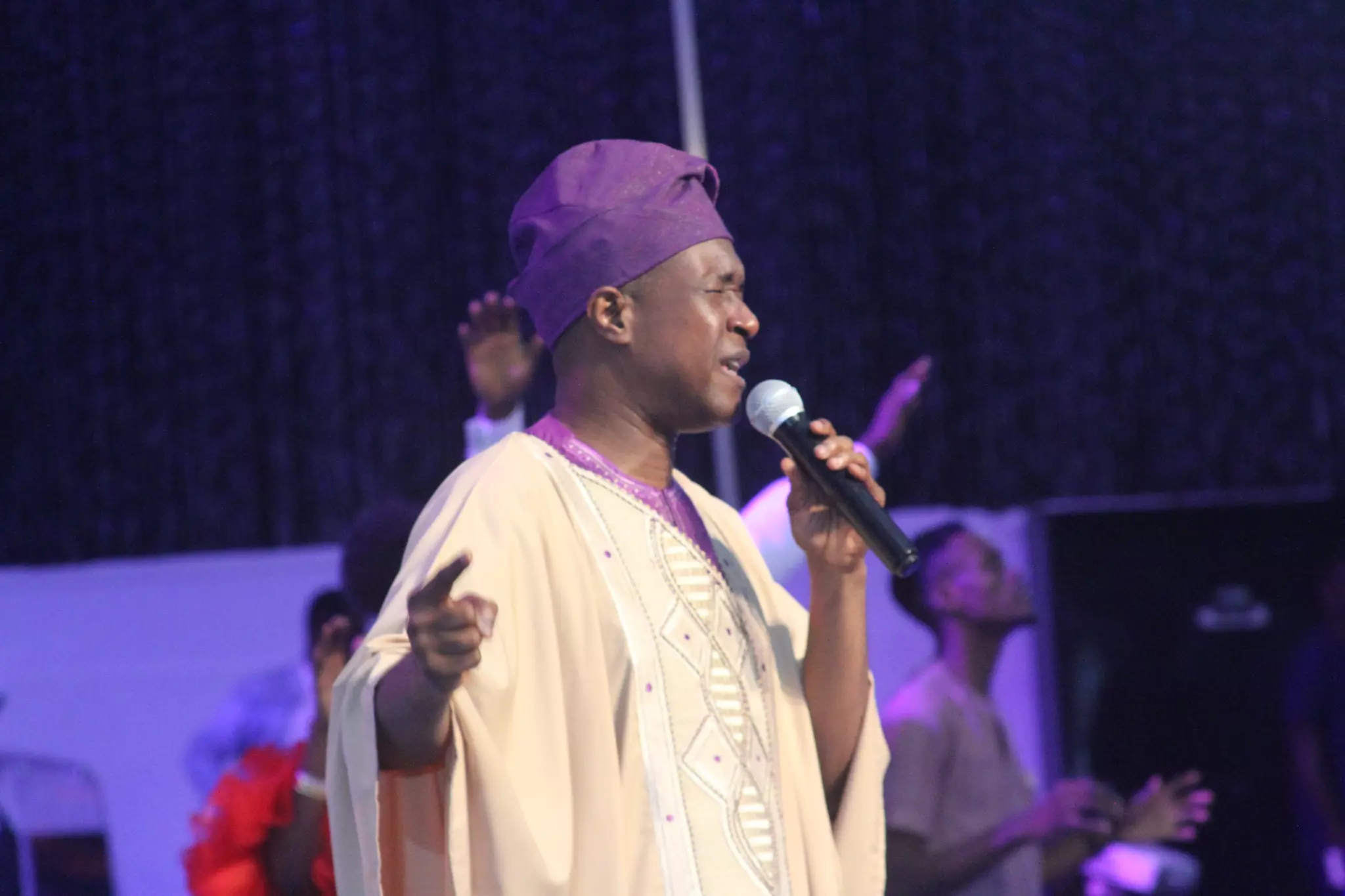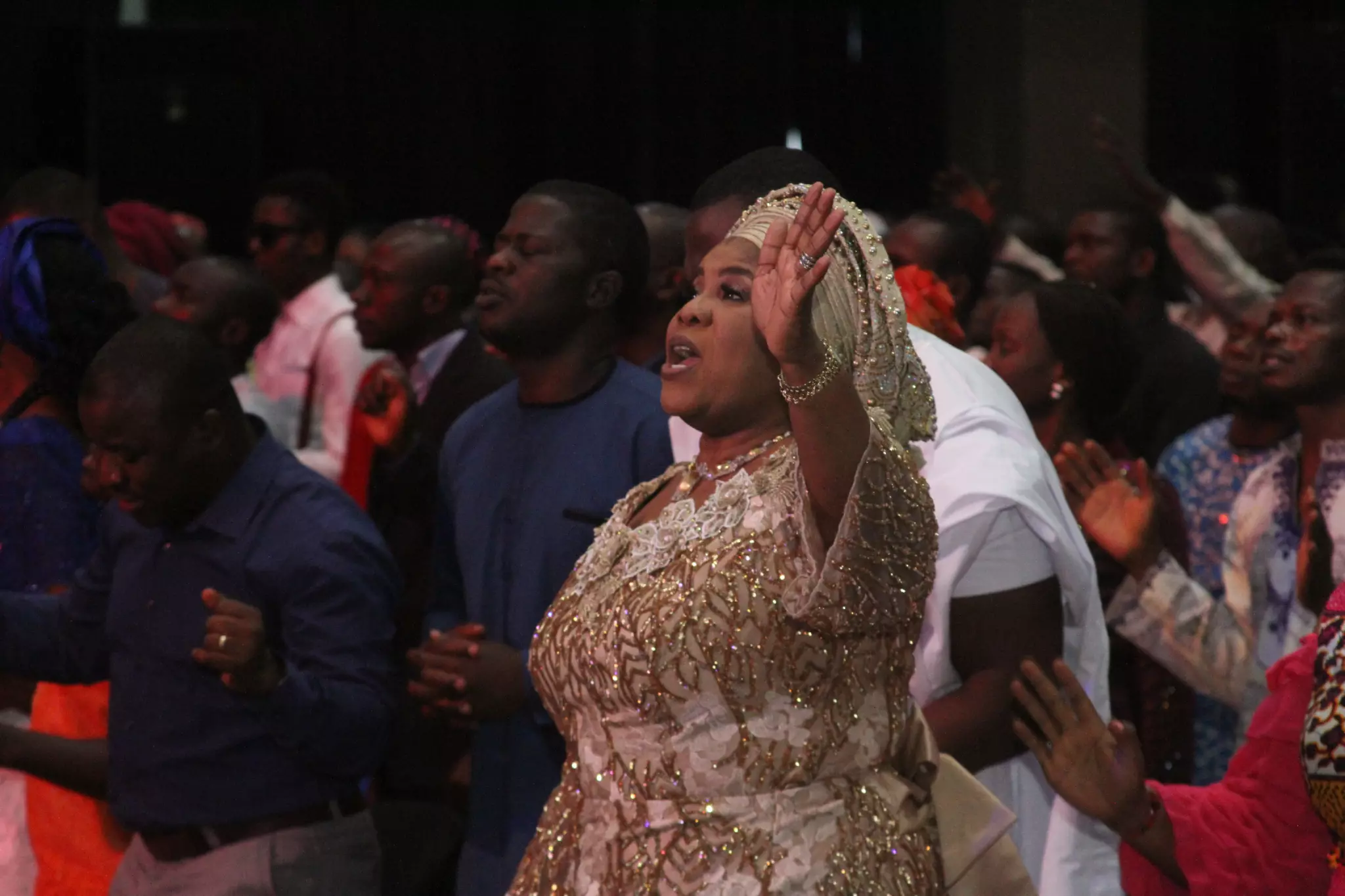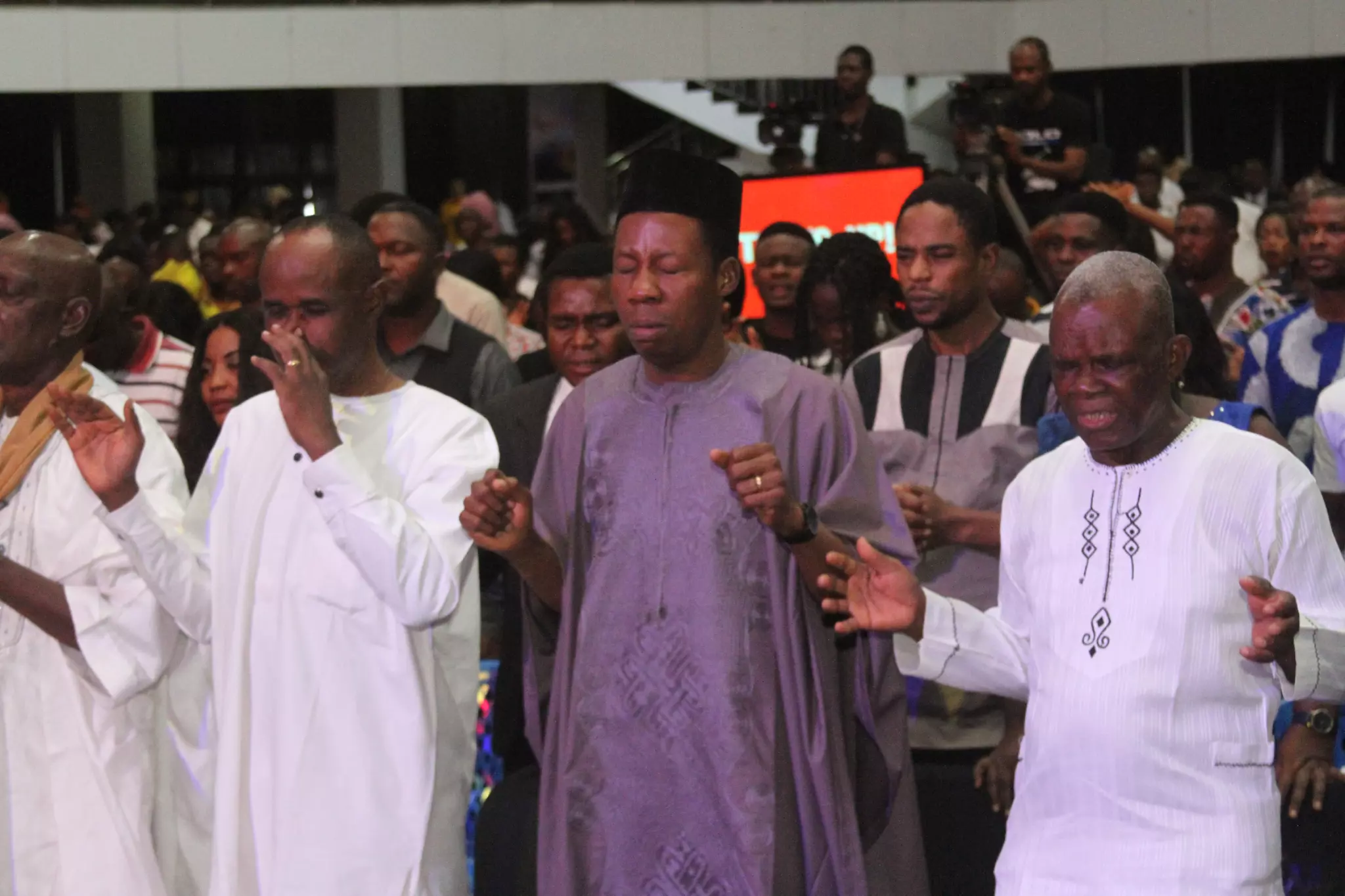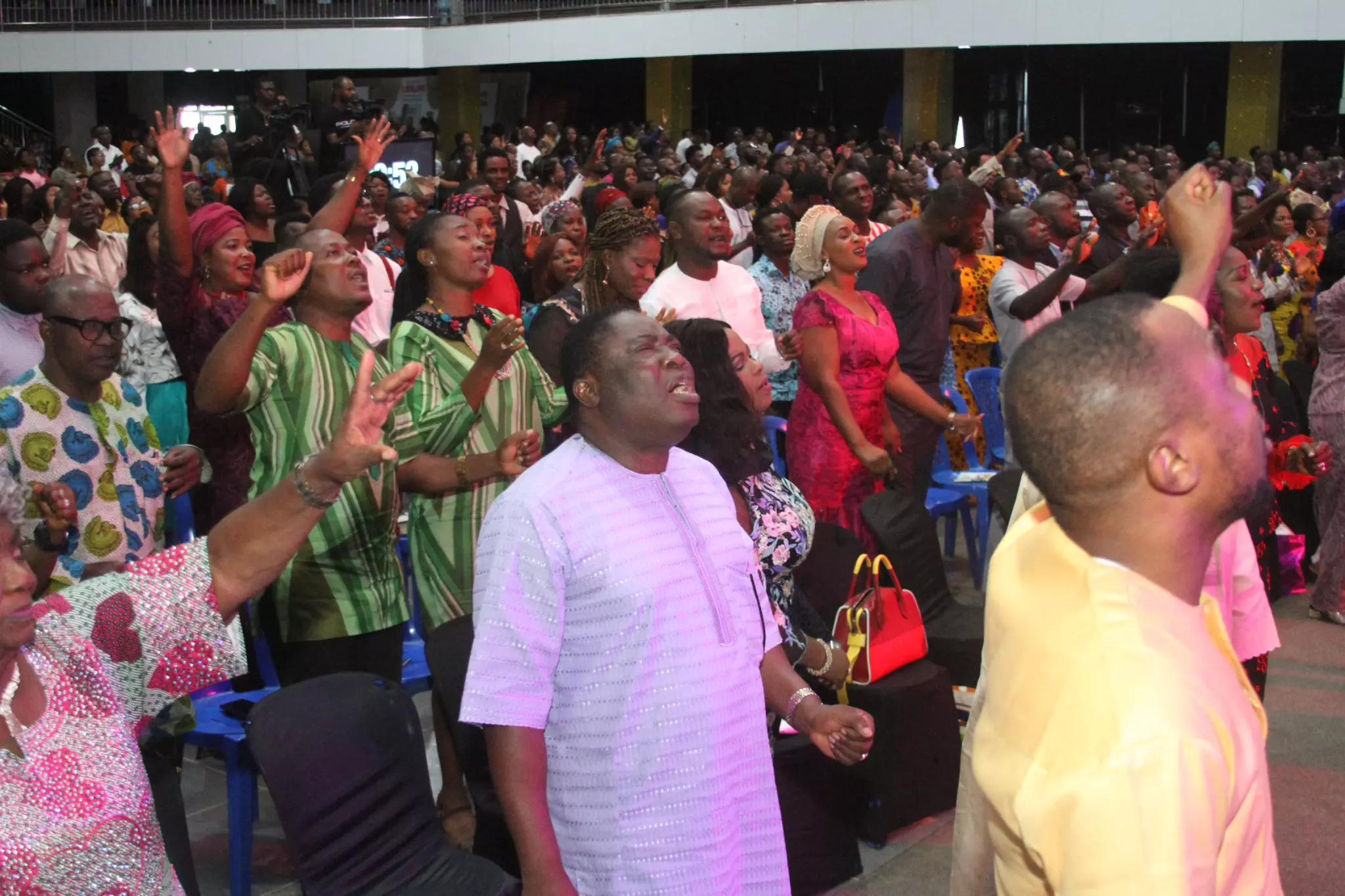 The much awaited day is here Finals of the FIFA Women's World Cup. Where will you be watching the match and who is your best side to win the title? 🇺🇸vs🇳🇱 Tell us in the comment section.
MID-YEAR THANKSGIVING #Photogallery 📷 Thanksgiving mood Shouts of praise and thanksgiving!! #Cemidwestzone #Cebowen #Cemwzthanksgiving #Thanksgivingservice
Mid Year Thanksgiving was awesome @CEC Mgbidi #CE Mgbidi #CE OGUTA Group #CEOWERRI #SouthEast
HAPPY BIRTHDAY TO YOU..PASTOR UCHE..MORE GRACE SIR..
Introducing Christ Embassy Mount Vernon, New York!! The church is marching on and expanding. Through this church many lives will be changed and transformed. If you know anyone in the Mount Vernon neighborhood let them know favor has come!!!💃🙌 Congratulations to Bro Nath Asamoah.
What a glorious Thanksgiving servive + Birthday Celebration of our Beloved Father. We are grateful to God for such opportunity. #e707 #iamalive #warriministrycentre #osubigroup #cejeddo
‏يـاﺭﺏ ﺧﻞ ﺍﻵ‌ﻣــﺎﻧﻲ فـِ ﻋﻴﻮﻧـنا ﺣﻘـﺎﻳﻖ ﻭ ﻋﻄﻨـا ﻣـﻦ ﺭﻳــﺤﺔ هـ ﺍﻟﻤﺴﺎﺀ ﻛﻞ ﺧﻴﺮ💛'
What a glorious Thanksgiving servive + Child Dedication + Birthday Celebration of our Beloved Father. We are grateful to God for such opportunity. #e707 #iamalive #warriministrycentre #osubigroup #cejeddo
HAPPENING Now.....Mid-year Thanksgiving Service @BLW Greenwich - pt 2 📸 #UKZone2Much #BLWGreenwichChurch #OurYearofLights💥