Joseph Atibi Brown: Happy birthday Sir, Evangelist Dr. on KingsChat Web
Happy birthday Sir, Evangelist Dr. Eddy Owase. We celebrate Royalty, Passion and Commitment to our Lord Jesus Christ and our Man of God Pastor Chris you are such an inspiration and example to follow thank you sir. We love you dearly.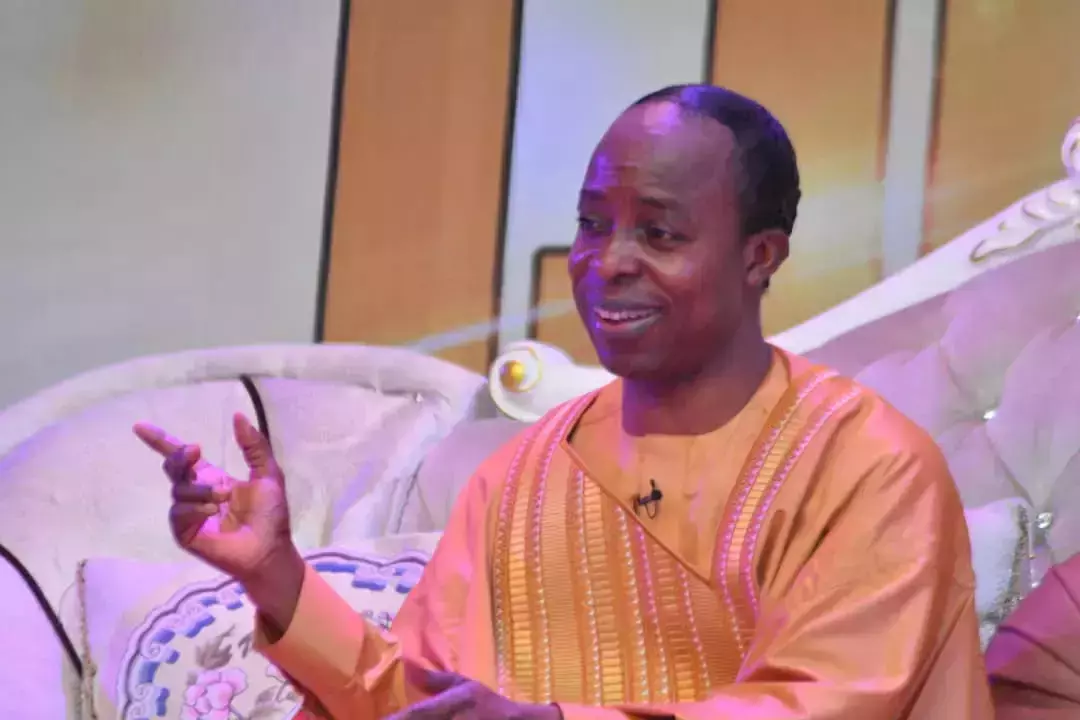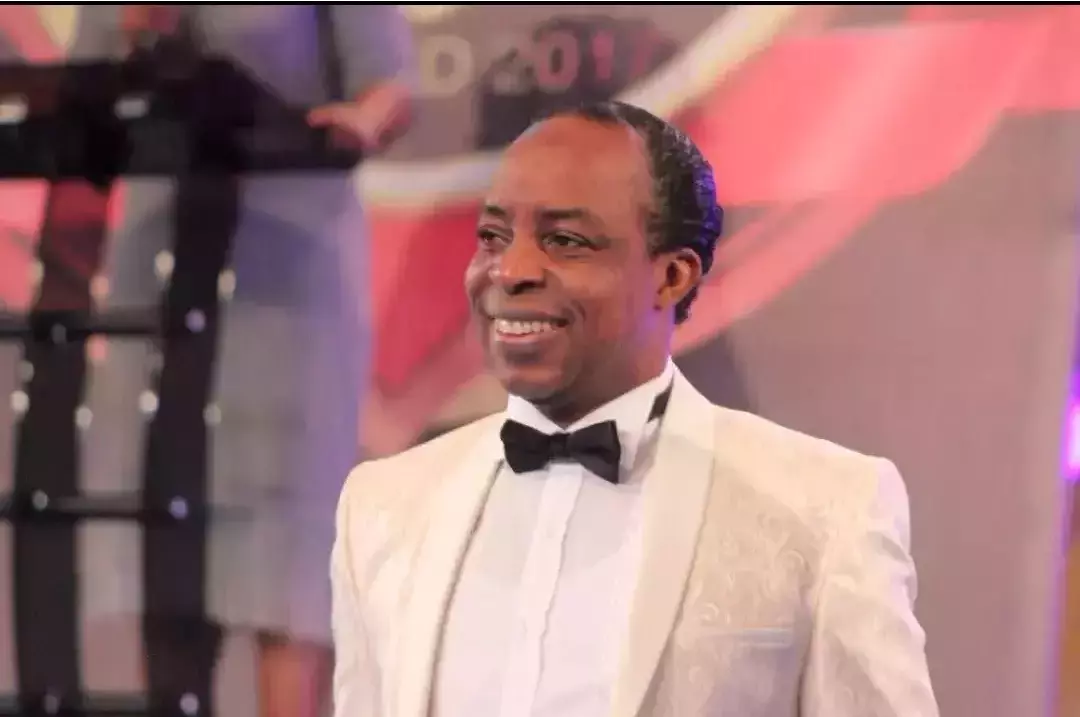 The Lord is Gracious and kind We have moved Happy birthday Sir I love you so........ Much Sir #humility#love#afatherthatcare#afatherwholisten#iamalife#aroyalwonder#graced#calmness#cutie
To have a good spiritual father or mentor in your life is truly a gift from God. response to that gift will determine happens in your future. "Let the elders that rule well be counted worthy of double honor, especially they who labor in the word and doctrine" (1 Timothy 5:17).
The Haven Nation Celebrates With Our Highly Esteemed Evang. Dr Eddy Owase On The Occasion Of His Birthday. Congratulations!! We love you dearly Sir. From all of us in The Haven Nation.
(A PICTORIAL REPORT) LWNewMedia DRIVE IN YAOUNDÉ-OBILI GROUP. A special program aimed to enlighten and raise partners for the purpose of strengthening the Gospel of our Lord Jesus Christ on our various ministry digital platforms. #OBILIGroup #LWNMDrive #ewcaz4
https://www.kingsch.at/p/M0FnUXp
Happy birthday sir, love and appreciate you so much. #PastorObi# #Dspregion
#pastor obi #CEZone3 Happy birthday we love you