Christ Embassy Kenya Zone: #Highlights Our Children thank the on KingsChat Web
#Highlights Our Children thank the Lord for a glorious first half of the year of lights, during the Mid Year Thanksgiving Service with the Esteemed Zonal Director in Christ Embassy Nairobi 1. #CeKenyaZone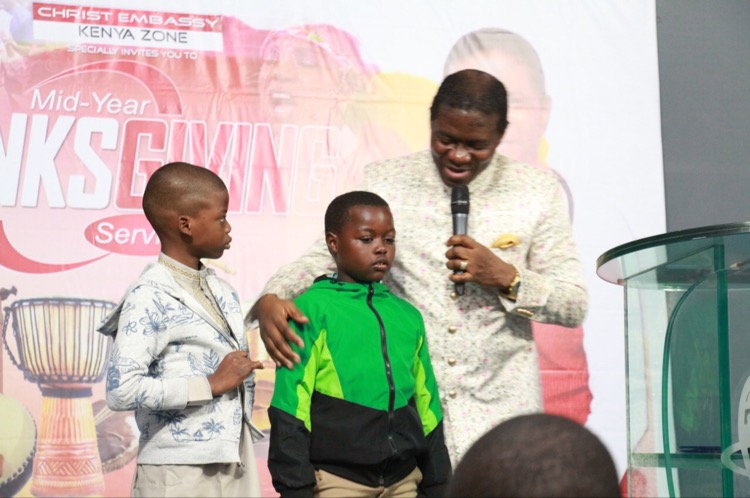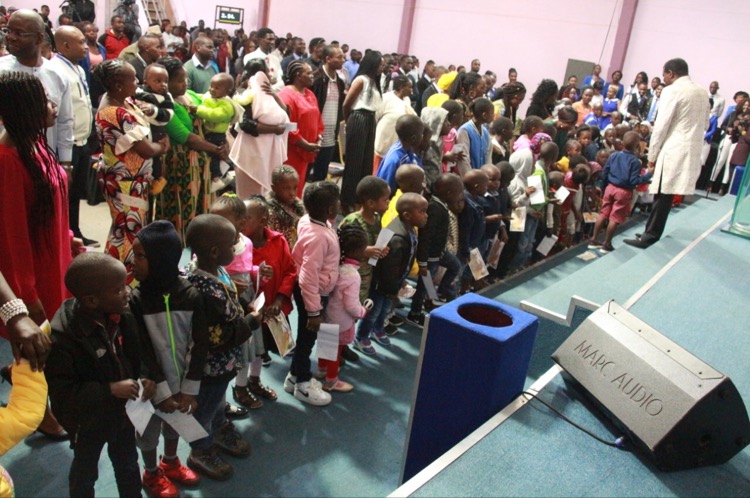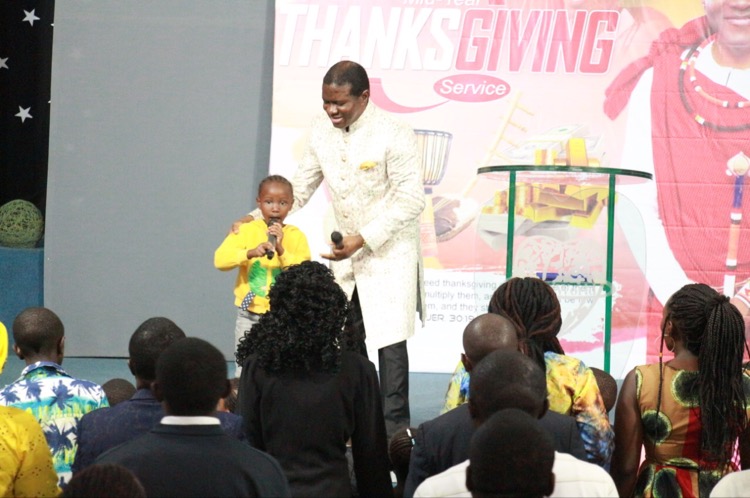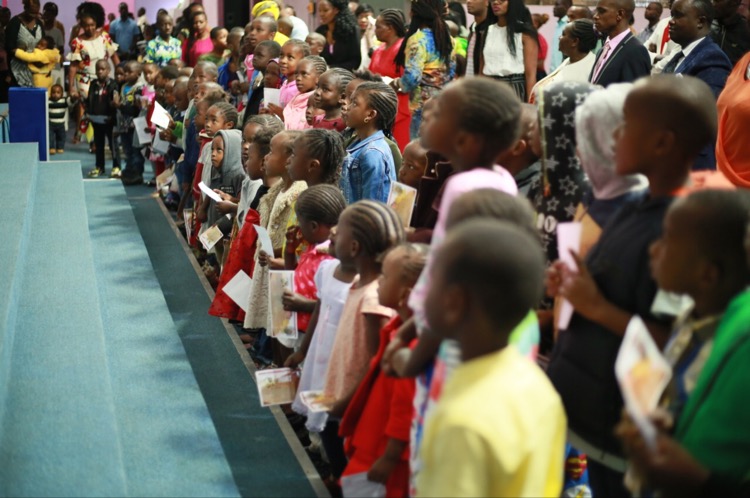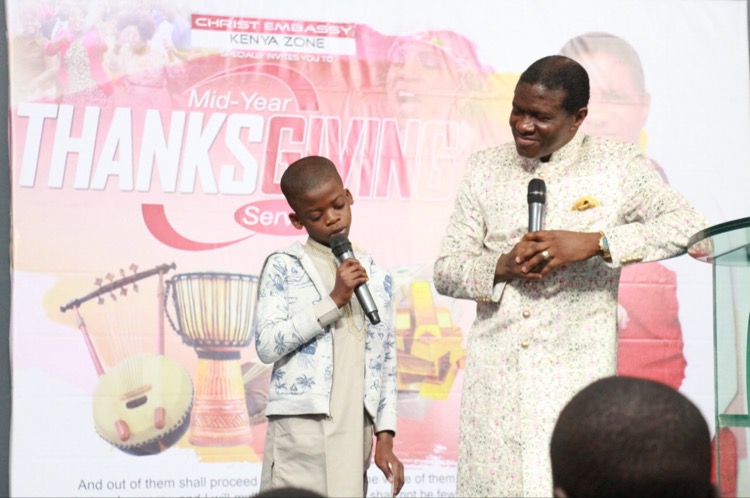 Kevin Success
commented:
Kids church is growing mightily and prevailing... Glory!! #cekenyazone #cemsa
Happy birthday my greatly Zonal Pastor, Thank you for your divine guidance to us over the years. you are excellence personified a champion for life., full of grace and truth We love and appreciate you. pastor Iheanacho Christ embassy forest gate
Audacity Pictures, Thanksgiving Service Oyigbo Nation with GP Oyigbo Nation - Pst Oliver ijeri. PHz1. Pst Praying #cephzone1 #oyigbonation
HAPPY BIRTHDAY ESTEEMED PST. IKECHUKWU DANIEL. Today we celebrate you specially for your exploits in the Gospel. Thank you for your passionate commitment to the spread of God's Word. Thank you for all you do for the furtherance of the Gospel of Jesus Christ and the Message of our Man of God. We love and appreciate you Most dearly. Happy Birthday Sir. #ewcaz2
#CEGermany #WEZ4 #CEBerlin #ThanksgivingService
Happy birthday sir. Thank you so much pastor sir for all you do for the body of Christ. We love you so dearly pastor Sir.
Happy birthday dear father, thank you for the investment of your personality in my life. #legendarypza #pza #edonorthandedocentral
Happy Birthday Esteemed Pastor Ma. Thank you for your love and for impacting us with your unique and excellent personality. Surely you have moved to a new phase of a thousand times greater in all ramifications. I love you Ma.
Happy Birthday Anniversary to the Man who daily live in the realm of the spirit of life. "Nobody says I'm Alive Better than He does". I'm Alive!!!