Pastor Dupe Isesele: Happy birthday to someone full on KingsChat Web
Happy birthday to someone full of pure liquid love. So caring, so loving and so compassionate. Always looking out and checking on everyone. Very committed and exceptionally dedicated. A person of prayer and faith. Happy birthday Pastor Chyoma.I love you dearly. Enjoy. Mwah! 💖😙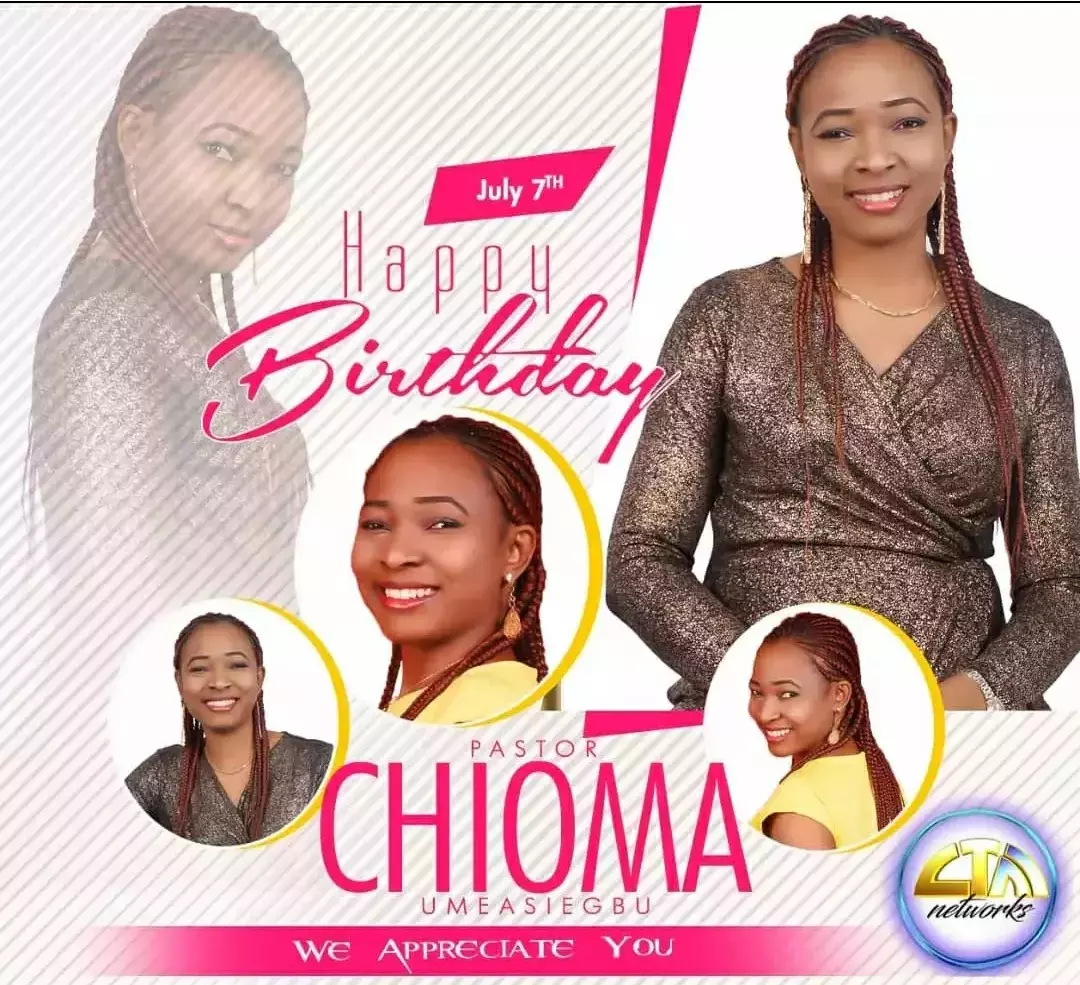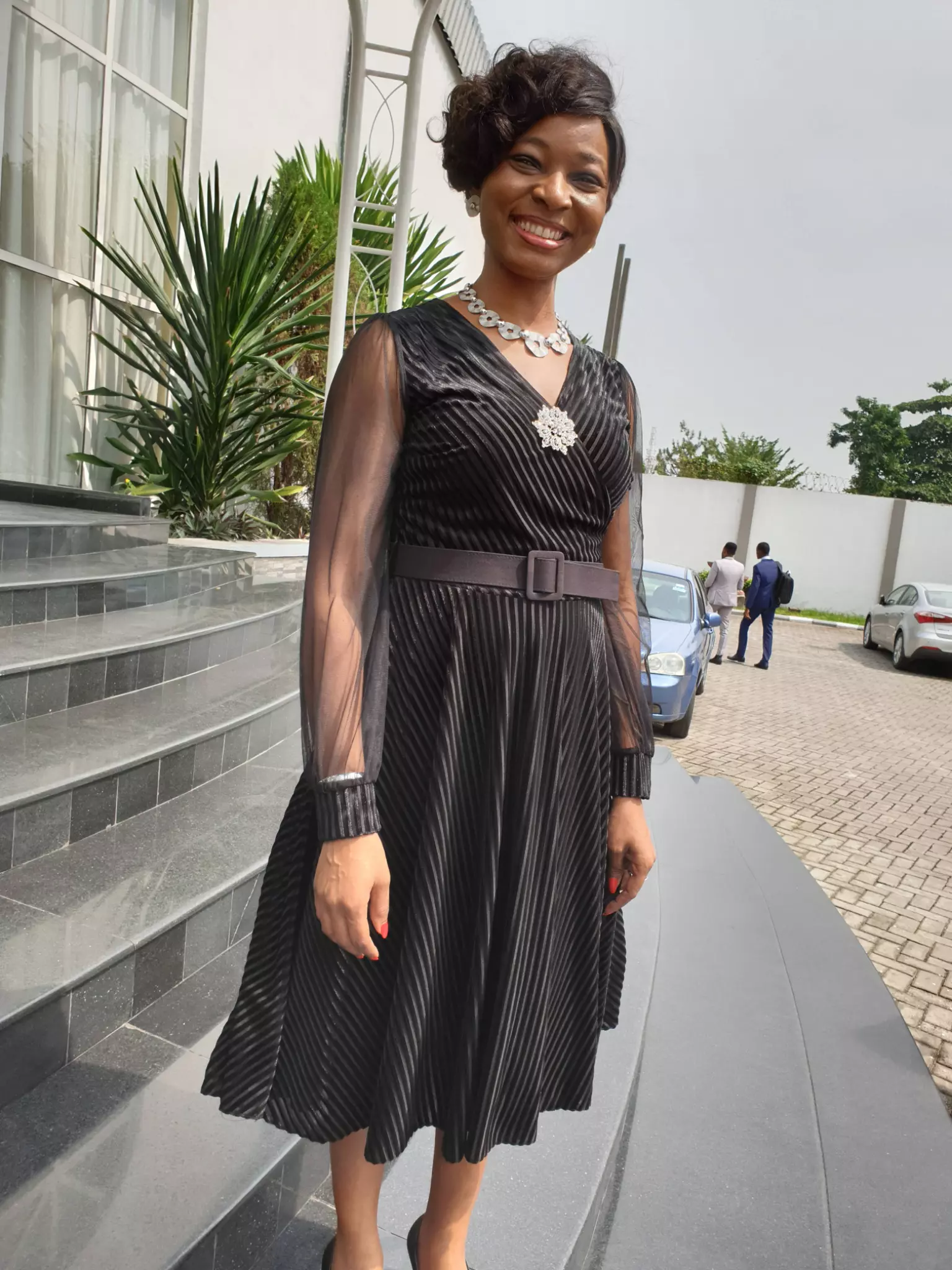 🇨🇦Yllanda Slater🇨🇦 ~The Great Evangelist 💪
commented:
Follow up on your cell members &friends 🤗❤ Healing School Prayer Conference is here Today!💃💪 JOIN ME AS WE INTERCEDE FOR THOUSANDS REGISTERED TO ATTEND THE SUMMER SESSION 2019- Register http://www.ethsch.org/QX Register #HS 2019- https://ethsch.org/RH #hspc #summersession2
Miracle Samuel Mayaki
commented:
I testify that everything stated here happens in real time- congratulations ma
Pastor Chyoma
commented:
Thank you so much Ma. I love you too so dearly Ma
Celebrating the Birthday of a true icon, father, friend, mentor and an exceptional Evangelist. It's from Glory to Glory. 🥂🤝
Celebrating an effusive encourager, the highly esteemed Evang Eddy Owase! We celebrate your contagious passion for unstoppable church growth! Salute!! #CGI
It's less than 10 minutes to the Special celebration show of our Highly EsteemedPastor Zunny Abu on LoveWorld Radio. Log to www.loveworldradio.fm to join in the celebration and you can call +2348170282995 to send your birthday message LIVE on air.
Happy Birthday Sir. Thank you for your inspiring life #E707 #imalive
Happy Birthday Sir!!! #Pastorobithechamp #dspukzone3
CELEBRATING A HERO OF FAITH IN A MOMENT! Join us on Loveworld Radio today at 2PM as we celebrate a true hero of faith, Evang .Dr. Eddy Owase. To participate, simply download the Cetunes mobile app from the google and apple store.
Celebrating Grace!!! Happy Birthday Sir! You are an icon of Greatness. Thank you for your inspiring Prayer life and for making serving God so easy and fun. I love you sir
Happy Birthday to my dear brother and friend, esteemed Pastor Obi Chiemeka. You are a great man. Enjoy many fruitful years ahead! #TLB