JOIN ME AS WE INTERCEDE FOR THOUSANDS REGISTERED TO ATTEND THE SUMMER SESSION 2019 with Pastor Chris in Canada. Register! @ https://ethsch.org/QP Register 4 D Summer Session 2019 @ https://ethsch.org/OJ #hspc #summersession2019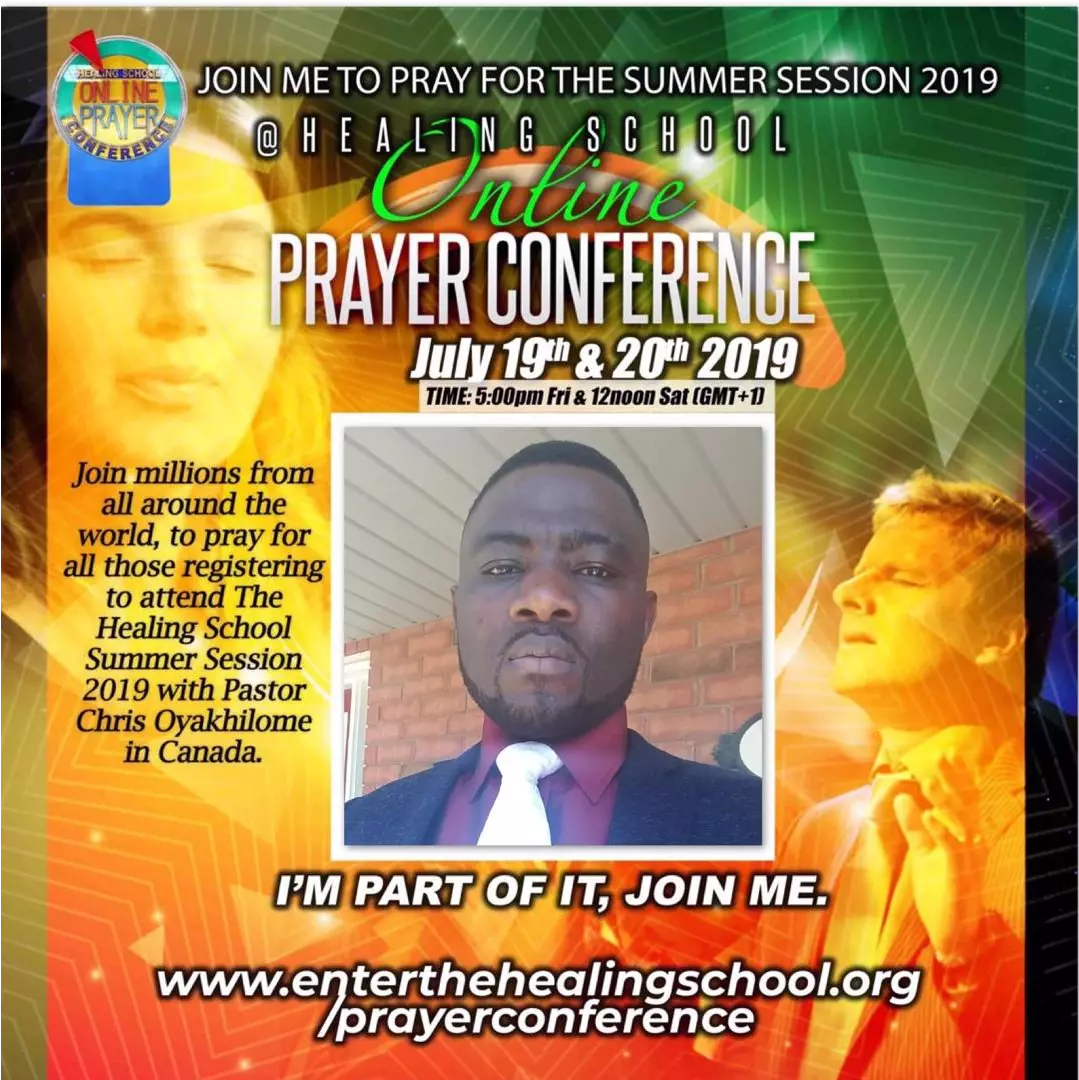 http://www.pastorchrislive.org/followpastorchris/cemidwestzone
Thanksgiving Mode Activated In Chapel Who is ready for some David Dance today in Chapel💃💃💃💃💃💃💃💃💃💃💃💃💃💃 #TheBlueElites
Longrich Vintage Liquor Available for sale. Please call/kingschart/whatsapp 0578513550
IMPORTANT ANNOUNCEMENT! CONGRATULATIONS ESTEEMED CEO MA.
📌 IMPORTANT ANNOUNCEMENT 📌 Appointment of the Chief Executive Officer. Kindly take note of this important information as announced by our dear Man of God during the July Global Communion Service. We in the EAST WEST CENTRAL AFRICA ZONE 5 rejoice and celebrate with you esteemed Pastor Deola Phillips. Congratulations on your appointment.
Happy birthday to the "finest of the girls", Sister Phoebe Uwaifo Imafidon our own Mrs. Commonwealth. Girl, I love you and you know it. God's glory will continually illuminate your life and destiny. You are blessed. Enjoyyyyy your new year girl. I love you. Mwaaaaaah!!!
Gloryyyyyy. What an awesome month of thanksgiving. All thanks to Pastor #ceonitshazone #ceozceos #ceozonalchurch
JOIN ME AS WE INTERCEDE FOR THOUSANDS REGISTERED TO ATTEND THE SUMMER SESSION 2019 with Pastor Chris in Canada. Register! @ https://ethsch.org/QP Register 4 D Summer Session 2019 @ https://ethsch.org/OJ #hspc #summersession2019