سام الشمّري١.: بنقو لو سمحتوا. on KingsChat Web
بنقو لو سمحتوا.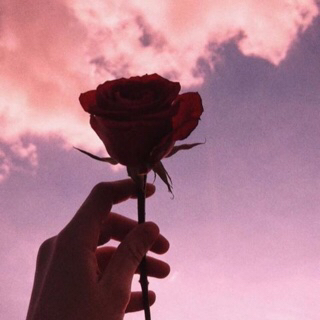 Introducing Hello Loveworld It's fresh, it's new, it's loaded with 24/7 captivating programs, it's Hello LoveWorld.  Click here to visit the newest kid on the block of Online TV today. Get online now, get on Hello LoveWorld for your viewing delight. #HelloLoveworld #NCZ1 #PastorChris #Thanksgiving
Motivation... Hahahahaha!!! #FunnyCrib #Just4Laughs
Ladies and Gentlemen. With A Red Carpet of Applause 👏 I Present to you The LoveWorld Nation CEO for 1 Day. Congratulations Esteemed Sis Loretta Odii. This is Just the Continuation of your Greatness!
PARTICIPANTS LISTEN WITH RAPT ATTENTION AS THE DIRECTOR, CHURCH GROWTH INTERNATIONAL - ESTEEMED PASTOR LANRE ALABI WELCOMES AND CHARGE THE CONGREGATION. #CGI #abujazone #ceaz
We have the voice! I am the Channel! I am a proud REVOLUTIONARY! #therevolution #middleeastrevolution #LoveWorldMena