The 2019 Healing School Summer Session with Pastor Chris in Canada is a special season of God's mercy and divine healing... Are you involved? To attend the 2019 Summer Session with Pastor Chris, kindly click: https://ethsch.org/OJ #summersession2019 #hspc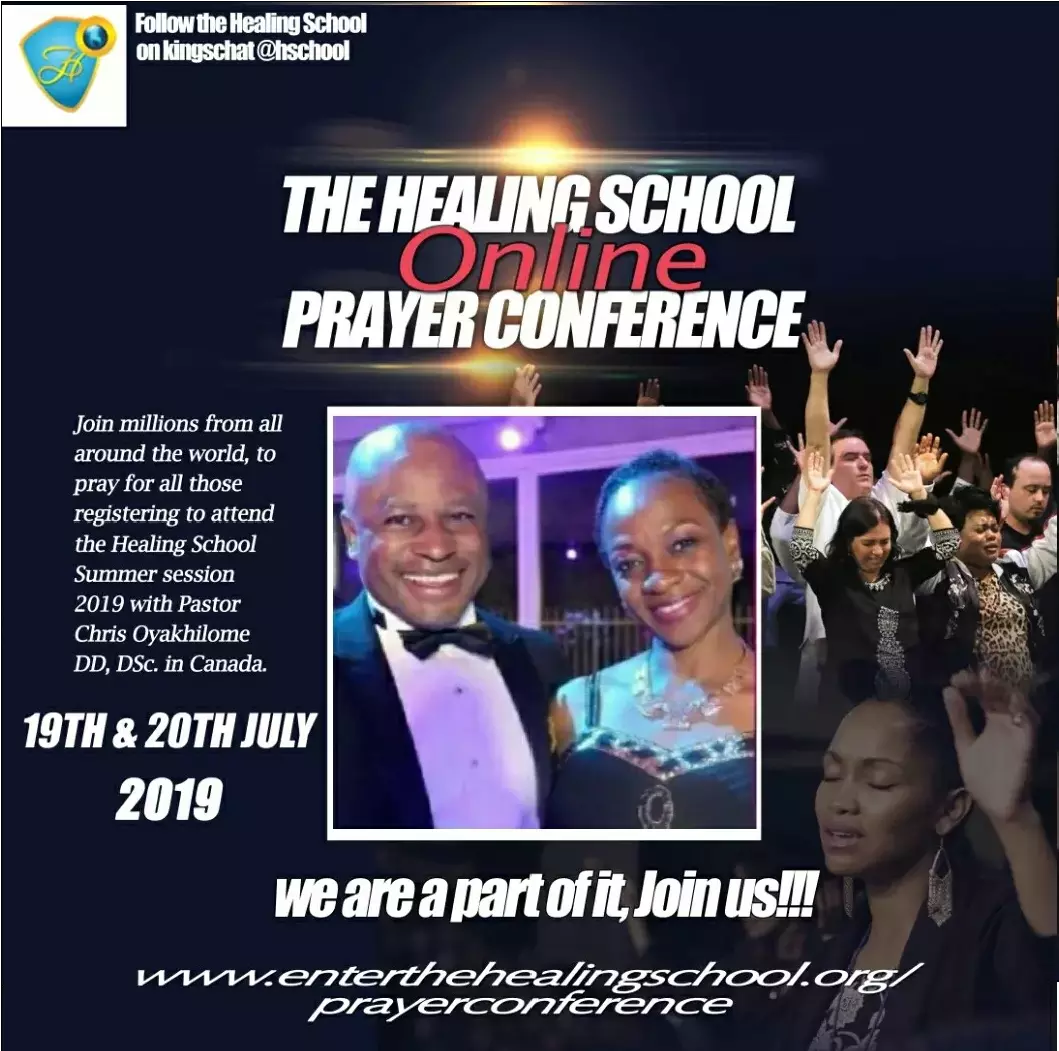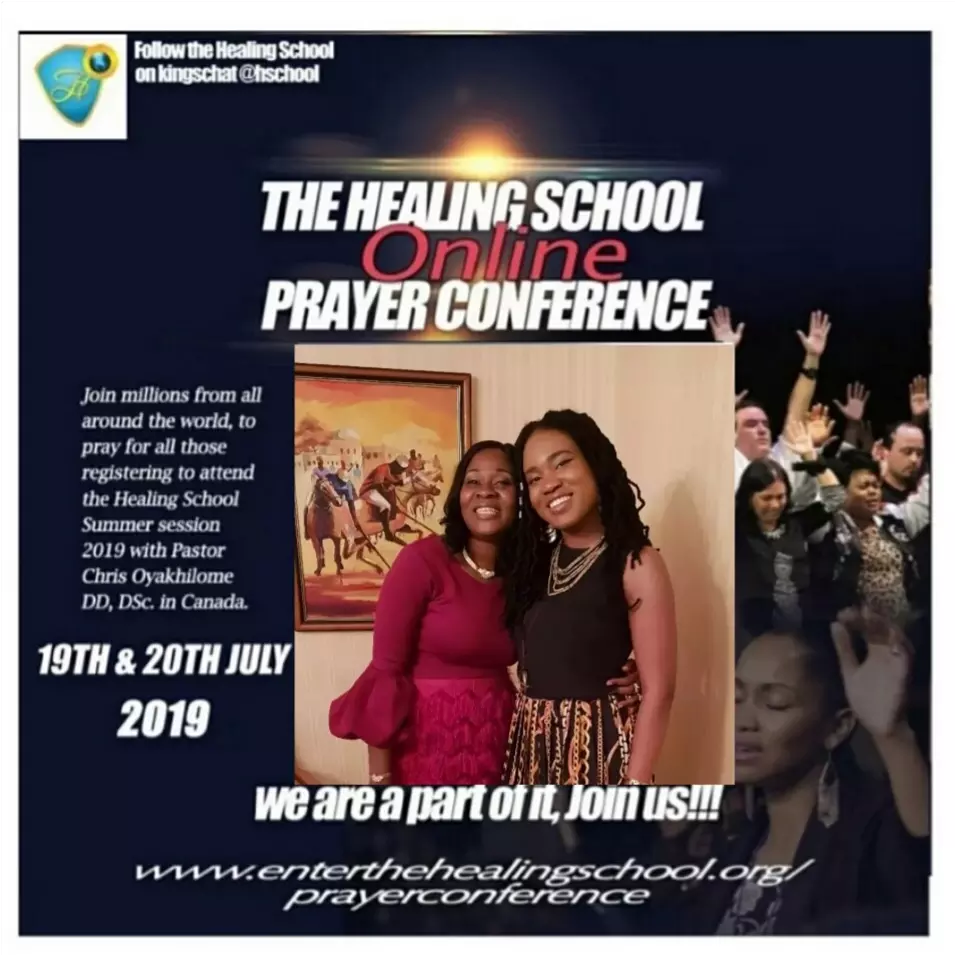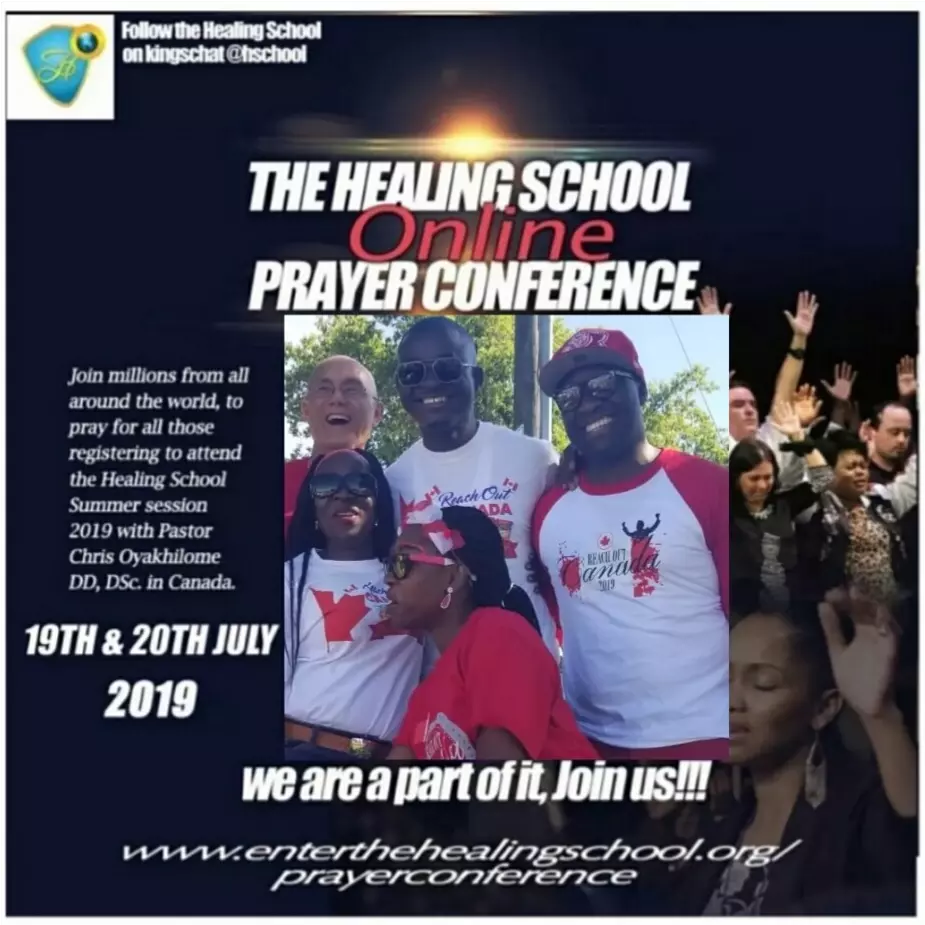 Join me to pray for the Summer healing School , Here is the link to register: registerhttps://enterthehealingschool.org/prayerconference/?r=Sipokazi
Happy Birthday Dearest Justine. The Lord continue to bless, strengthen and increase you. I love you!
Happy Birthday Bro Campbell ldemudia,you are blessed and highly favoured. we love you. C.E.Galway.
Happy Birthday Brother Nathaniel. We love and appreciate you dear, Sir! #usarg1z2
My precious bro Alex! Happy happy happy Birthday! It's always a joy to celebrate you! Thank you for all you do for ministry! It's increase in glory and grace for you today and always, yea, you have moved! Hallelujah!!! I love you always!
Happy birthday Bro. Nathaniel. Humble, kind-hearted, passionate & loving. Always joyful and excited😀. Thank you for all you do in the house of the Lord. You are a blessing. Indeed, you have MOVED in grace & capacity @natchris.nelson