Pastor Dupe Isesele: Happy birthday Dcn Ik. You on KingsChat Web
Happy birthday Dcn Ik. You are the light of the world. Keep burning and shining. Thanks for being a blessing. Much love💖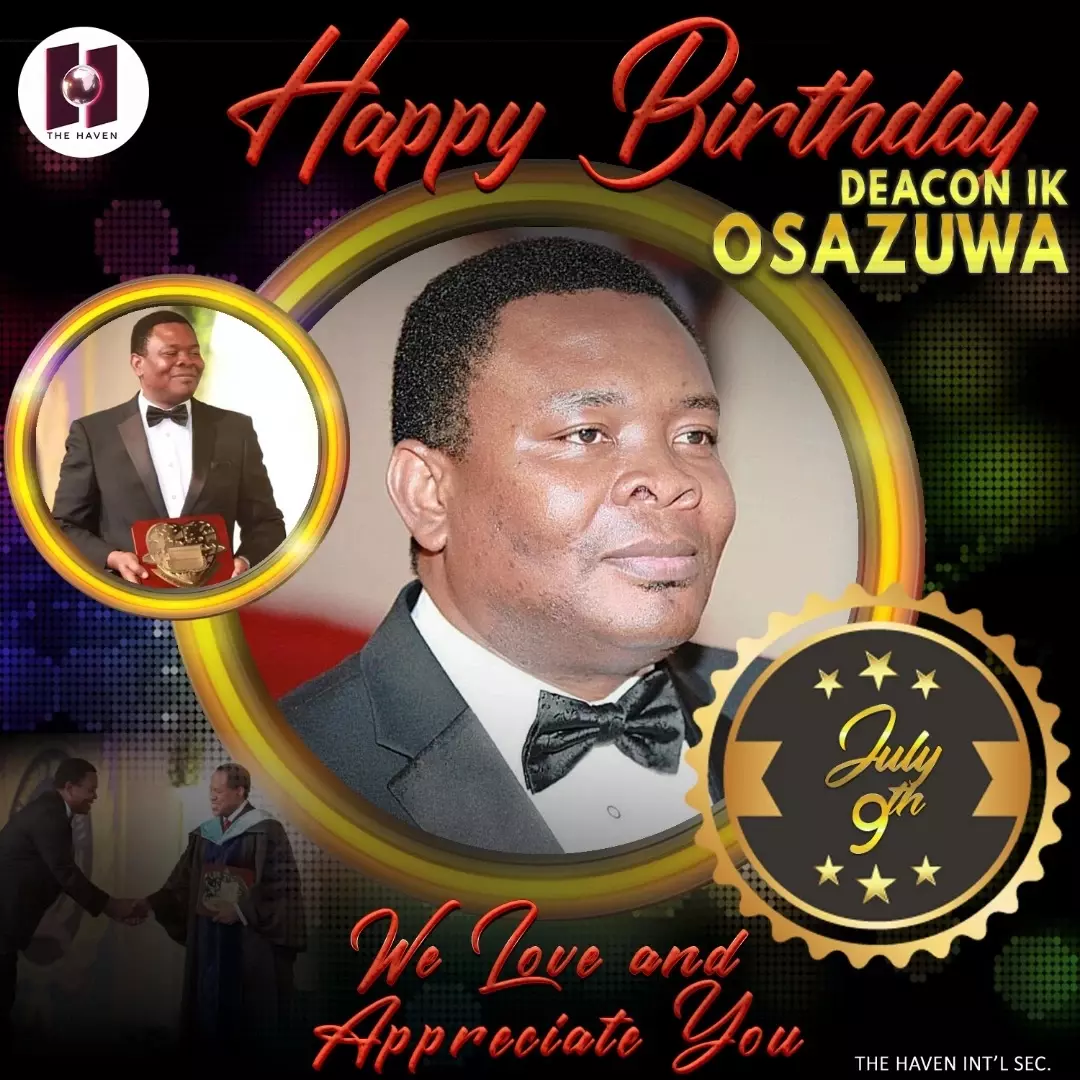 Vietnam Curls 12" 300grams Price: 78k
Deacon Ik of the most high God. Happy birthday. Welcome to our next level. We have moved.
I see Jesus in your eyes and it makes me love Him more! Happy Birthday Dearest Ma!You're a living epistle! I love you ever so dearly @pifeoma.c ma! 💞😘
Happy Birthday Esteemed. Man of Faith. I congratulate you on your new levels and increased grace. Its another level of ministry for you.
11:45pm Prayer Session Tuesday, 9th July 2019 #cekano #nnwz2
and suddenly you know it's time to start something new ..
HAPPY BIRTHDAY BRO. GODWIN....Thank god for the grace of God upon your life and you manifest always. Thank you for the special works and services you render to make Midwest Zone unique. Thank you for loving God the way you do. You're blessed.