Abuja Zone Church Visitation Exercise... Esteemed Pastor Wale Adenuga on the field! #CGI #UnstoppableChurchGrowth #AbujaZone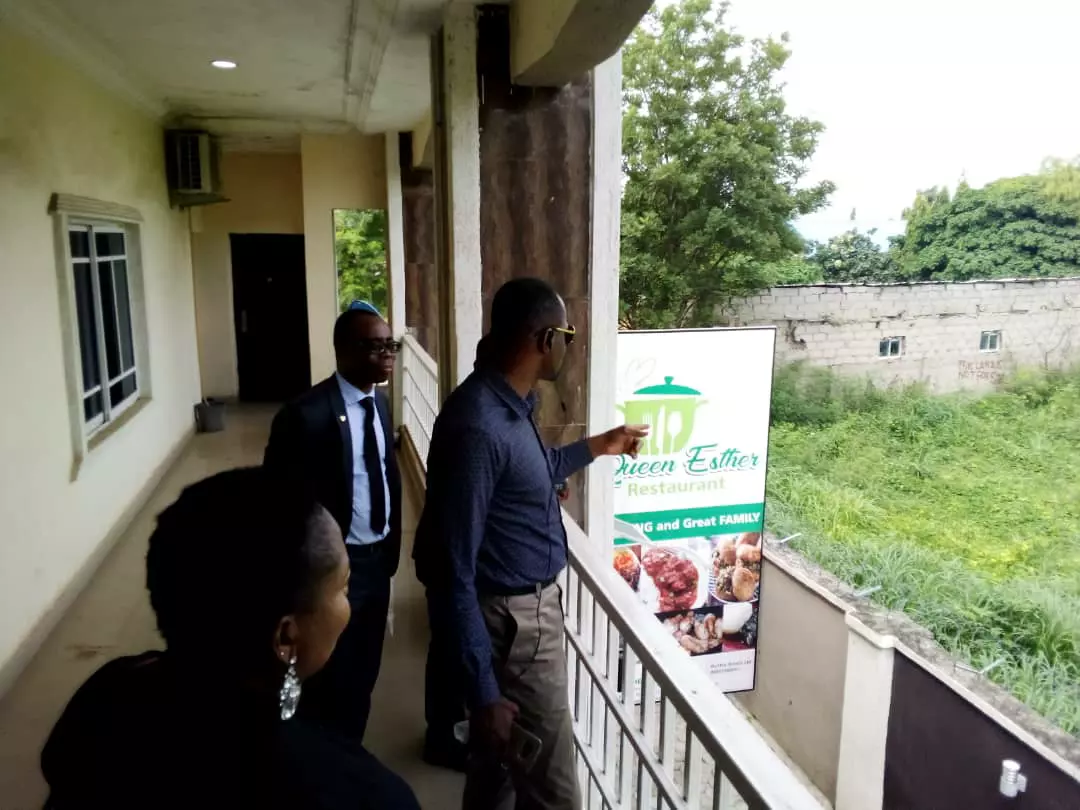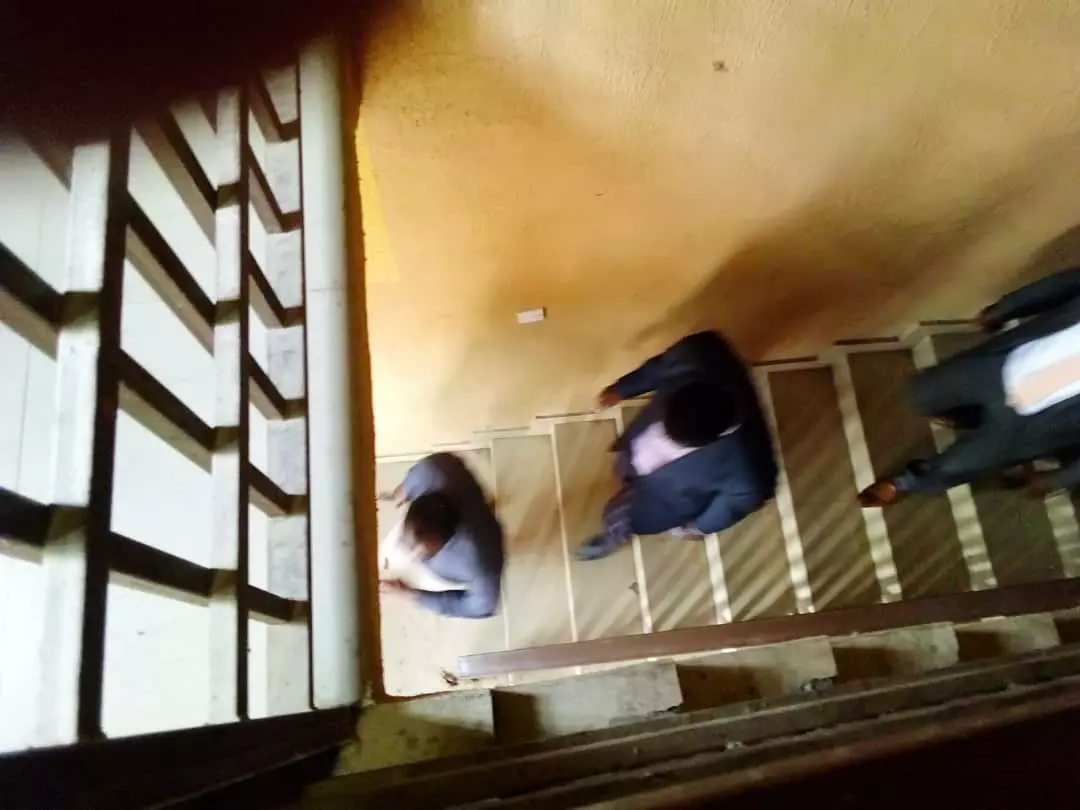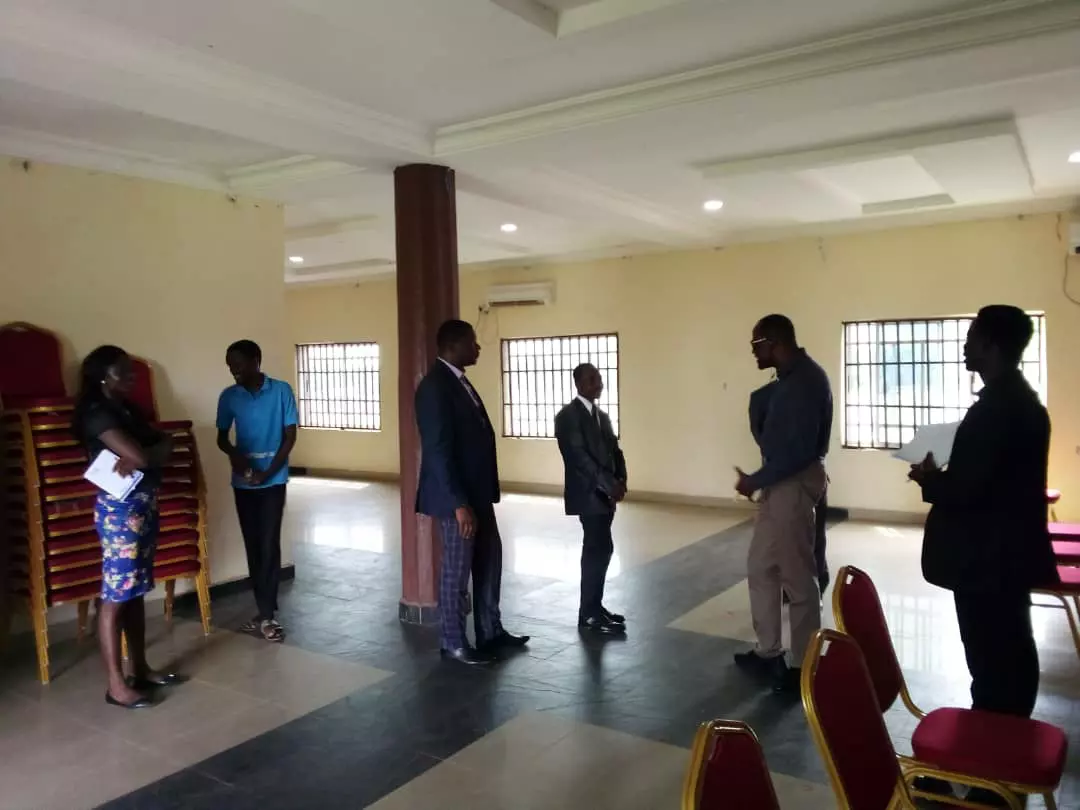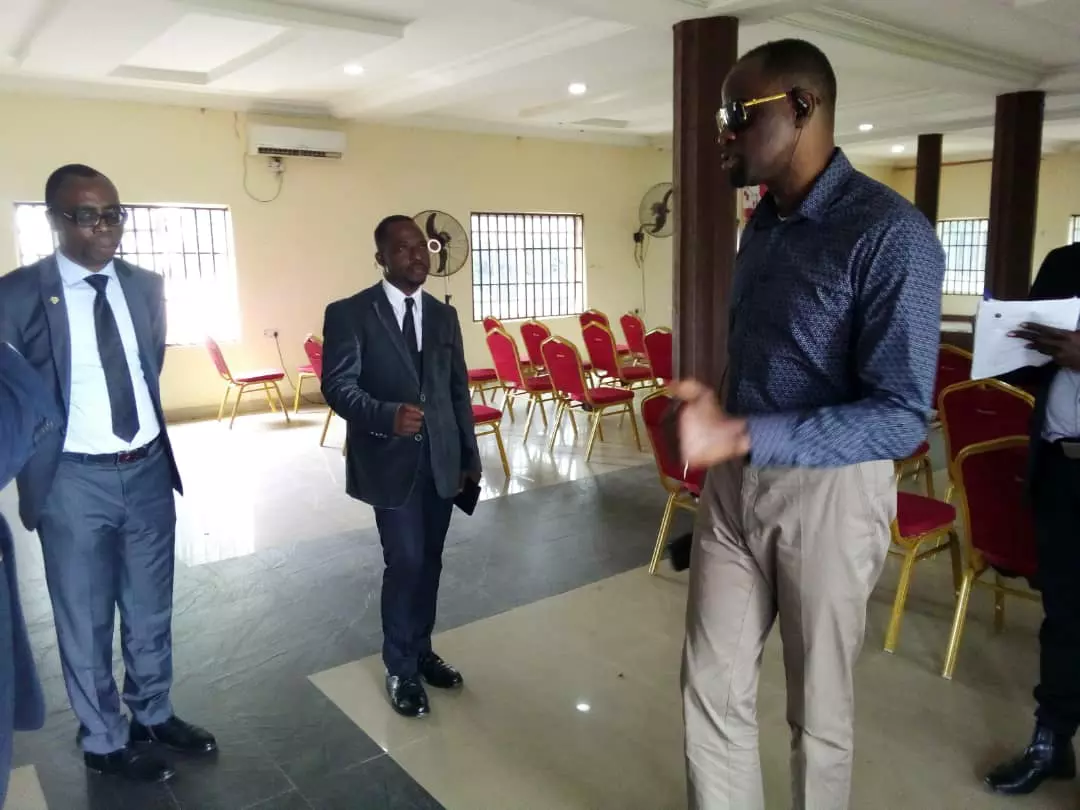 PFO
commented:
GLORRYYYYYYYY🙌🙌🙌
With you Pastor ma...we win always.. Thank you for making us champions
What you say about yourself matters more than what anyone says about you. Declare who you are!! Let's get the children speak right early!
Resilient, courageous, bold and brave...I celebrate you Ma...Thank you Esteemed ma for the many opportunities and believing in me....
WORD WEDNESDAY... . The Holy Spirit brings you into the presence of God anytime, anyway, anywhere. You're the presence of God "To whom God would make known what is the riches of the glory of this mystery among the Gentiles; which is CHRIST IN YOU, THE HOPE OF GLORY:" Colossians 1:27 KJV . #wordwednesday #blwghanazoneA
The Esteemed CGI's visit to CE Dutse Makaranta What an awesome privilege this is... Glory to God, We have MOVED!!!