Aderemi Edith: Happy birthday to an icon on KingsChat Web
Happy birthday to an icon of love,selfless service passinate for the gospel. My PST,Pastor Lanre Alabi,Director C.G.I.You are compassionate, kind, loving and caring.Always ready to listen to you.Thanks for the lives you have touched and many you have raised .I love you.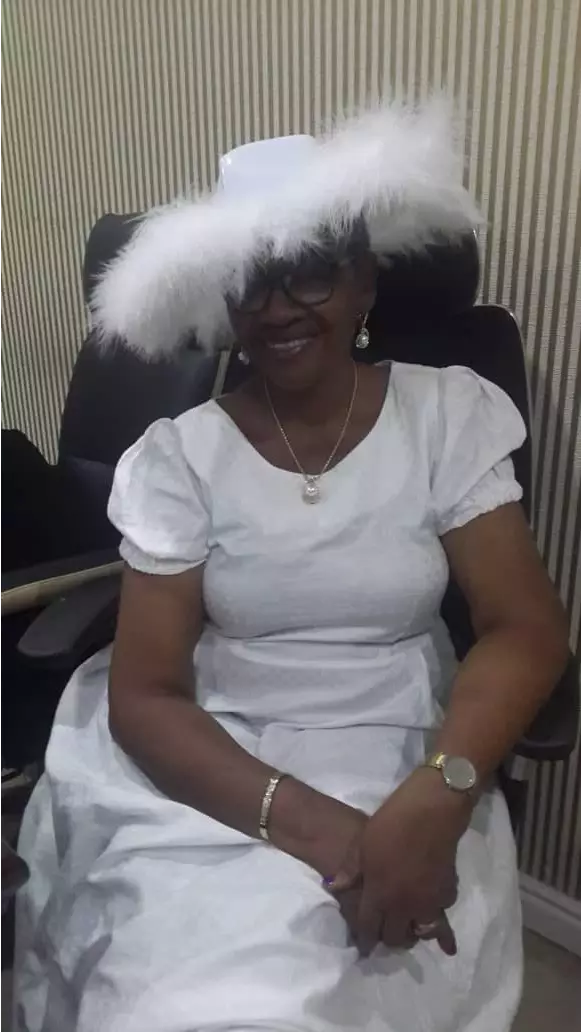 Ojumah Sylvanus Dove
commented:
Happy Birthday Pastor Lanre Alabi. A teacher of the gospel extraordinaire. You are truly an icon of Love!
A haul of souls #WECUKwithPastorChris
God isn't comparing you like you're comparing you.
Today and always we celebrate God's special gift to the Loveworld nation. Your unique ways of amplifying Pastor's messages is exceptional. Happy birthday Sir. I love you dearly. #PLAthe4thman #PLA711
Change of addresses #WECUKwithPastorChris
#CEMOTHERWELL2 #Summersession2019 #HSPC #Healingschooltothenations
New information new amplitude #WECUKwithPastorChris
If you must grow, if you must be distinct, exceptional, result oriented, if you must make an impact and be influencial... Pastor Lanre is one person you need. It's in him, the ministry knows it too😊😉 Happy birthday sir.
A new move of the Spirit #WECUKwithPastorChris
Happy birthday my Father !!! You're one in a million. A supernatural communicator, full of the spirit. A master soul winner; oh what a blessing you are to our nation. I love you sir🥰🥰🎉 #PLA #0711 #myFather