Ebere Ogbonna: Happy Birthday Sir!!! Thank you on KingsChat Web
Happy Birthday Sir!!! Thank you for being such a huge blessing to me and all of us in the LoveWorld Nation. Your sessions at ministry programs are always top notch, spirit notch and everything notch😁 I love you Sir.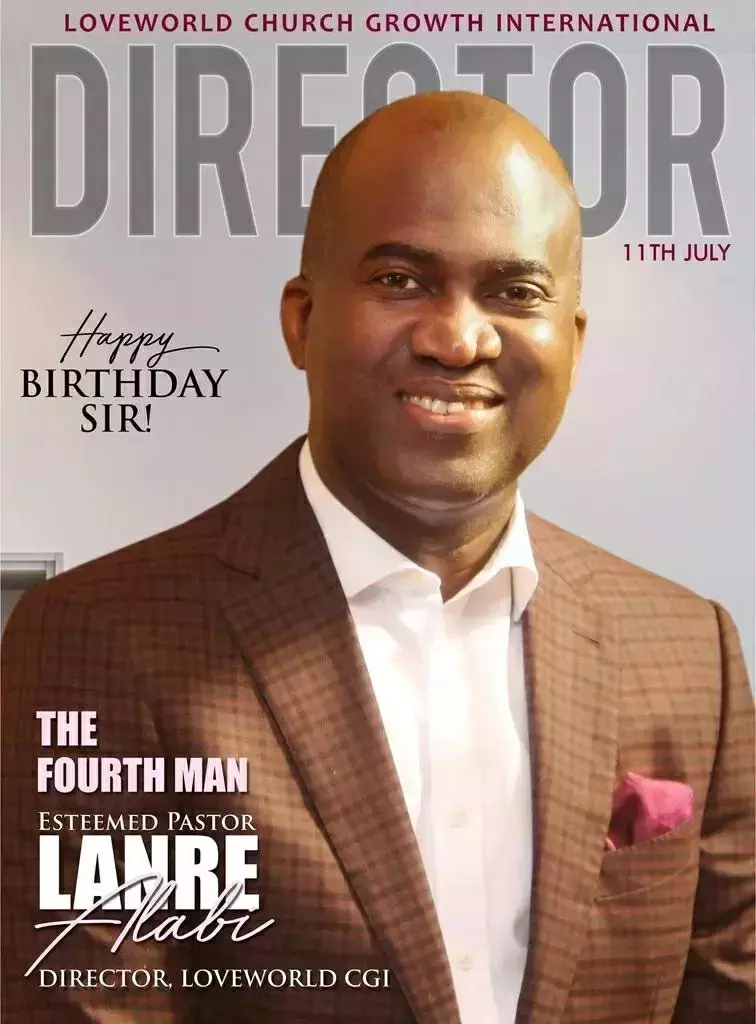 #Highlights - Moments of worship as led by the Esteemed Zonal Director @ Day 11 of 21 Days of Prayer and Fasting. #CeAccraGhanaZone
We must see every place as part of our church boundaries.. Kingdom mindedness... #teamplathe4thman
HBD our father and highly esteemed  PLA Sir. I know what this day means to you. 10Q Sir for your great leadership. Your passion for our father's work is enviable. I pray that in this year of lights, you'll illuminate in all dt concerns U. You're 1000x greater in Jesus name amen.
#WECUKwithPastorChris. SHOUT it on the Mountain tops...We bring GOOD NEWS to the Nations!! #WECUKwithPastorChris #WEC2019 #PastorChris #UnitedKingdom #UKZONE1
We must infiltrate every platforms of human beings and bring them to divinity.... #teamplathe4thman
This is the Month... Giving Thanks to God!
The new creation realities, this is who we are now, not what is going to happen, we live it now... #teamplathe4thman
Happy birthday to you sir, keep shining and reigning in life sir #ikoruduisbig