I was crucified with Christ, nevertheless I live; yet not I, but Christ lives in me, and the life which I now live in the flesh, I live by the faith of the Son of God who loved me, and gave Himself for me. My life is ever for His glory. Hallelujah! #ism #SpeaktheWord #PastorChris #WEC2019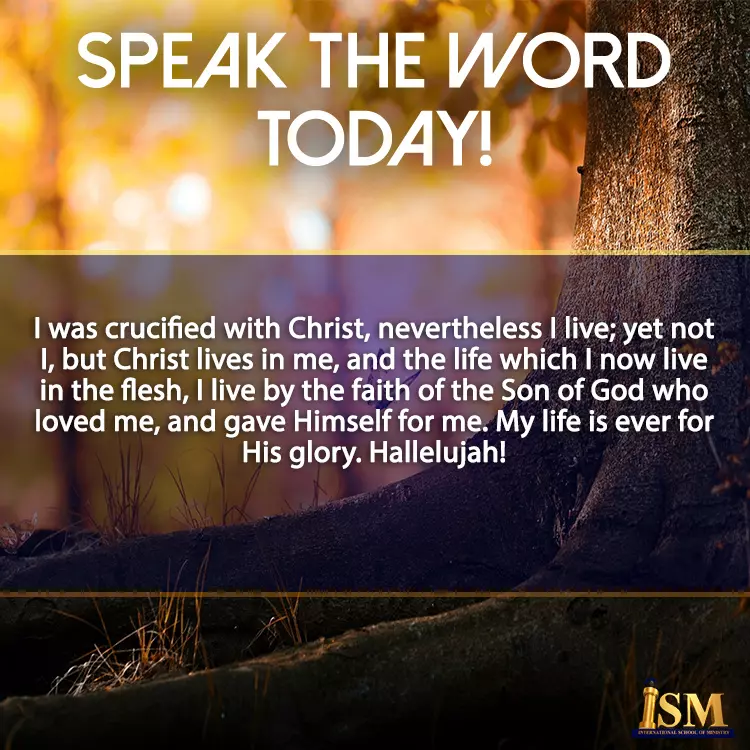 Hurry!!!💃💃💃💃💃🙌🙌🙌 We are dancing and glorifying God for this great woman. An amazing gift to the body of Christ. HAPPY BIRTHDAY DEAR SISTER. LOVE YOU PLENTY.
SCRIPTURE FOR MEDITATION - DAY 12 2 Corinthians 12:9-10 KJV, 9 And he said unto me, My grace is sufficient for thee: for my strength is made perfect in weakness.  Most gladly therefore will I rather glory in my infirmities, that the power of Christ may rest upon me. 10 Therefore I take pleasure in infirmities, in reproaches, in necessities, in persecutions, in distresses for Christ's sake: for when I am weak,  then am I strong. #CeAccraGhanaZone
You're a wonderful Father, Pastor, mentor, and role model. Thank you so much for your love $ Care. #PJO1207 #cewarriministrycenter #cewedjebagrp
Happy Birthday Bro Femi, you are highly favored... your consistency, loyalty,generosity, grammatically,and you love is amazing. Thank you for your friendship. God Bless you and your family.