Pst. Gk: Celebrating a brother, a helper on KingsChat Web
Celebrating a brother, a helper of the war, a son in the house, a zealous propagator of the gospel, ardent supporter and follower of the vision. You're many things to many people but to All of us you're a blessing. You've MOVED in the Spirit, Ranks and in Capacity. I love you.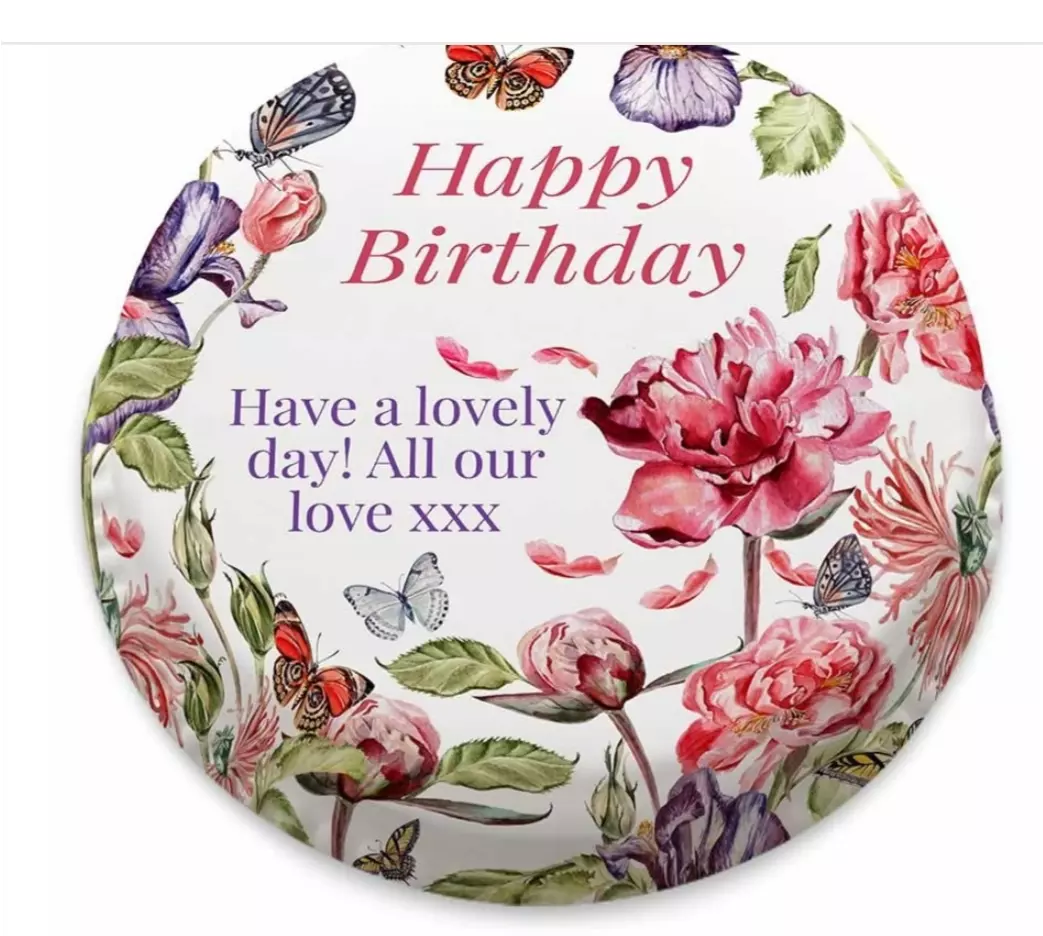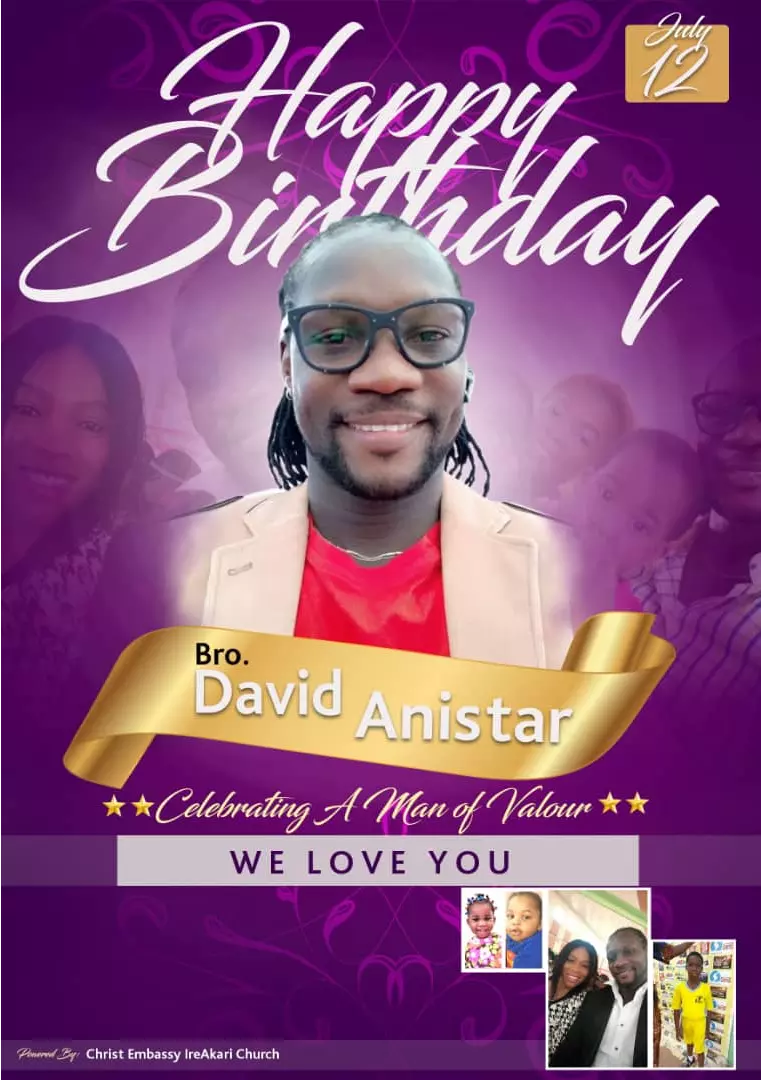 Read more in today's Rhapsody of Realities Devotional Article for July 12, 2019. Visit www.rhapsodyofrealities.org #InspiredByROR #TheHavenMillennialsNetworks #TheHavenNation #Strength #EconomicPower #SpiritualWisdom #GlobalLeaders #LeadersByChoice #ForAges18to30 #JoinUsToday
Something to shout about... #dobaf#cemidwestzone #ceekpanreal
Thank you Pastor Sir for your love and encouragement over the years. Thank you for your awesome personality and demonstration of faith on so many occasions. There are greater accomplishments for and through you in this new year. I love you Sir. Happy birthday.
A SPECIAL PRAYER FOR YOU TODAY BY PASTOR TT 🙌🙌🙇🙇🙏🙏 #Thanksgiving #AbeokutaMC #PastorTT #yearofLights
Celebrating an award winner. #pjo1207 #warriministrycentre #cealadja1 #wmcprograms
iWorship video now on Ceflix https://ceflix.org/videos/watch/1848921
I've not worked directly with you Sir but I've applied some of your trainings and teachings to my life and work and they produce results Happy birthday Pastor Sir #pjo1207 #warriministrycentre #udugroup #charischurch
#Midweekservice #LWJomokenyattauniversity #LWKenyazone #Campus ministryrocks
#MALARIA PREVENTION LECTURES!! HealthCare Int'l invites you to free lectures on malaria prevention! Sometimes, what we called minor is deadly. Our negligence of "minor" has a higher adverse effects on us. Join this plausible lectures by whatsapp 'Register' to +2348167733096
http://www.pastorchrislive.org/followpastorchris/silukomodel