ICLC IN MY CITY IN A BIT #CEPHZONE1 There is excitement in the air, that special moment we've all been waiting for is just few minutes away. Below are a few comments on this conference in view. 1. It was a glorious cell ministry calendar year last year and this is an exciting, inspiring and spirit-filled atmosphere to mark the beginning of this new Cell Ministry calendar year. 2. It is a collage of inspiring and life-changing events put together by the Holy Ghost to keep you aglow and burning with the Spirit, serving the Lord. ‭‭ 3. It is a special assembly of Soul Winners,​ ​a time of pruning for the much fruit-bearing class​ and ​an awesome opportunity to rejoice as we celebrate our Champions of faith at the glamorous Awards. #cephzone1 #iclcinmycity2019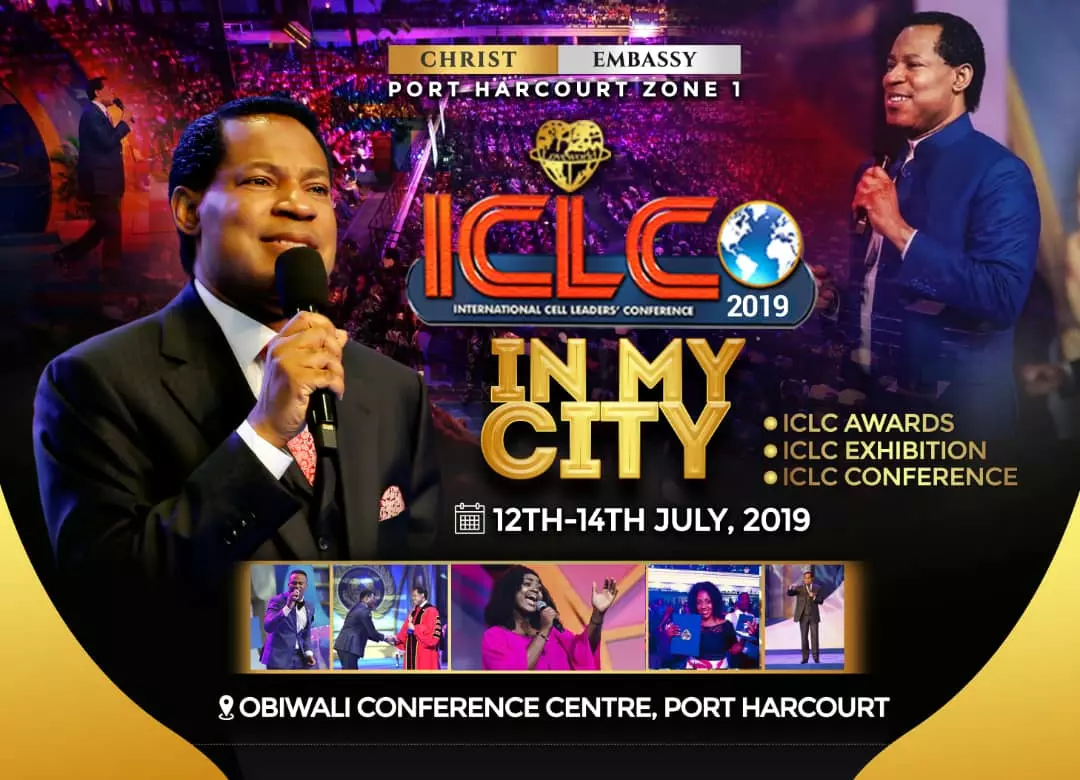 Happy birthday Norah Joshua! Continue to grow in wisdom, in favour and in the fear of the Lord. You are blessed and are 1000 times greater. Enjoy your special day
#ICLCMycity #Bamendagroup #ceBamenda1 #EWCAVZ4
Get Ready for InnerCity Concert with Sis Elsie Olayemi. Sponsoring Smiles to the Inner city Children. Every Child is your child. Get your tickets now! #iccwithelsie #cebeninzone1
Get Ready for InnerCity Concert with Sis Elsie Olayemi. Sponsoring Smiles to the Inner city Children. Every Child is your child. Get your tickets now! #iccwithelsie #cebeninzone1
You wanna be shown some Love? . . Pointek is here with loads of it! Walk into any Pointek store and take a picture of yourself in the store to participate in the #ShopnDineWithPointek giveaways. . . It is NO joke!!! . . T&C Apply. . . #pointek #shoppointek #shopanddinewithpointek #phonesandmore #giveaways.
Yesterday was awesome,this moment was before we started...we had to activate the spiritual ginger through our prayers SGM taking over everywhere #jesusmyeverything #aperoforjesu Surulere bode thomas street was on fire despite all the rain that fell today, jesus took over still.
happy birthday Dear sis Joyce.You are indeed a bright shining light, making manifest the savour of Christ in every place.Thank you for labour of love in the gospel
Something to shout, dance, run and jump about!!! Happy Birthday my dear brother. You inspire, you rock, you shine, you innovate, you illuminate, you rule, you make things happen. It's lights all the way. I love you.