HEARTWARMING WELCOME ADDRESS BY THE CHAIRMAN OF THE ORGANISING COMMITTEE OF THE FIRST-EVER ISM MINISTERS NATIONAL CONFERENCE IN FLORIDA, USA. The esteemed Chairman of the Organising Committee and Founder of Christ World Prayer Centre, Florida, esteemed Pastor Anthony Accilien, warmly welcomed delegates from Haiti, Costa Rica, Venezuela, Guatemala, Jamaica, Columbia, Nicaragua, and USA to the 1st ever ISM Ministers National Conference in Florida, United States of America. He also specially recognized other senior pastors and founders of ministries present at the Conference and charged the delegates to open their hearts and minds to receive Words that will catapult them to great heights in life and ministry. Stay on this page for more updates on the ISM Ministers National Conference, Florida, USA! #ism #happeningnow #ismregionalconferences #internationalschoolofministry #WEC2019 #PastorChris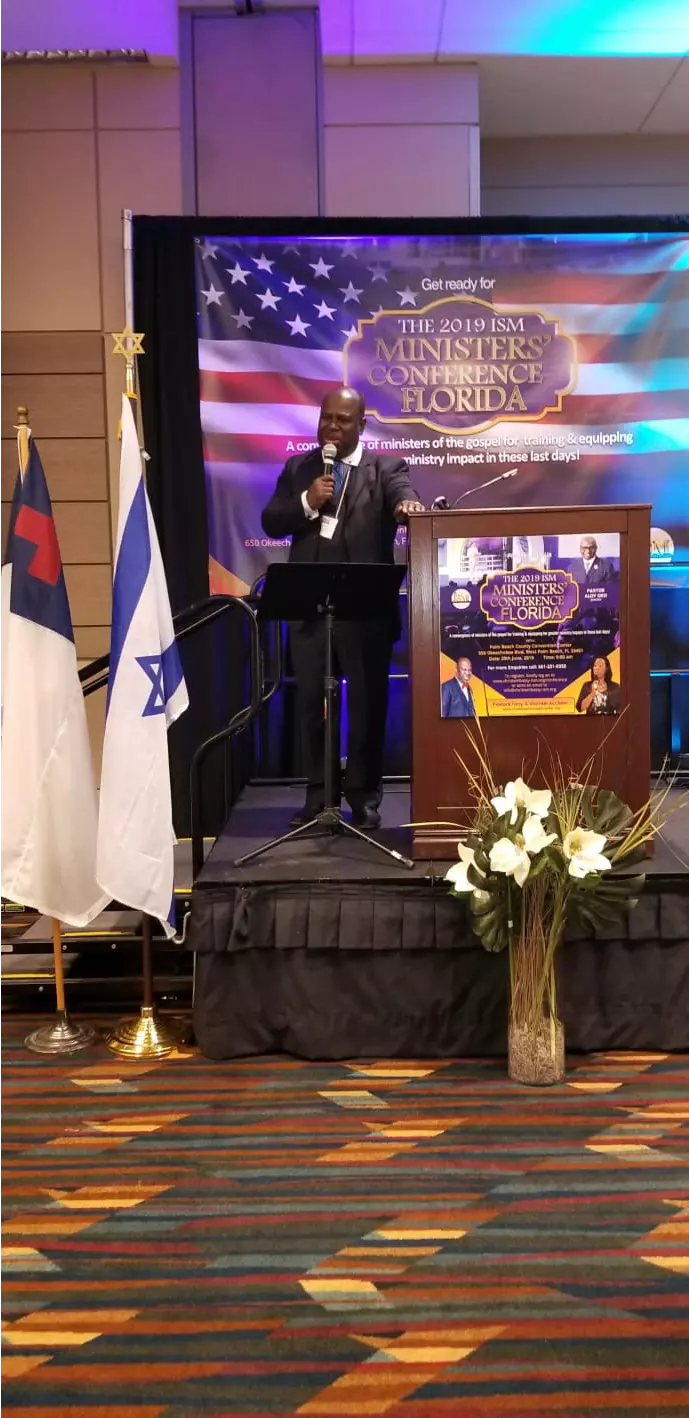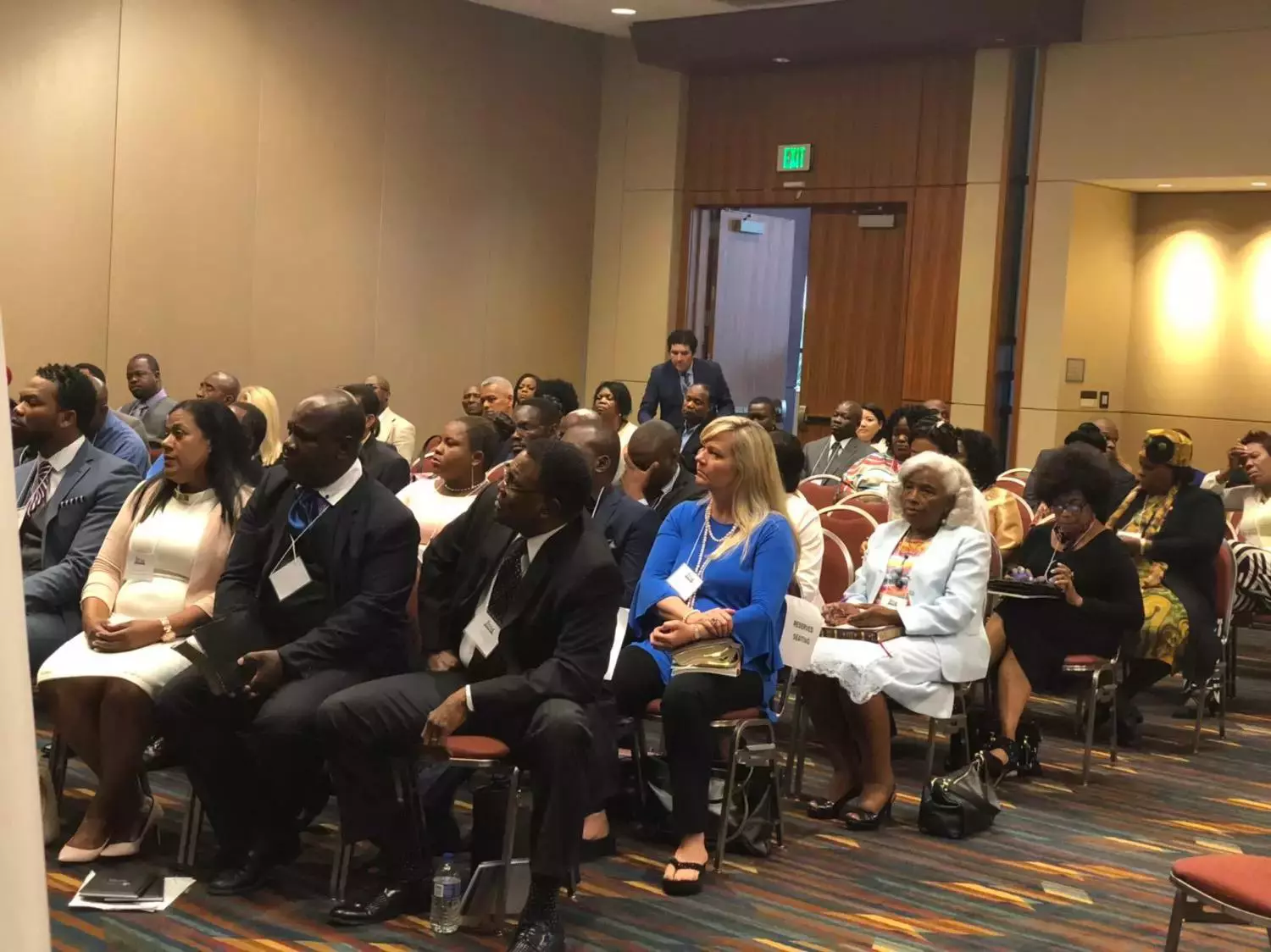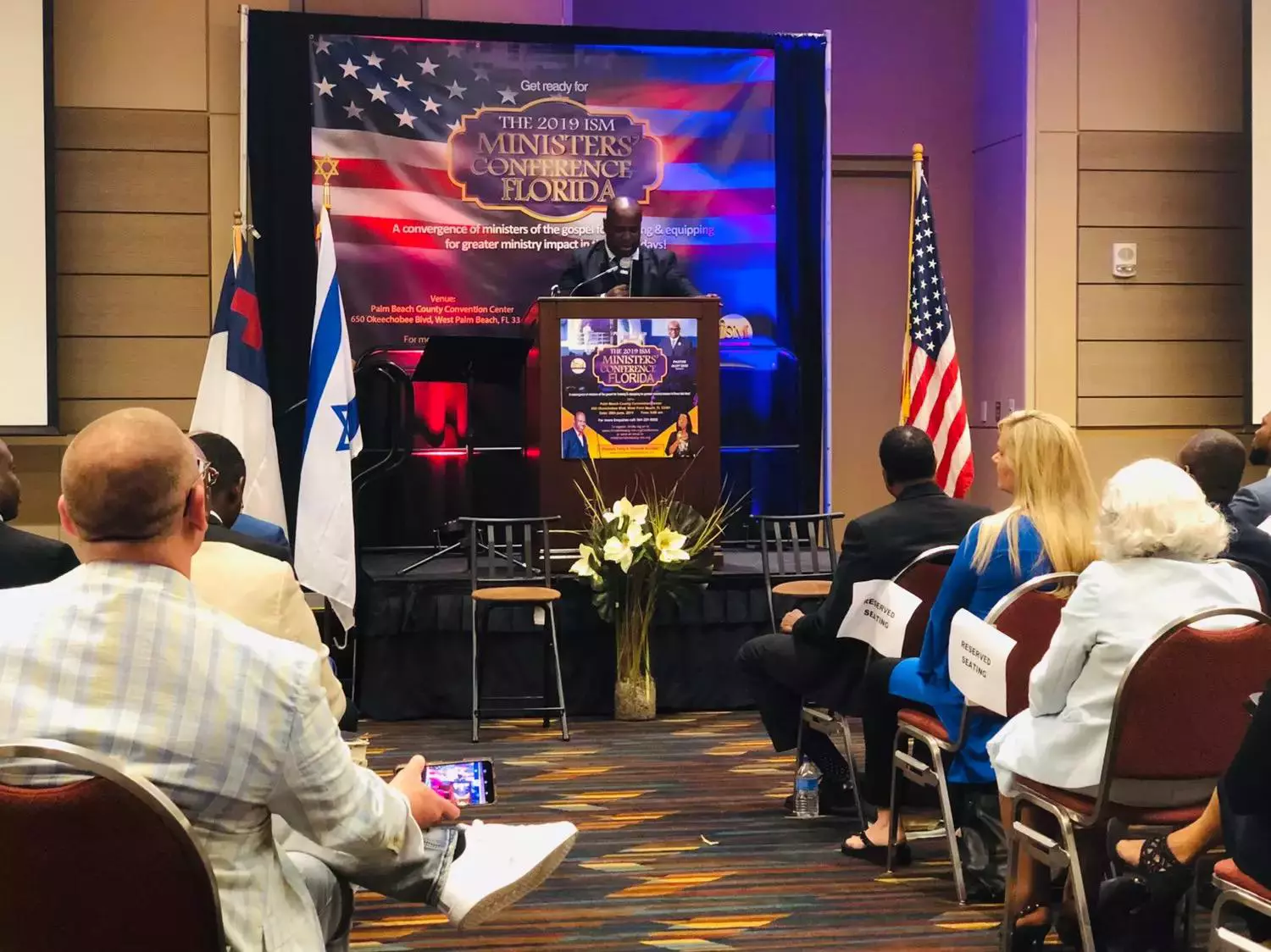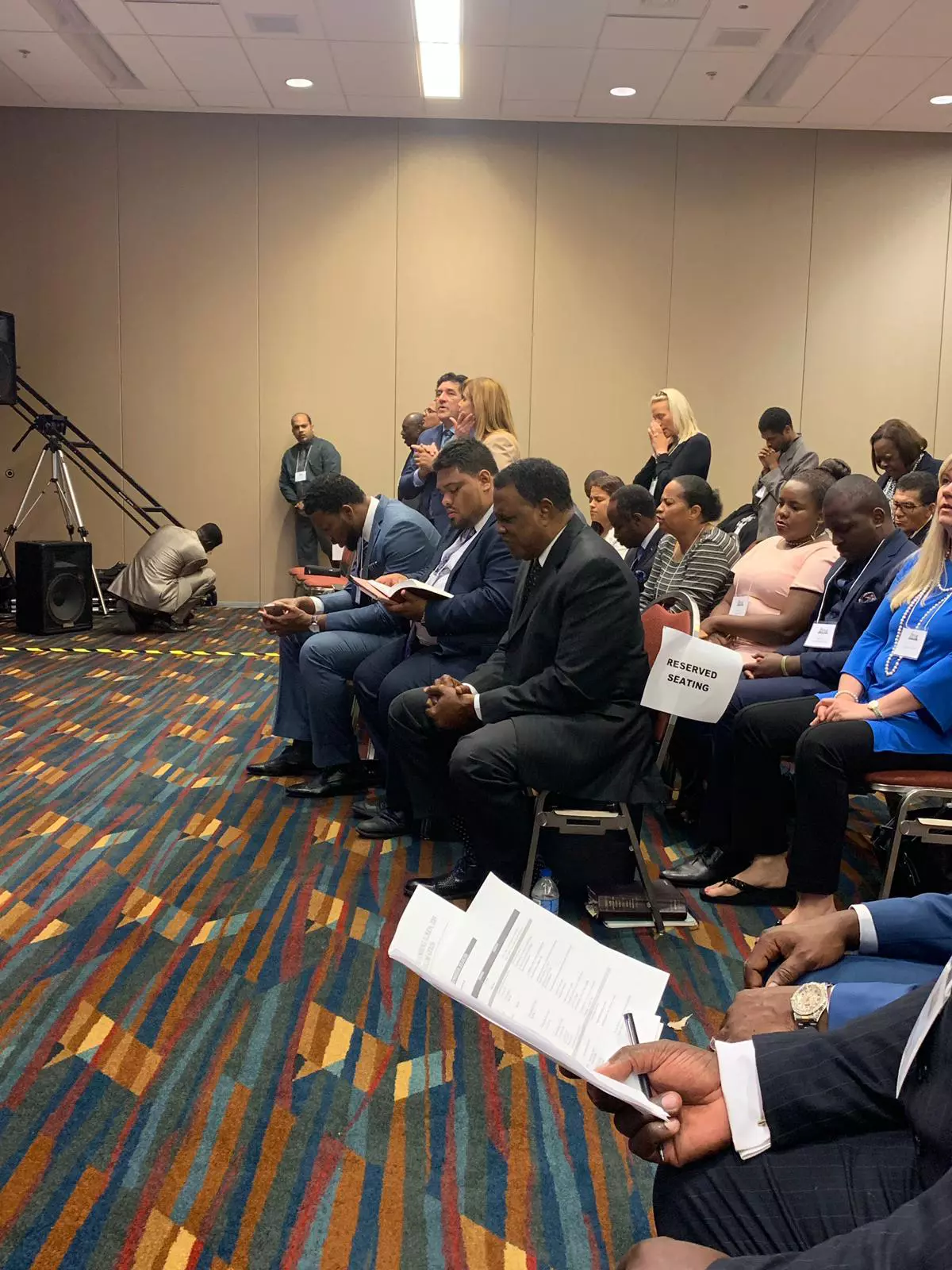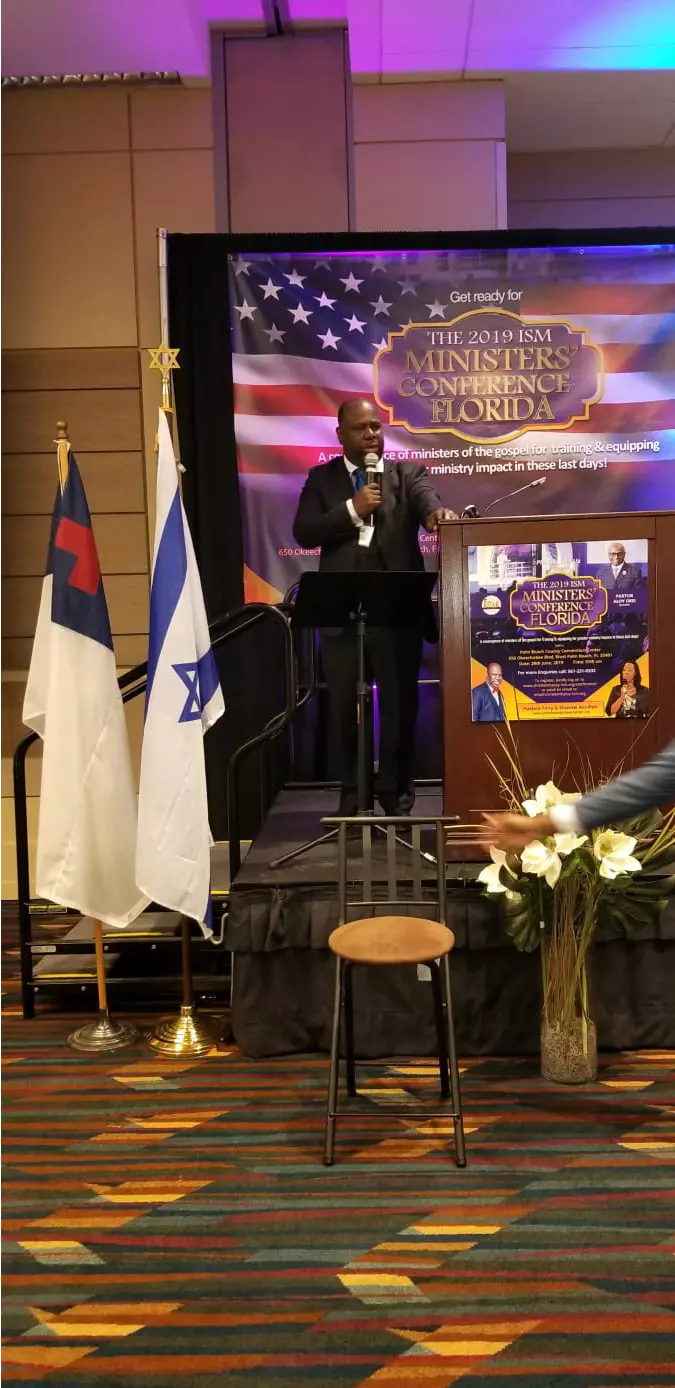 Join the band wagon of heroes as we save lives by donating blood. Sign up here: www.bit.ly/VMCBloodDonors #vmc
Join the band wagon of heroes as we save lives by donating blood. Sign up here: www.bit.ly/VMCBloodDonors #vmc
Join the band wagon of heroes as we save lives by donating blood. Sign up here: www.bit.ly/VMCBloodDonors #vmc
Get Ready for InnerCity Concert with Sis Elsie Olayemi. Sponsoring Smiles to the Inner city Children. Every Child is your child. Kindly get your tickets today! #iccwithelsie #cebeninzone1 #cegiwaamu
Join the band wagon of heroes as we save lives by donating blood. Sign up here: www.bit.ly/VMCBloodDonors #vmc
Join the band wagon of heroes as we save lives by donating blood. Sign up here: www.bit.ly/VMCBloodDonors #vmc
Join the band wagon of heroes as we save lives by donating blood. Sign up here: www.bit.ly/VMCBloodDonors #vmc
😊Happy birthday Highly ESTEEMED Ma! We thank you for many things Ma .... 1. We say THANK YOU Ma, for bringing the word ESTEEMED to our fore a few years ago... before then, the word, ESTEEMED was scarcely used by a number of us, in the way we now use it Ma!🥰🙏... number 2...
Join the band wagon of heroes as we save lives by donating blood. Sign up here: www.bit.ly/VMCBloodDonors #vmc
Happy Birthday to a true leader and daughter of consolation to our Dear MOG. Thank you for your love and passion towards the children's ministry. We love you passionately!