PevansEro: Happy birthday to a beautiful on KingsChat Web
Happy birthday to a beautiful Woman of God. CE Sacramento children church Coordinator. Thank you so much for all you do for the gospel. We love you and celebrate you.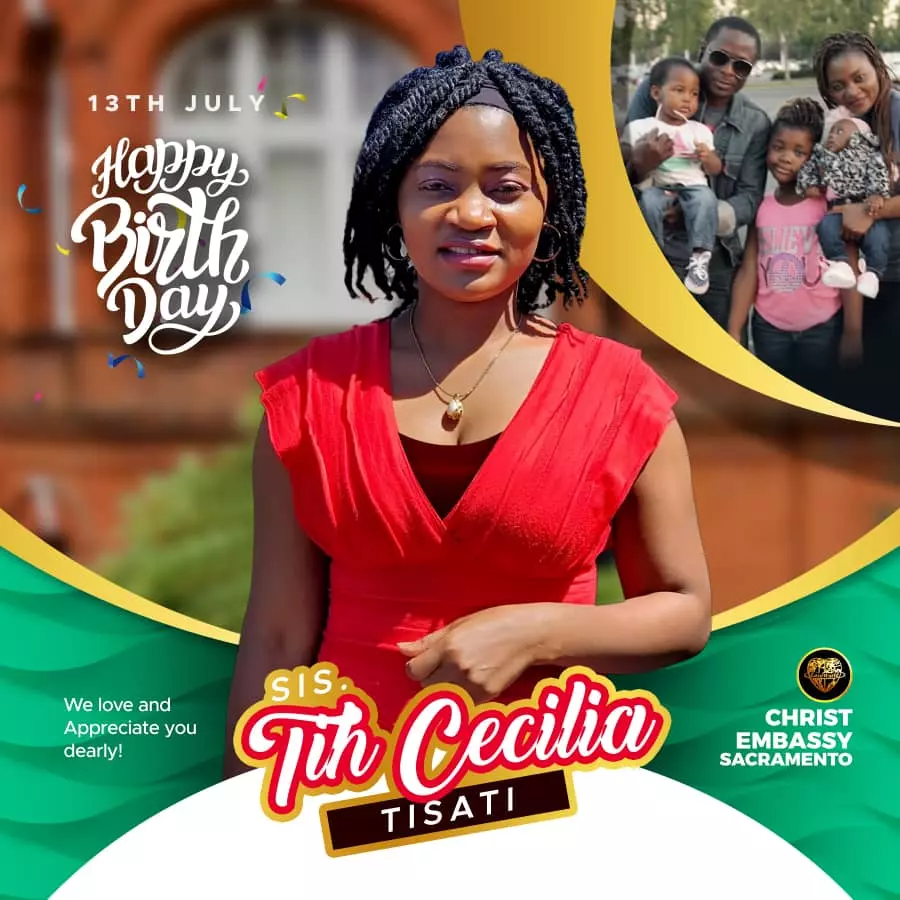 "You satisfy my heart oh oh oh, Lord I worship. You are everything to me oh oh oh, Lord I love you"🎤. What a wonderful worship song. #SINACH #YouSatisfy
#ICLCINYOURCITY. #ZONALICLCINYOURCITY. #UGANDA. #EWCAVZ3
REON DONCASTER !!!! Ministers sharing testimonies on the impact of Rhapsody of Realities. Glory to God #reoninternational #rhapsodyofrealities
🙌🙌🙌Continue in thanksgiving... PURCHASE and DOWNLOAD the epic GIVING THANKS to gain insight on important principles of the Kingdom for THANKSGIVING 💃🤗 To gift copies to inspire friends, family and colleagues for THANKSGIVING kindly visit the PCDL RESOURCE CENTRE in your church after Sunday service ... #continueinthankgiving #pcdldigestmonthofthanksgivingedition ,#getgivingthanksonpcdl
Wow ma!!!!! 😘😘😘😘😍😍😍😍😍 Thank you so much esteemed ma. I love you * infinity ma😍😍😍😍😍. We appreciate you esteemed ma😍😍😍😍
For those of you who are still with doubts.
For those of you are still with doubts
RE-LIVING #GOHPWITHREVTOM - EBEN!!! In this episode with Eben, you're very likely to spot yourself. Watch closely! #RE_LIVINGGOHP #GOHPWITHREVTOM #CEAMC #1000TIMESGREATER #WEHAVEMOVED #THANKSGIVING