East Africa VZ 3: A big Congratulations to our on KingsChat Web
A big Congratulations to our esteemed Zonal Pastor, Pastor Louis Osademe on the conferment of Doctor of Philosophy in Christian Mission. Congratulations Sir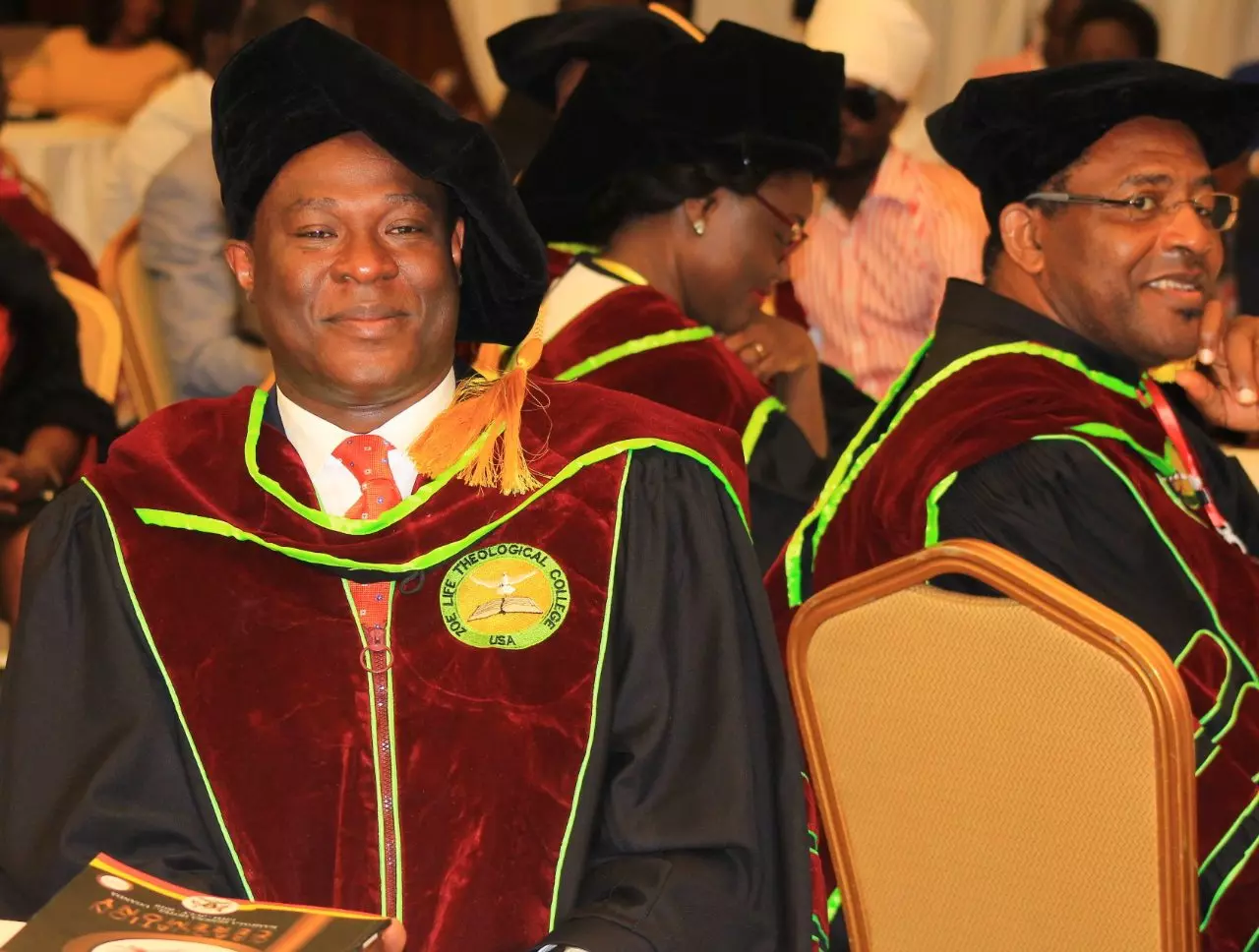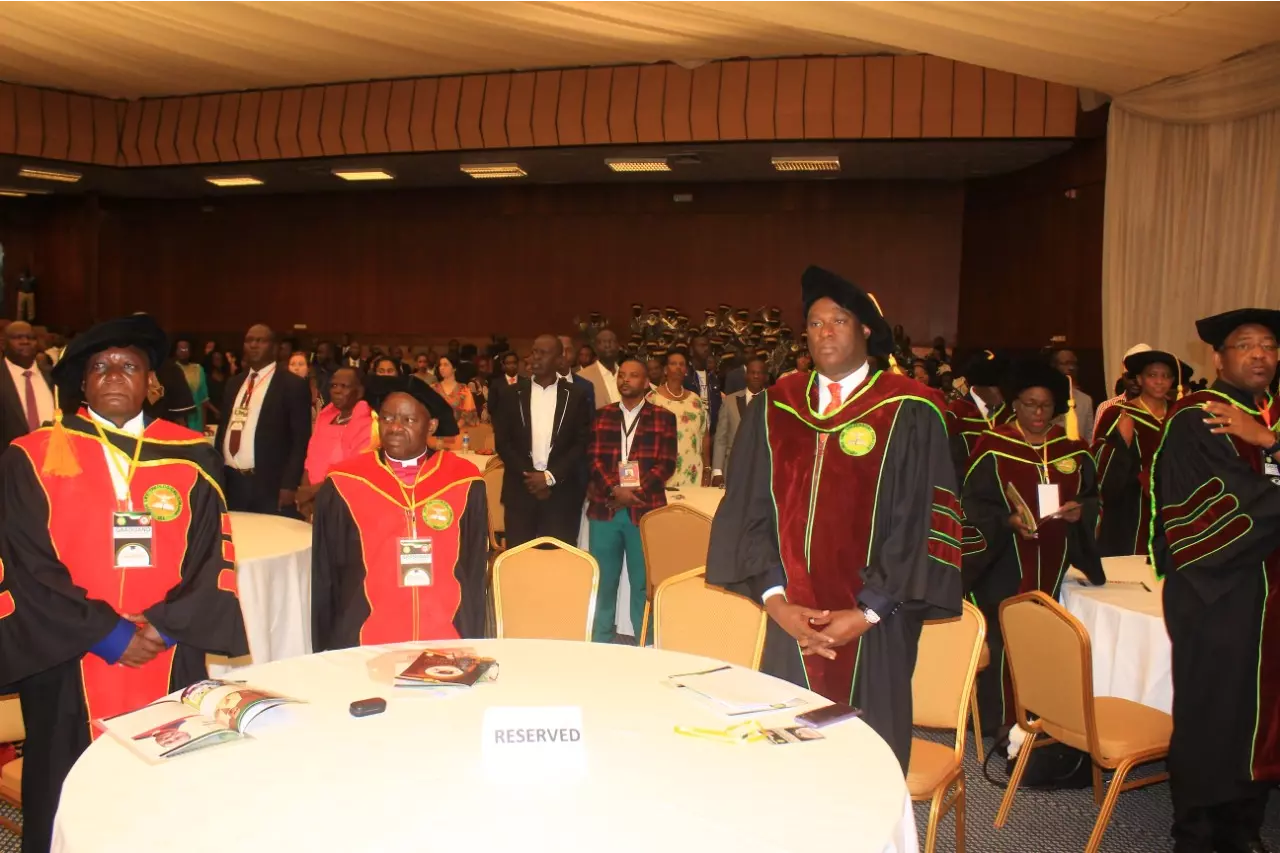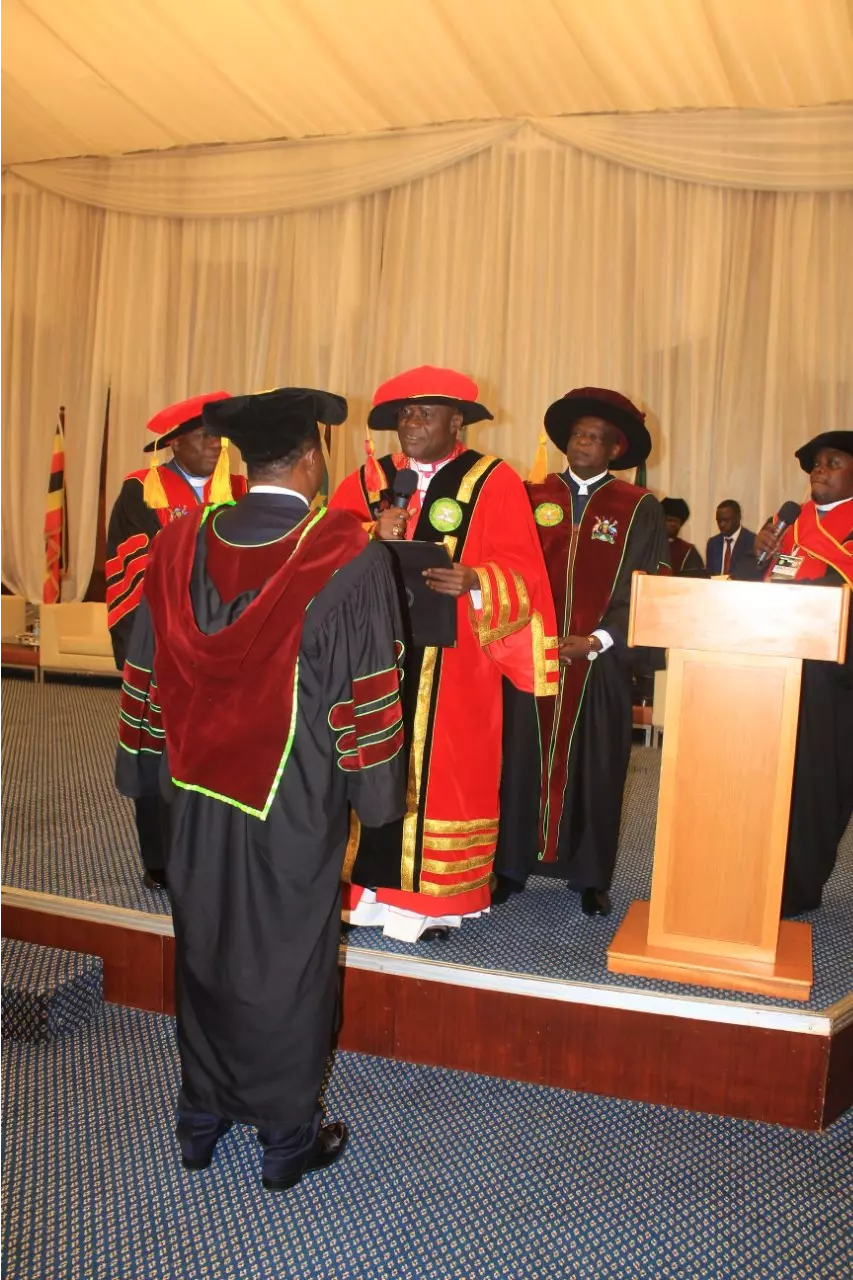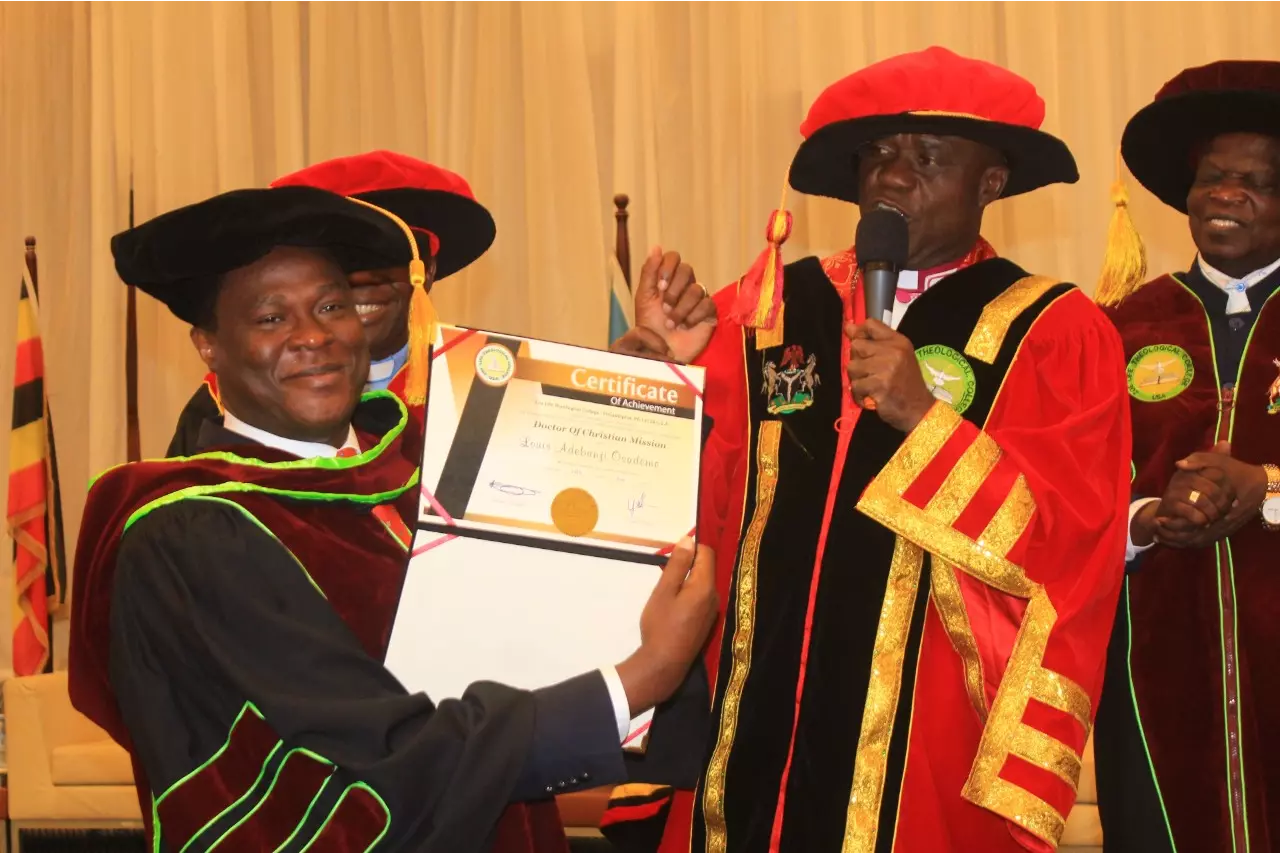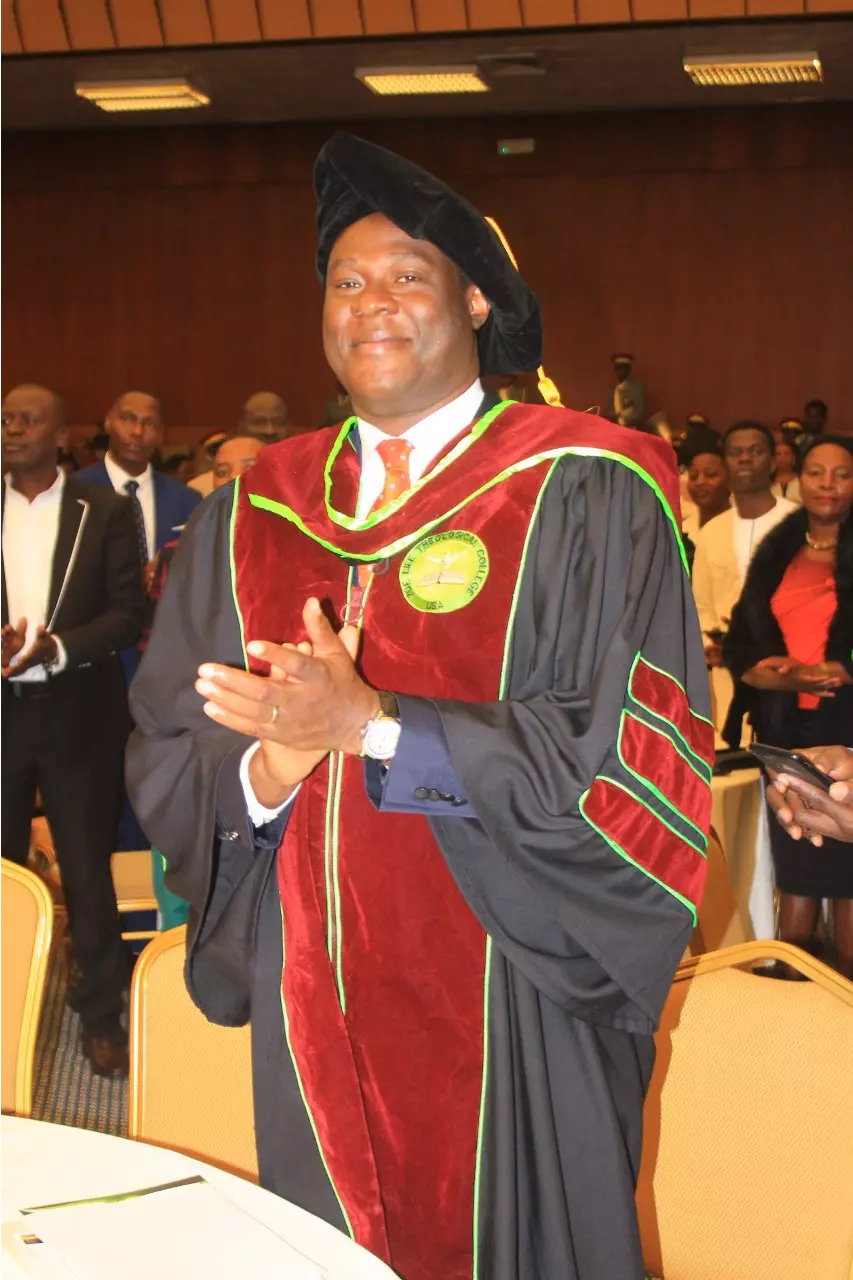 INTRODUCING THE LOVEWORLD READING CHALLENGE. READ, CHALLENGE, HAVE FUN, REPEAT. Get The Teenagers To Learn God's Word With Fun. Pass on the Challenge to your Friends and their Friends and Post it with the hashtags: #LoveWorldReading Challenge #BetterWithFriends #lwteensministry Date July – October 2019
Happy Birthday God's Generals. You are God's gift to the World. Cheers!
ICLC In your city #CESA Zone 2 #Awards
Updates from the ICLC in your city grand finale Awards segment Grace has been multiplied to conquer more lands Glorrryyyy!!!!! #ICLCinyourcity #Photospeak #oasis #swz3
GRAND FINALE- DAY 3 ZONAL ICLC IN YOUR CITY. #NSWZ2 #SWREG
Join Loveworld Graduate Network "CONNECT" holding in your City on 20th of July... 🤗🤝 https://www.kingsch.at/p/S2VxTmN 👆Check this link out♥️💃: #LGN #CONNECTinyourcity #LGNconnect #LGNglobal #LGNrules
#ICLCIYC #SAZone2 #CEPretoria Celebrating Loveworld exceptionalism
#ICLCINYOURCITY #CESAZONE2 #GERMISTON Congratulations to brother Brian (Bible Study Teacher) and Great Commission 2 for Ministery Material and Top Partnering Cell (Br Farai)....We are taking them all....