CE EU VIRTUAL ZONE 2: #Photospeaks Happening now... The gospel on KingsChat Web
#Photospeaks Happening now... The gospel is spreading in the city of Caen(France) #ROFRA2019 #REACHOUTFRANCE2019 #WEUZ2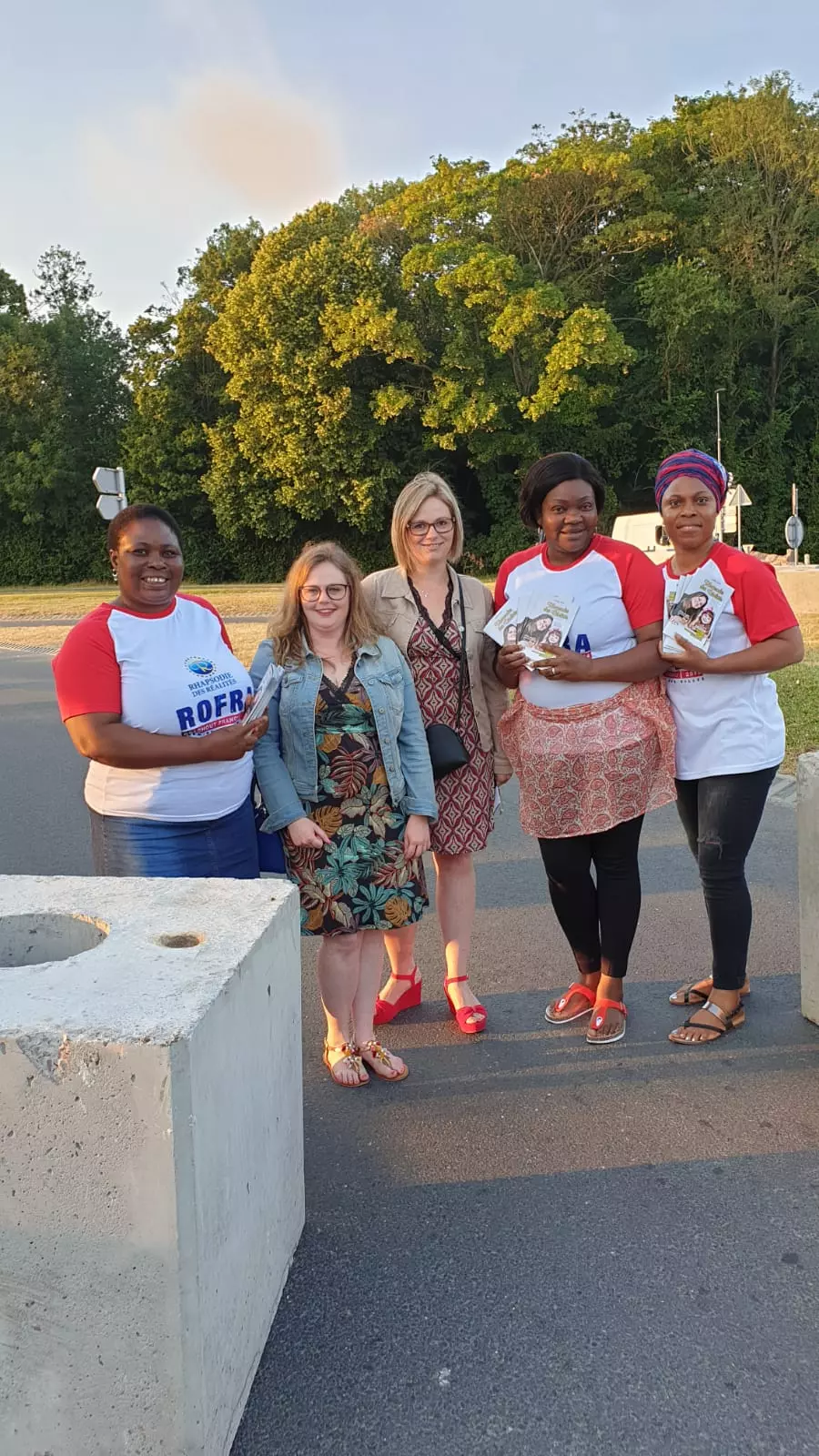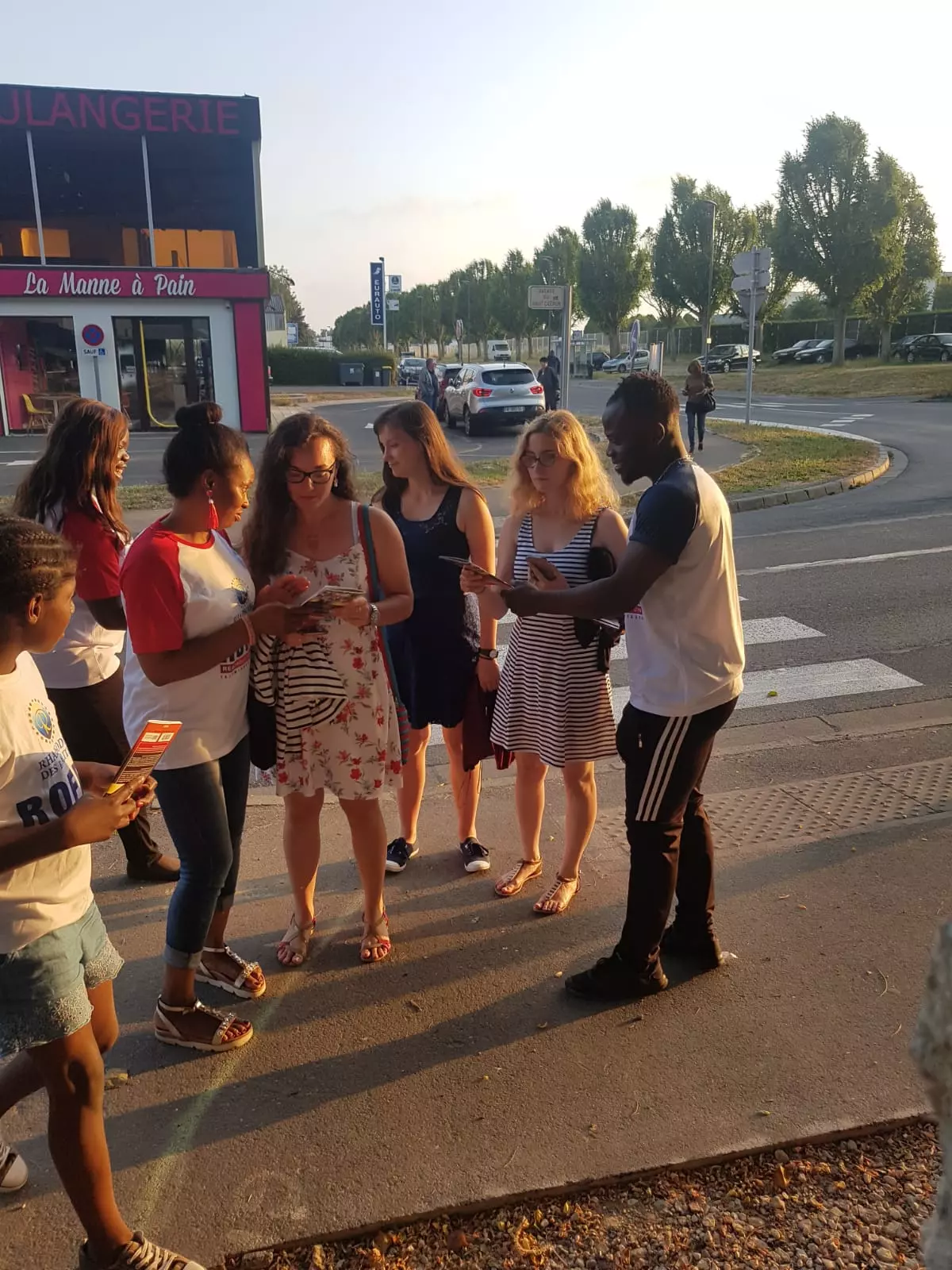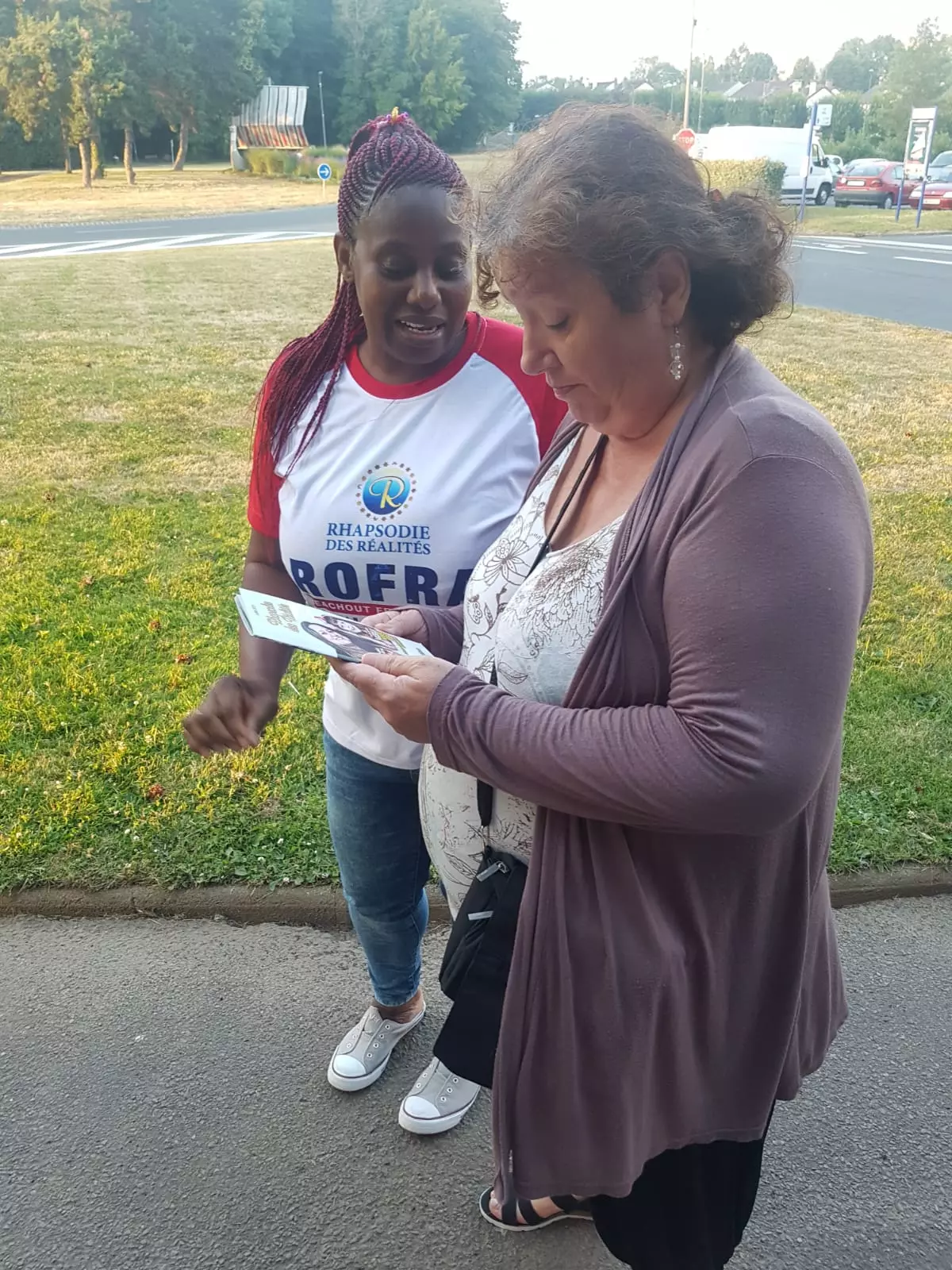 Nelson
commented:
Alleluia, la Normandie ne sera plus la même!!!
Tresor
commented:
Wouaw !!! Felicitation !! Gloire à Dieu !!
#ICLC in Toronto. I have moved further. Greater understanding of the Authority of the Adopted Son revealed to us by #PastorChris. Actually, I am #Sealed from the calamities of this world systems. Glory be to God, composer of the visible & invisible #CECANADA,#CEBRAMPTONWEST
We was here! #WECwithPastorChris2019
HAPPENING LIVE NOW - AWARDS SEGMENT @ MID YEAR AWARDS AND GALA NIGHT!!! Celebrated Partners brace the red carpet to receive a highly distinguished honor for their outstanding sponsorship in the first half of the year 👏👏👏👏 LIKE 👍 COMMENT 💬 RESHARE 🔄 #CEPHZONE3 #MidYearAwards2019 #ThankYouPastorJoy
Happy birthday to my sweet mom. I love you so much, thank you for raising me in line with God's word. May God continually increase you.
#iclcinyourcity #uganda #zonaliclcinyourcity
#zonaliclc #uganda #iclcinyourcity