Pastor Don Okhuofu: Pleasant and ever smiling, full on KingsChat Web
Pleasant and ever smiling, full of the Holy Ghost; happy birthday dear Sister Seun Da Silva. God's grace and blessing be ever increasing in your life. The glory of God continue to overshadow you and show in all that concerns you. We love you dearly at CE Shangisha. God bless you.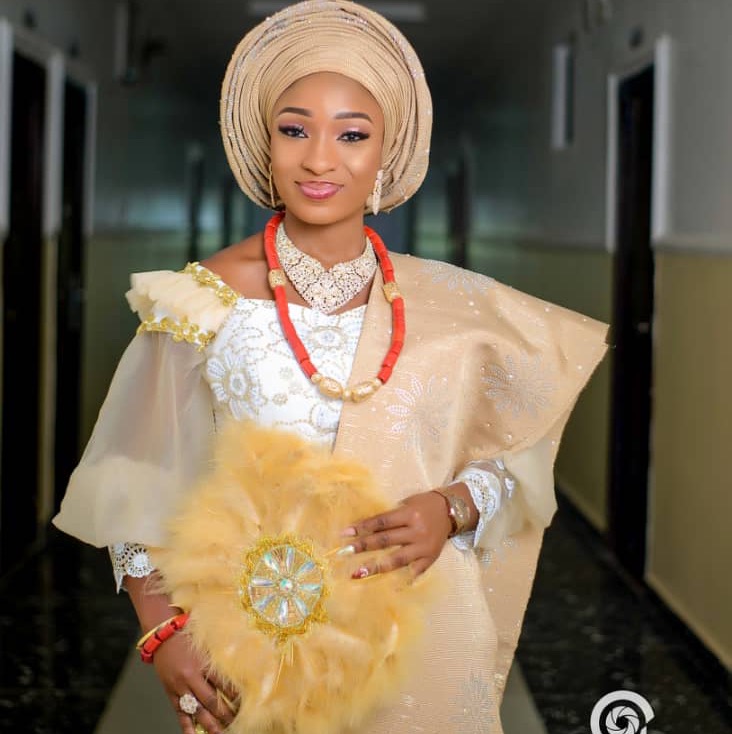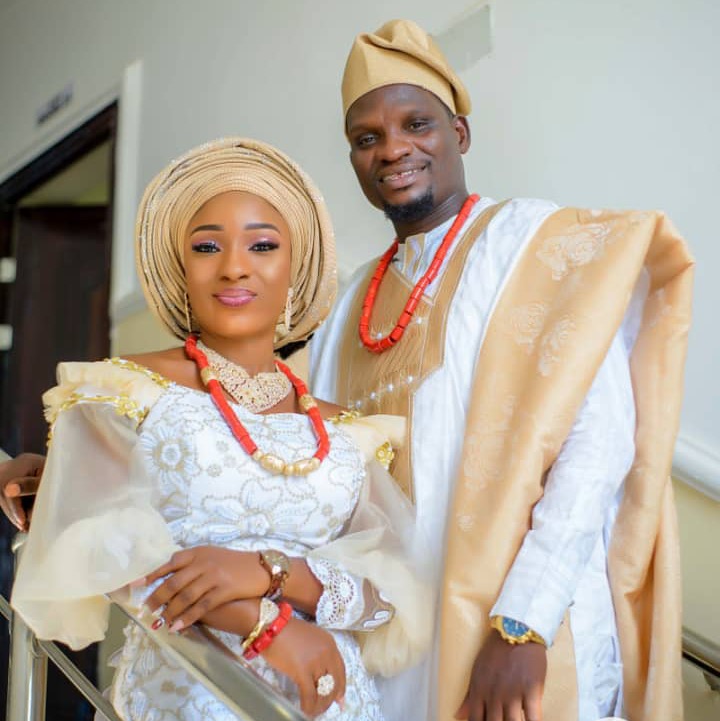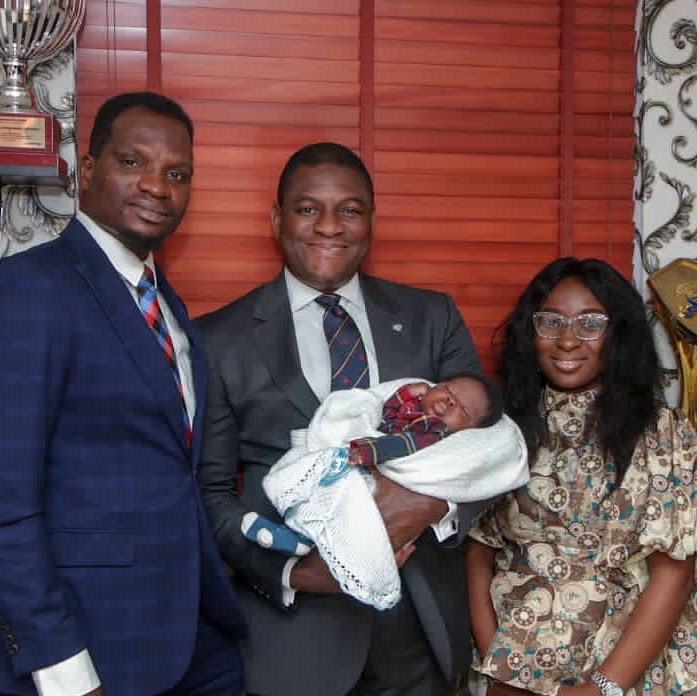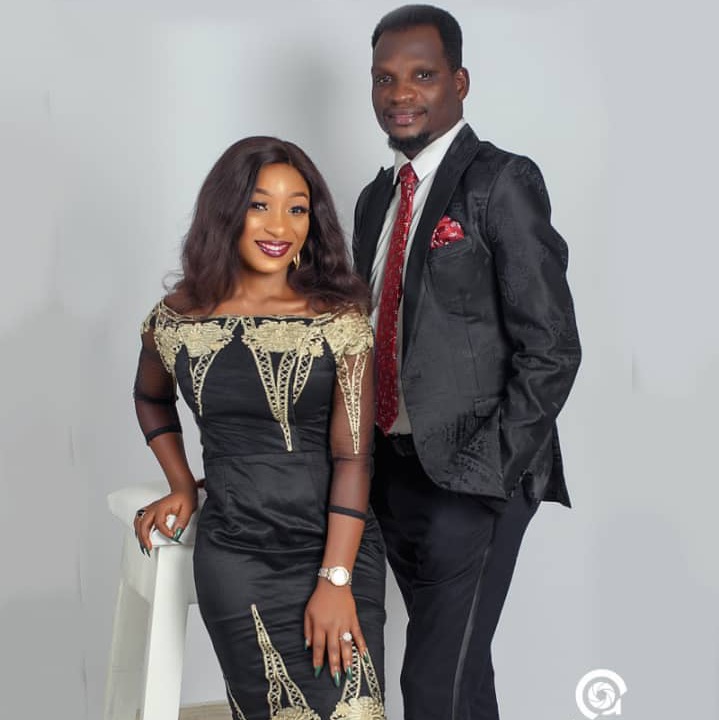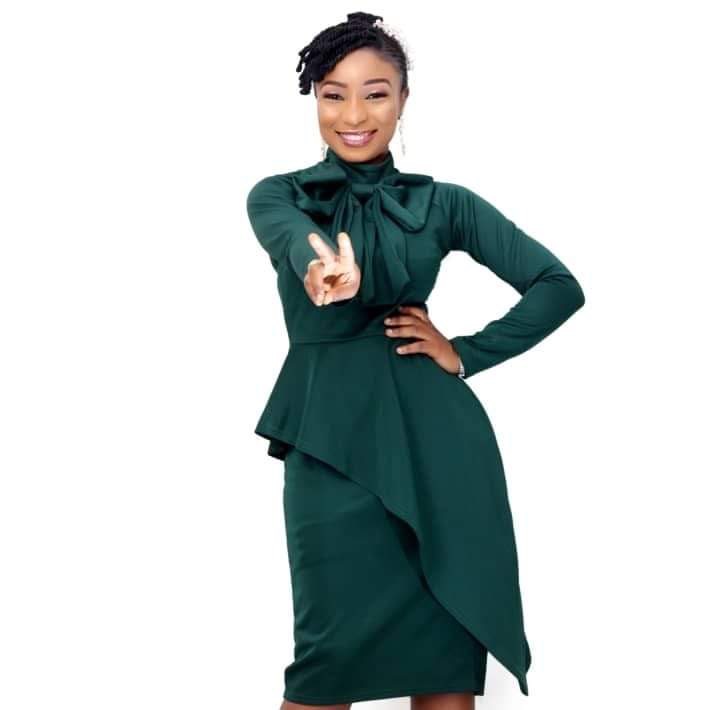 Glorry, We are Celebrating a special Son of GOD! #DDE #TheHavenOfLights #2811 #DcnDjoki #Cameroon #BirthdayCelebration #ewcaz4 #ZoneE7 #YearOfPerfection #MonthOfPraise #D-Day 4
DIVINE HEALTH CONFESSIONS FOR 25th NOV #dhconfessions #faithproclamations #healingtothenations #CEJOS #CEGOMBE #CEMINNA #GOH #NCZ1
HAPPY BIRTHDAY TO ME... I thank God for His grace in my life 🙏🙌
Dívíɳҽ 卄ealtɧ Cσnfҽssiσɳs November 25th, 2020 My life is characterized with the demonstration of Christ's resurrected power! There's life in my body! There's life in my family! There's life in my job! There's life in my business and in every area of my life! I live triumphantly in, and by the power of His resurrection! Glory to God! #dhconfessions #healingtothenations #cesazone2
CELEBRATING a life of impact. Happy birthday 🎂🎈🎂🎉🎈 Esteemed Deaconess Emerald. #LifeOfImpact.
Happy birthday to a VERY SWEETHEART💋. A million thank you for who & what you are to the body of christ, to me and to our girls. I celebrate you today and always my love♥️♥️🎂
Callino London is a well known Luxury Menswear Fashion Brand. We established in 2014. https://callinolondon.com