PastorPSY.JP: Celebrating a delightful 2year old, on KingsChat Web
Celebrating a delightful 2year old, my cute nephew Jared Meduoye #Happybirthday🎂 with hugs & kisses💋💋 you have come as the answer to the cry of many. Congratulations🎉🎉 Mum @agboolawumi & Dad @smeduoye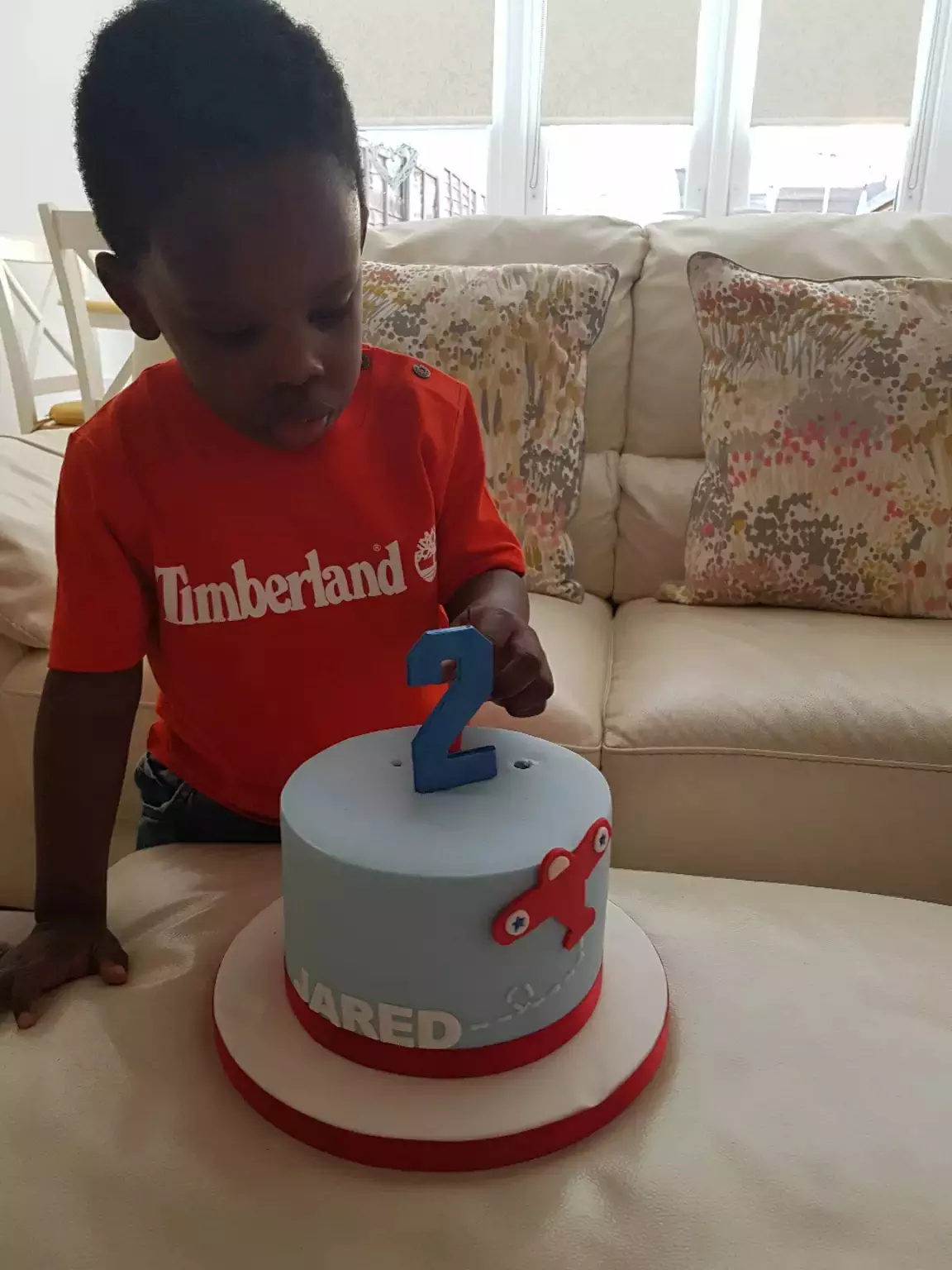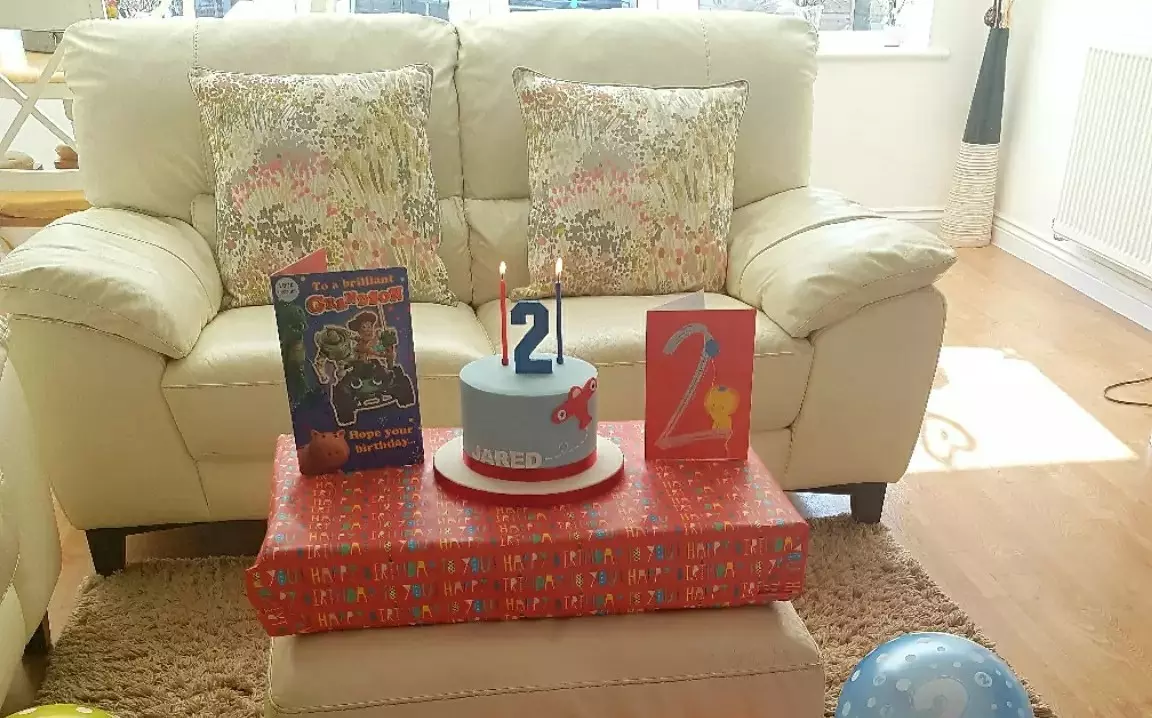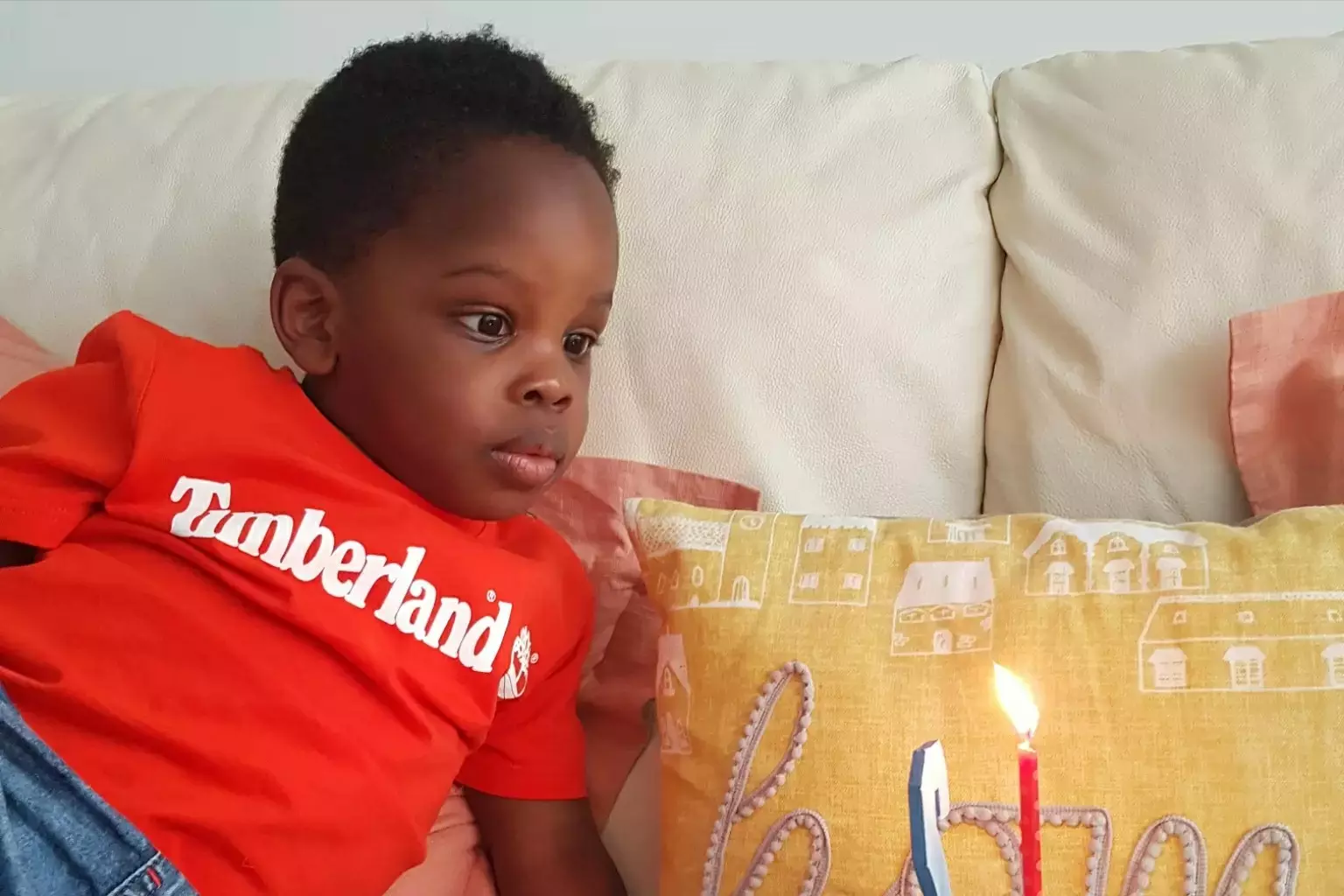 wumi
commented:
Thank you aunty. Love you❤❤❤❤❤❤
🌟🌟🌟🌟🌟🌟🌟 We are Celebrating...... A Kingdom Addict! A Kingdom Activist! A Kingdom Financier! A Kingdom Conveyor! A Kingdom Dispenser! A Kingdom Lover! A Kingdom Ambassador Extraordinaire! We Love You Sir! #PDF1507 #PDF1507IMPACT #CEABUJAZONE #GODSEALEDSTARGENERAL
BLW UKZN2 ICLC .was a conference not to be missed,we were so inspired,so empowed...glory!!.
We sing and dance for God! He is for us #cevlakfontein #sundayservice
We are getting ready for a new thing! It's less than 24 hours away... #amazingcekaduna #NWZ1 #churchconvention #40daysofrain
Happy Birthday Dear Pastor Amaka. I love you!
Celebrating Grace!!! #PDF15O7  #myPDFimpact #myPDFsong #PDF1507scripturechallenge
#cevlakfontein choir, they bring 🔥🔥🔥vibes in church #Sundayservice
Joyous celebration @ Day 14 of the 21 Days of Prayer and Fasting with the Esteemed Zonal Director. #CeAccraGhanaZone #21DaysPrayerandFasting