#ONGOING ICLC IN MY CITY 2019 Picture update from the last session. It was an ICLC like no other... #cephzone1 #TheHappyChurch #ICLCINMYCITY2019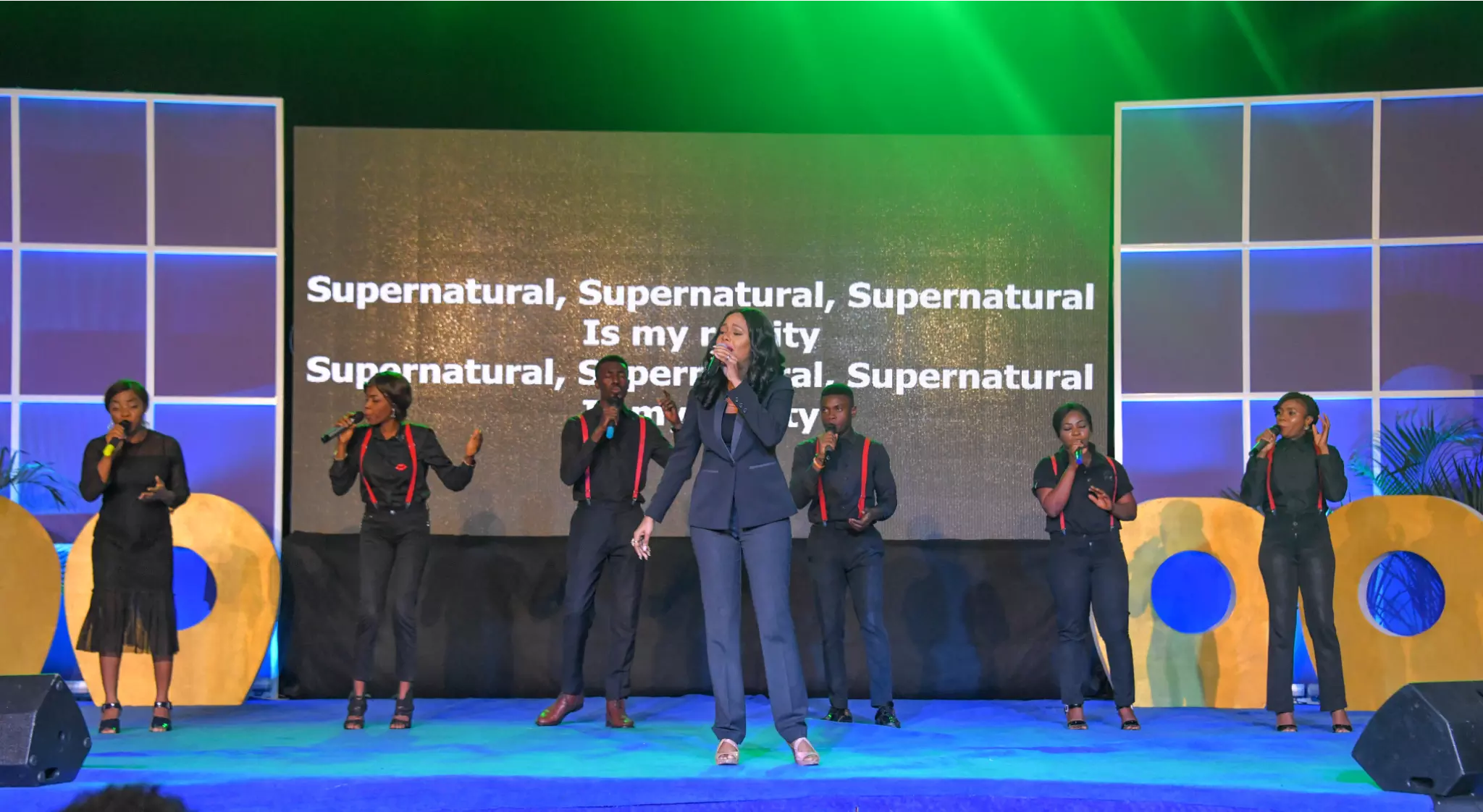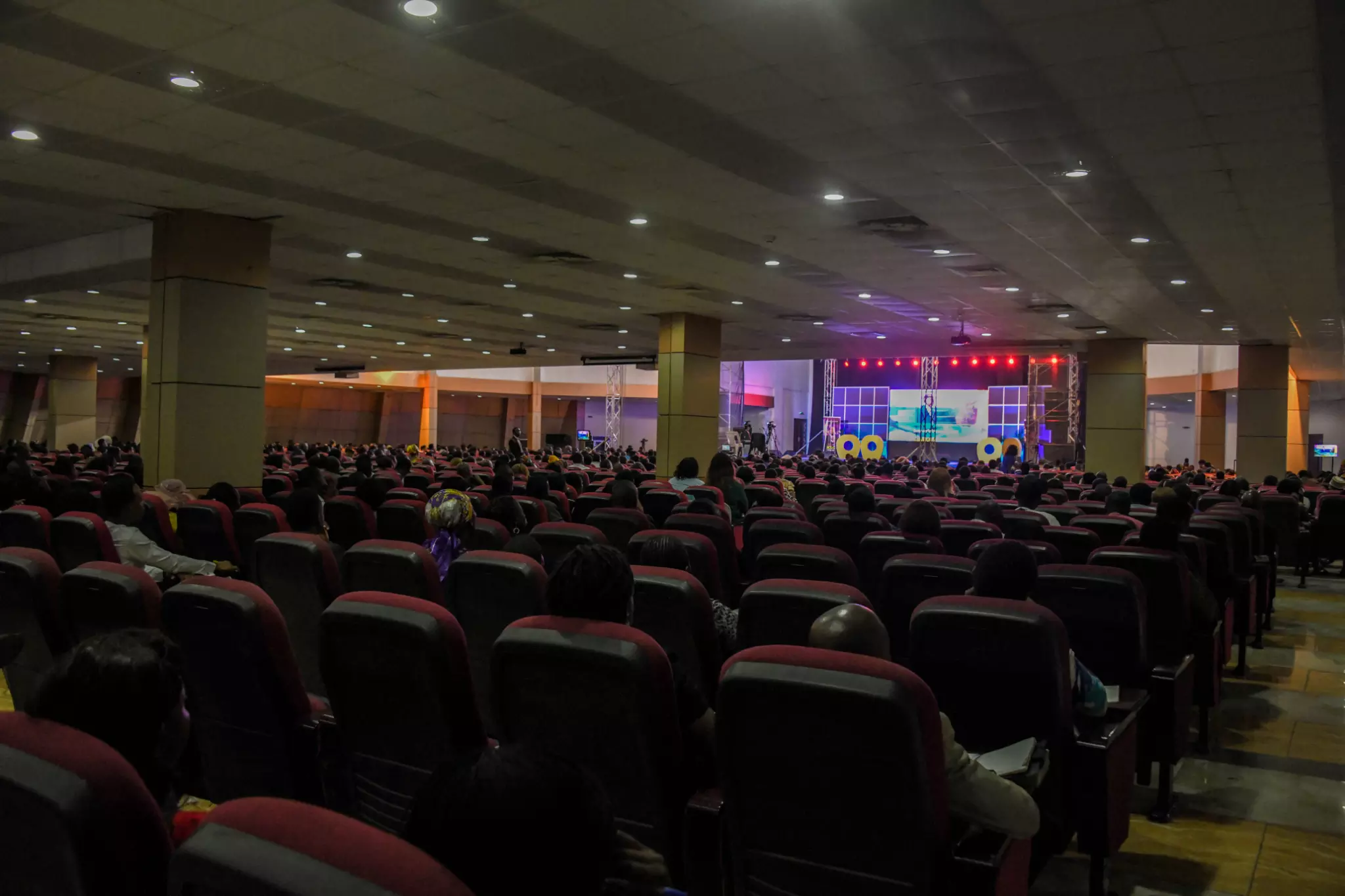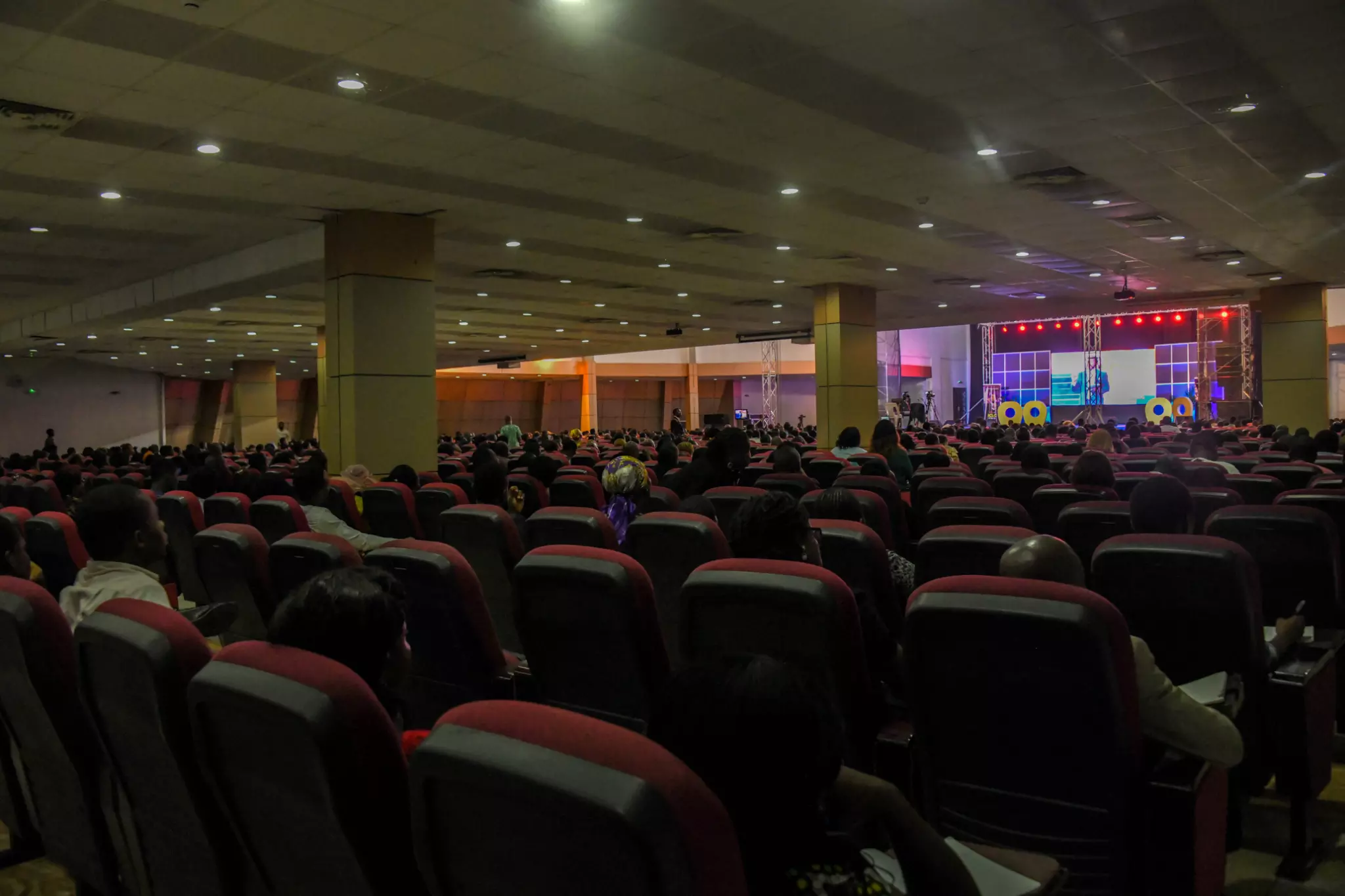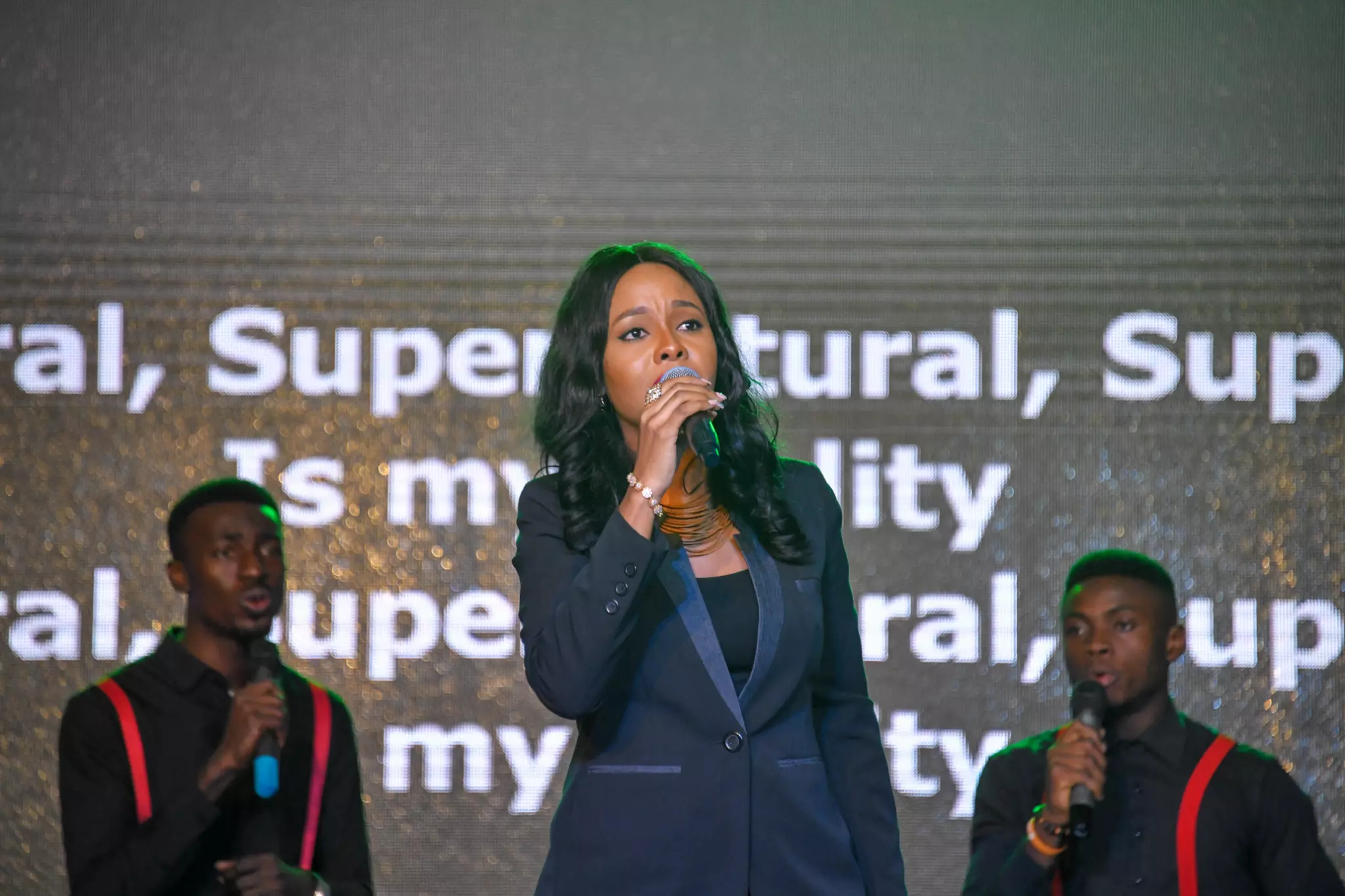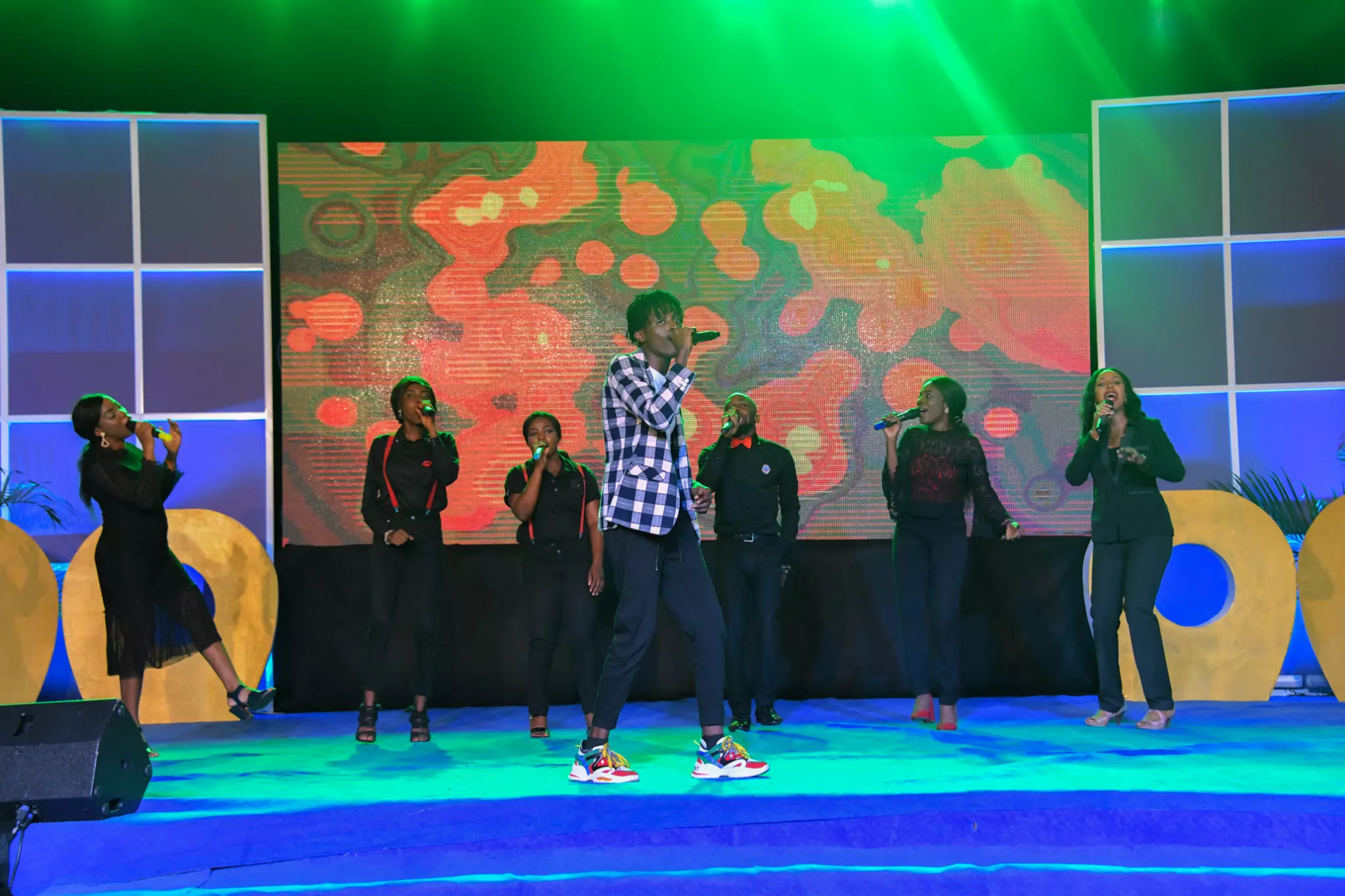 Chinny
commented:
I have moved, thank you Pastor for this opportunity.
Wow thank God for wonderful outreach
#UKZONE2 #BLWNORWICH "REON" Thank You Father, for every Minister, Mayor, Pastor, REV, Priest, Chaplains, Minister's of the Gospel, here in Norwich, who are Joining REON. Thank You Father for their Salvation!
ياساتر شفيكم ترسلون ب رجولكم واياديكم؟ انا وش خلاني اسحب ع البرنامج واتوهق بهالرقم ؛).
A CROSS SECTION OF HEALING SCHOOL LAUNCH HELD EARLIER TODAY #cephzone1 #TheHappyChurch #ICLCINMYCITY2019
Glory to God!! Indeed the Word of God has grown and Prevailed in the hearts of the Leaders in CE Port Harcourt Zone 2 We are ready to go into the World, preach the gospel, take kingdoms, subdue territories, and Bring back the Head of goliath.. Hallelujah!! #Cephzone2 #WeareReady!!