Abiodun Ijaware: Happy 50th birthday to world's on KingsChat Web
Happy 50th birthday to world's best @dbk . Thank you for your liquid love and training! My wife, my daughters and I love you..it will only be from glory to greater glory for you Jesus' name!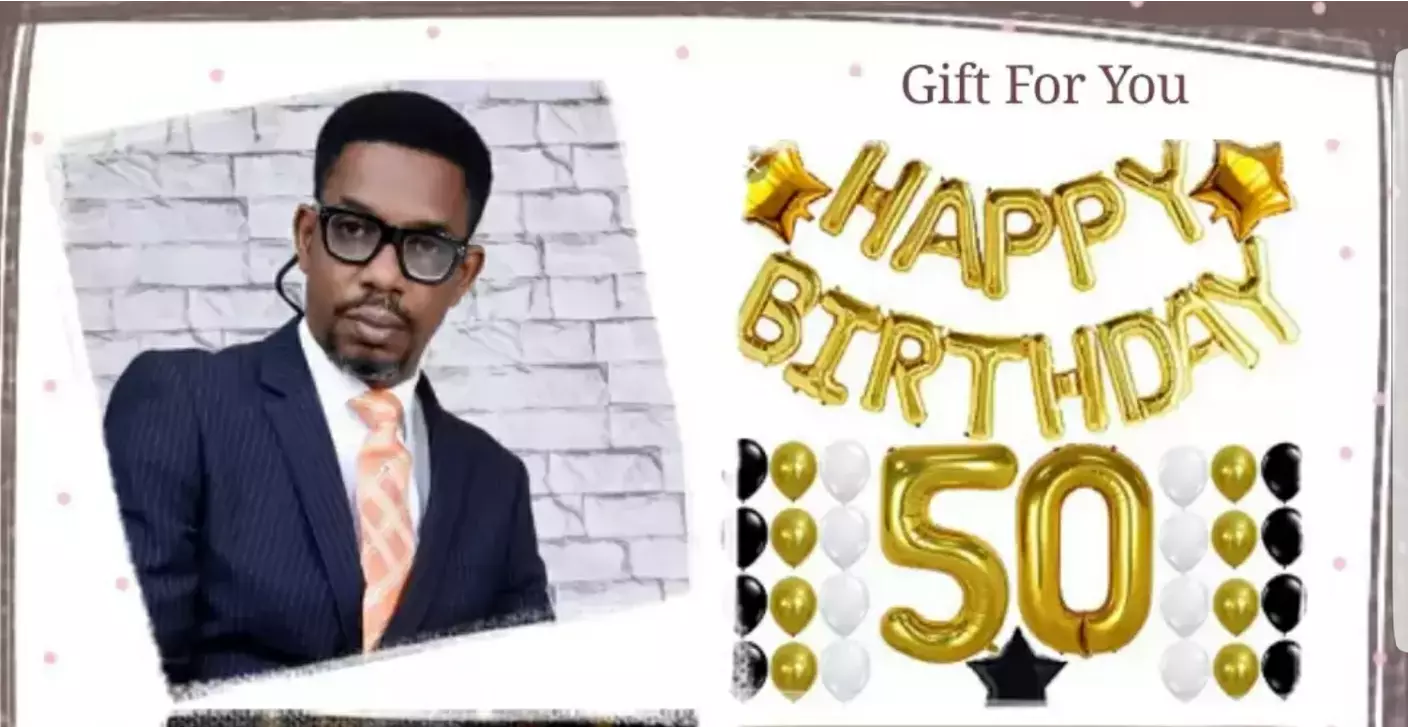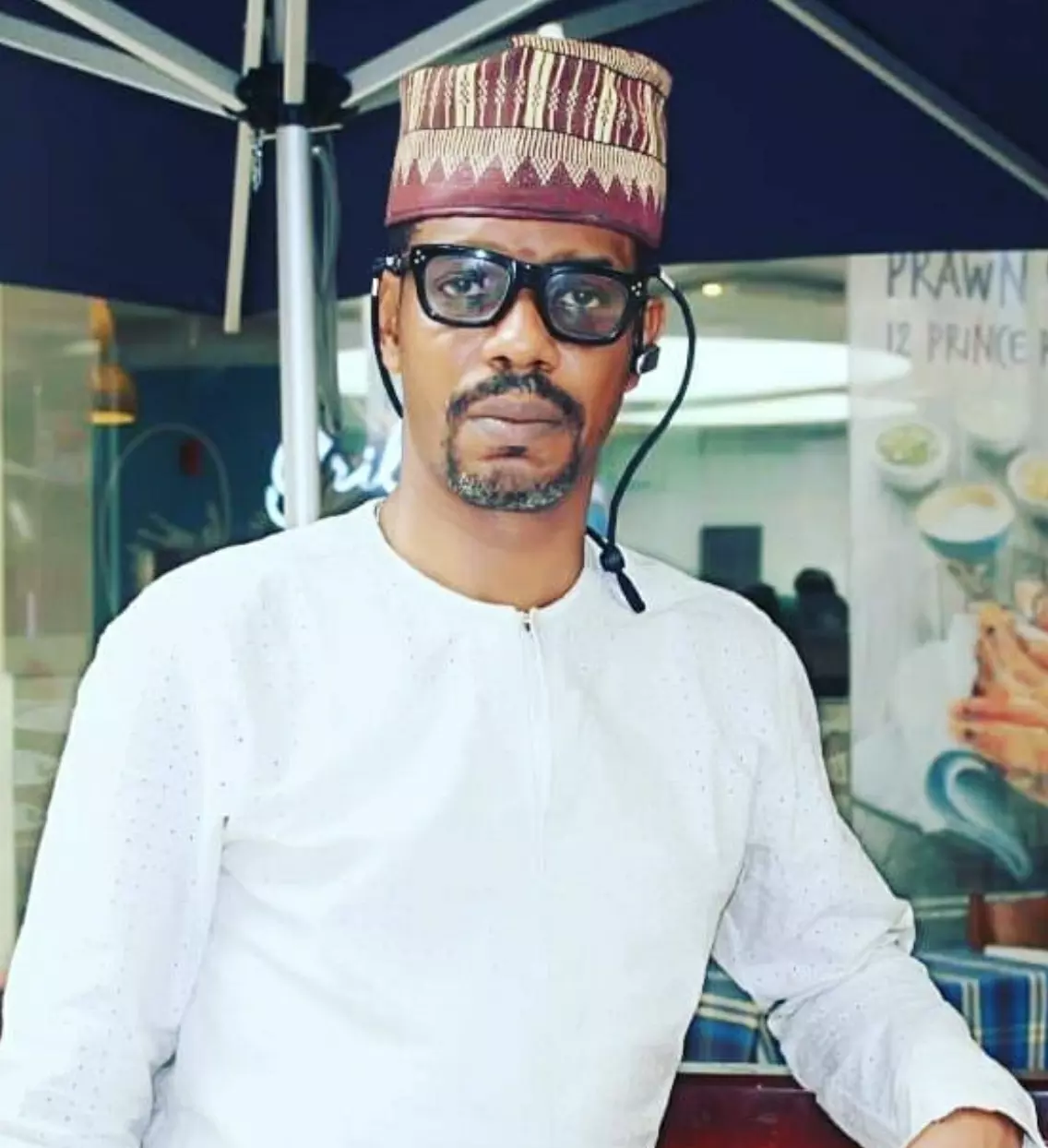 SUNDAY SERVICE WITH PASTOR MARY OWASE Highlights from a glorious Sunday service with our Highly esteemed Zonal Pastor at CE Bowen. #Cemidwestzone #SundayservicewithPstMary #Cebowen
HEALING SCHOOL SPONSORSHIP LAUNCH. #EWCAZ4 #cejouvence
Happy birthday to our Dearest July birthday celebrant Bro Sado, Bro Roland, sis Precious and Sis Ngozi all of Edaiken Church a wonderful and glorious Light birthday, we love you all.
Happy Birthday Pastor Moipone. I love you and God bless you. Have yourself a blessed day.
Zion of the @Dipo and @Lara Popoola Dynasty is ONE today! Happy birthday, Champ, you will shake your world!
Happy Birthday Pastor Christian Owusu, Thank you for your exceptionalism and commitment to the gospel, Thank you for all that you do in the ministry, Thank you for your dedication and passion for the work in CE TX ZONE 1&2, We truly appreciate you and we love you Dearly. #CETXZONE2