Nora Kay: Happy birthday to my esteemed on KingsChat Web
Happy birthday to my esteemed zonal pastor...PASTOR DIPO FISHO I join the host of heaven to celebrate you sir ,thank you for how compassionately and selflessly you lead us with the Gospel that has been committed into your hands love you sir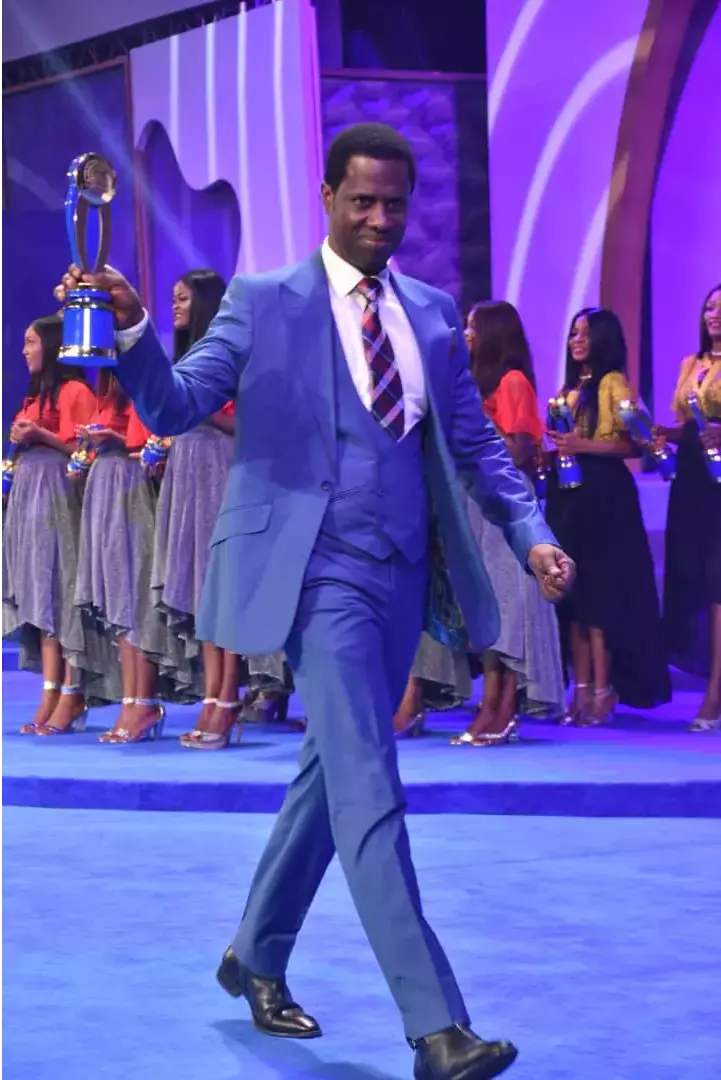 The word of God in my mouth is God talking. #ceonitshazone #ceozonalchurch #ceozexecutive
CELEBRATING GLOBAL ILLUMINATORS - CE BENIN ZONE 1 We're grateful to Pastor Moses Olayemi, pastors and partners of Christ Embassy Benin Zone 1 for sponsoring 20 Reachout Campaigns in the second quarter of the year 2019. Thank you for illuminating the lives of millions of people with the gospel as contained in Rhapsody of Realities. We love you.
Happy supernatural birthday to my dear esteemed Pastor Sir. Thank you for saying Yes to God,You are such and inspiration .I salute and Celebrate you Sir.
Have you seen a man whose grace makes way for his brethren? He is a man that has his brethren in his heart, He is the son of consolation to Pastor Chris Oyakhilome. He is my Spiritual Dad, He is Pastor Dipo Fisho. I Love You Dad, Happy Birthday. #PDF1507
Happy birthday most esteemed zonal pastor sir ,thank u for ....... In fact thank u for everything your faith filled words has bin my driving force ,thank you sir #PDF1507 #myPDFimpact #myPDFsong #PDF1507scripturechallenge
"God may bring after this dimension always near".
Escaped with girlfriend/PA/Wifey for a few days to a few French speaking countries for my birthday getaway and man was it worth it. I obtained favour from the Lord...