Pastor John Orhion : What a glorious and heavenly on KingsChat Web
What a glorious and heavenly celebration we had celebrating the birthday of a woman with a heart of gold. #ceirving #Texaszone2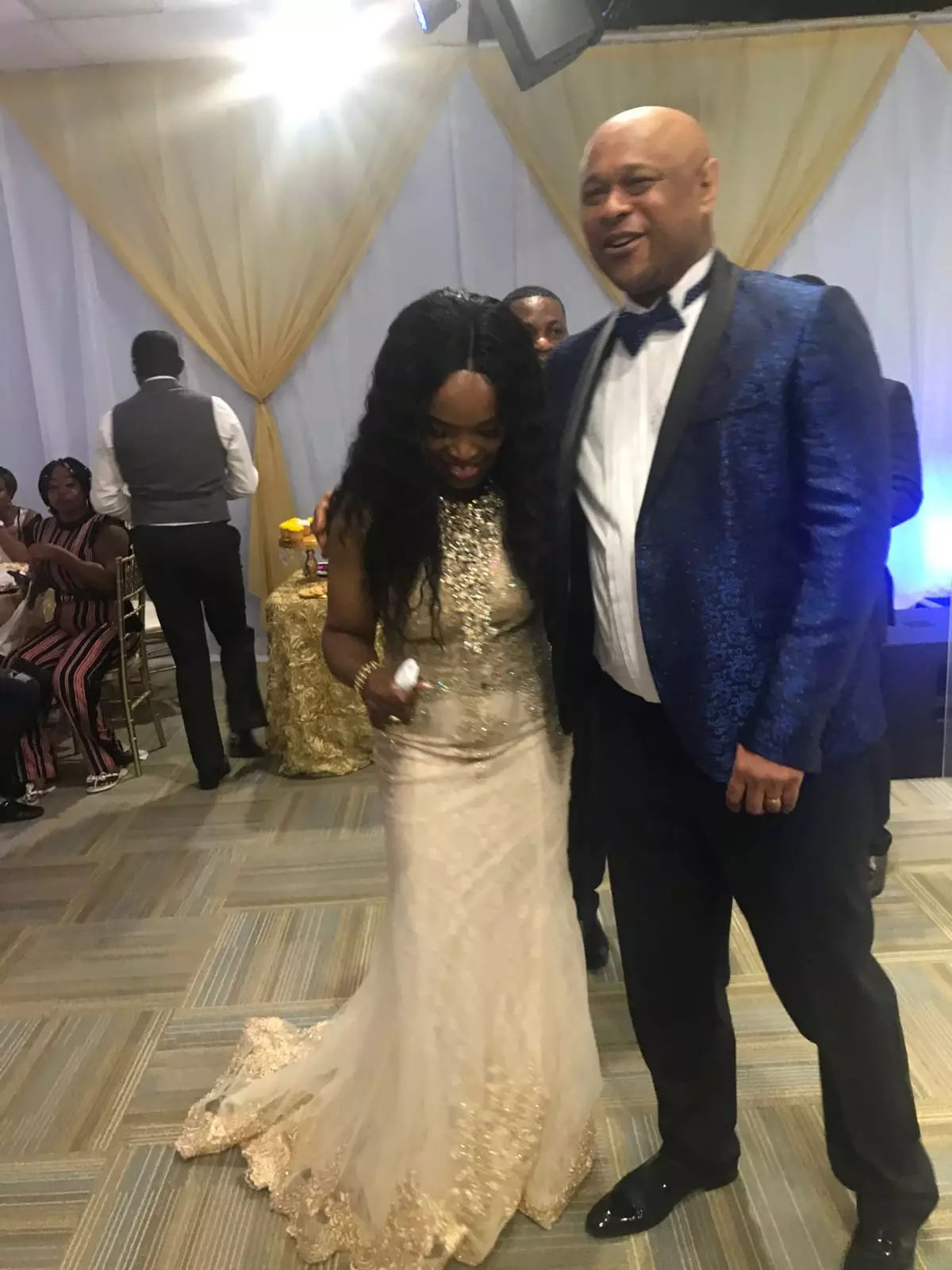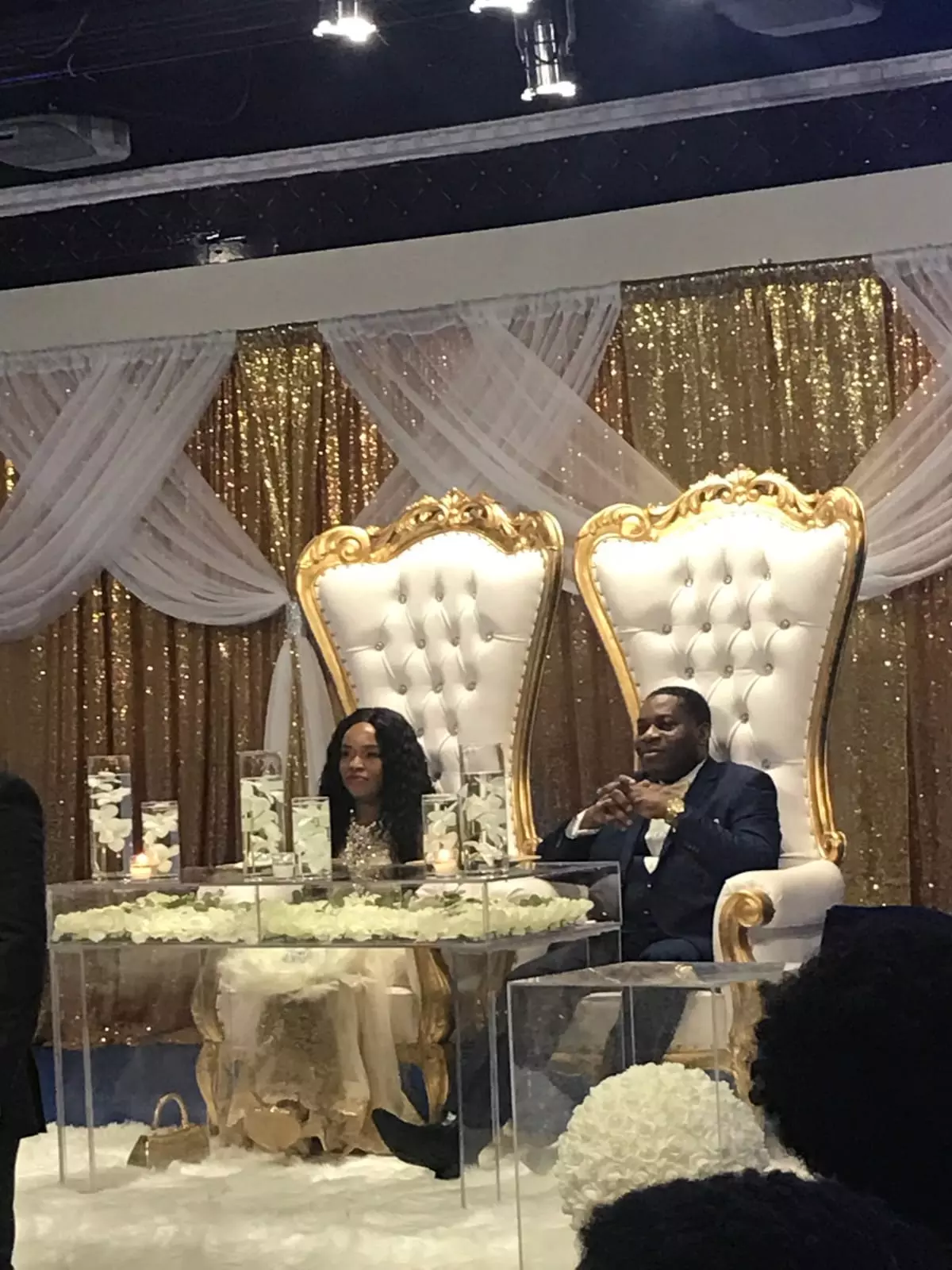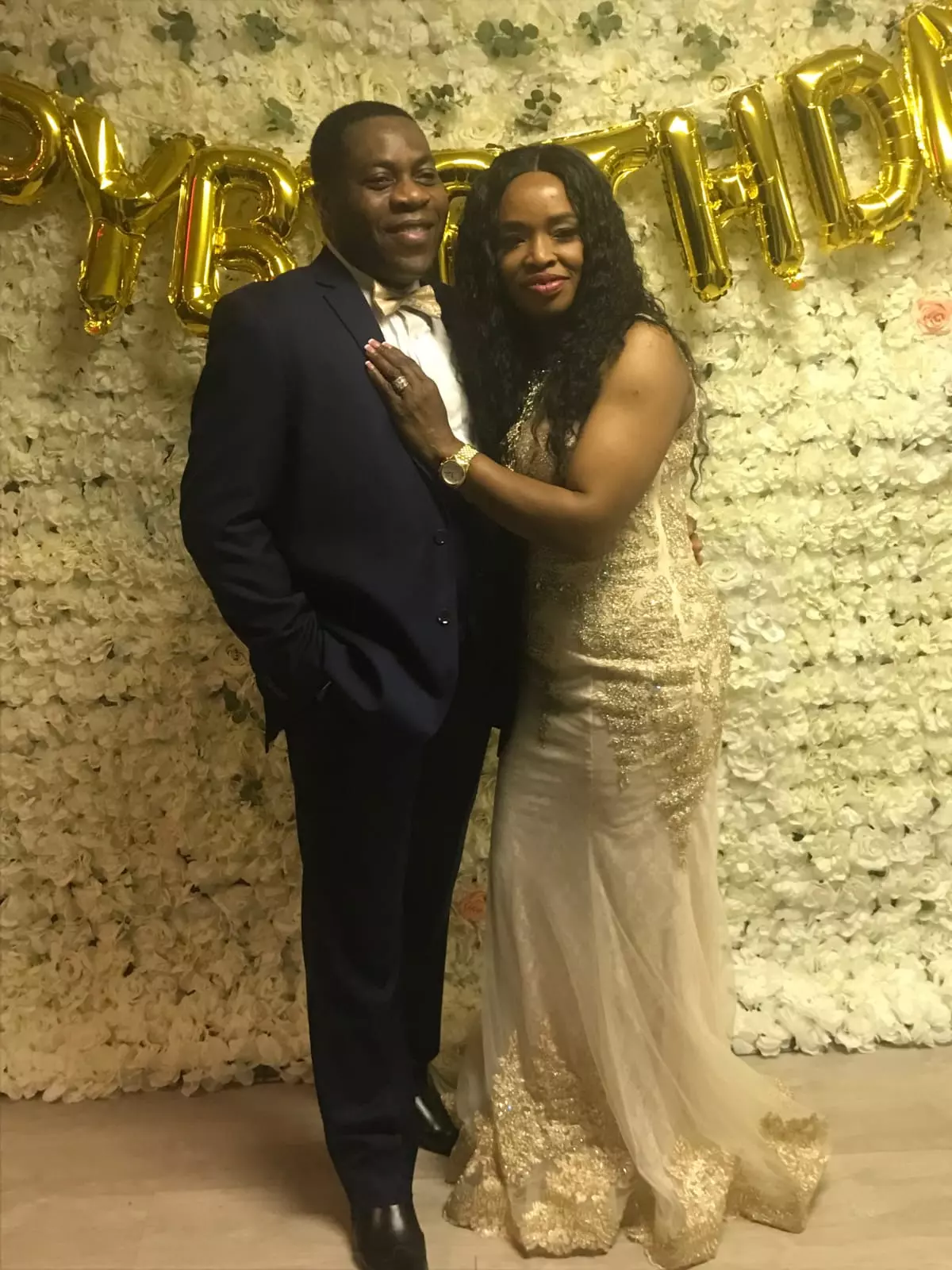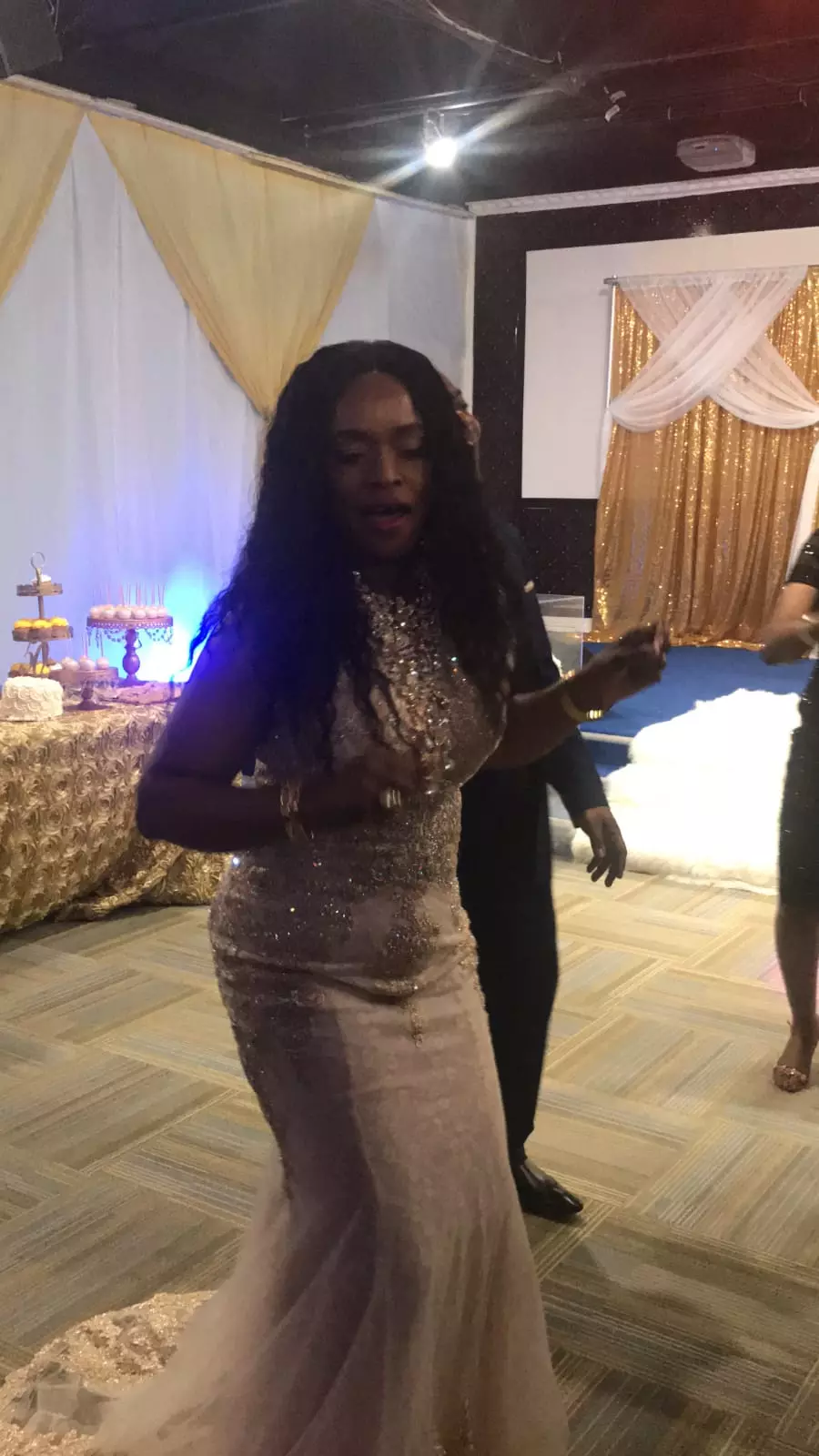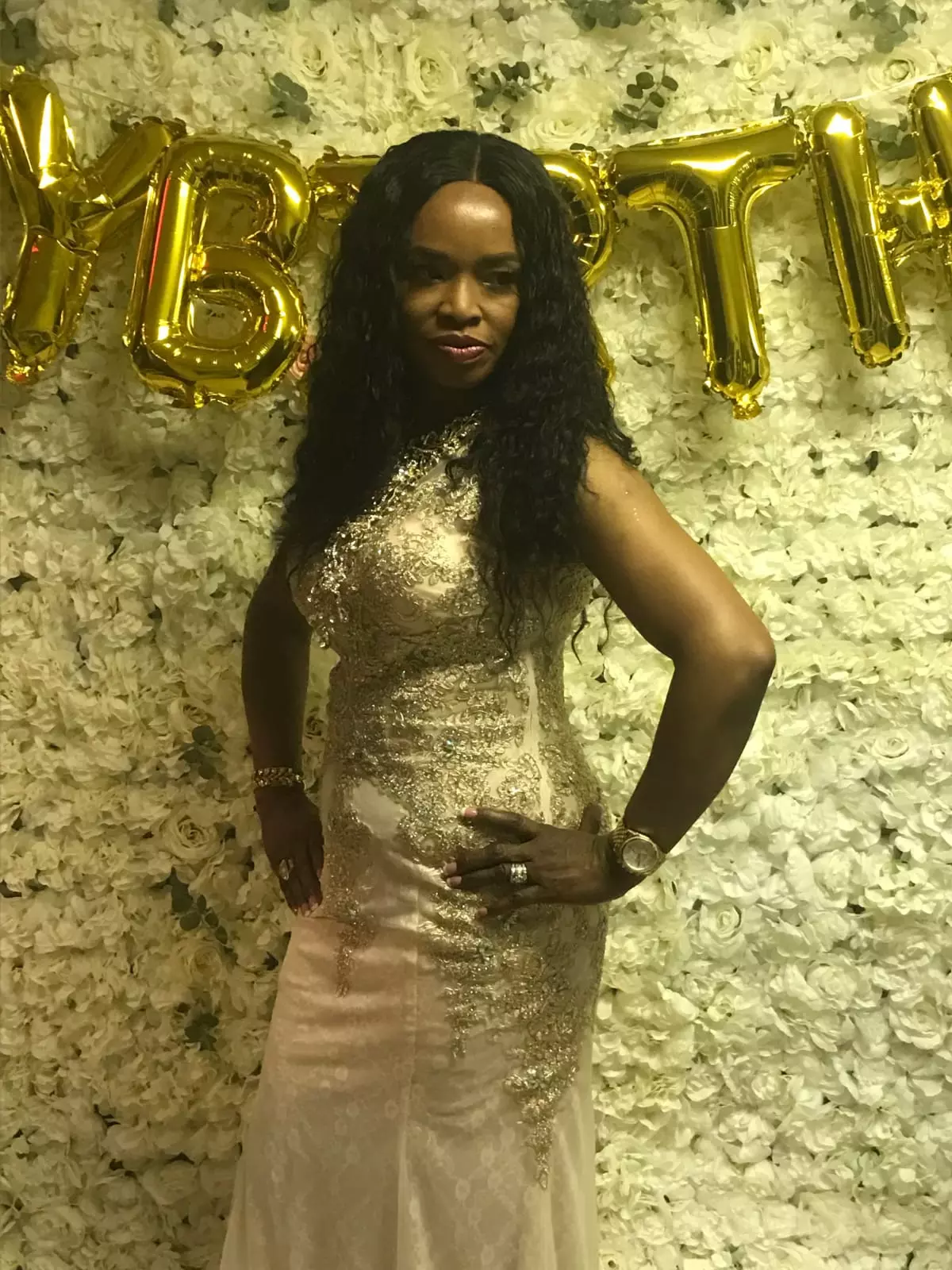 Dcness Tessy Ogboghodo
commented:
A big congratulations my dear Sister,it is from Glory to Glory,you are blessed and highly favored of the lord.
happiness
commented:
Yes indeed it was a glorious fun time we have no dull moment. Thanks sis Grace for inviting us to ur awesome birthday. We love u ma
Happy glorious birthday dearly beloved @sisgoodnews 🇦🇹. The Lord is your exceeding great reward. Enjoy your day. 🎂 🎂 🎊 🎊 🎉 🎉
THE HEALING SCHOOL CELEBRATES A TOP GLOBAL PARTNER, A HERO OF FAITH. #PDF15O7  #myPDFimpact #myPDFsong #PDF1507scripturechallenge
MONDAY 15 JULY 2019 FAITH IN ACTION WITH PASTOR RUTH MUSARURWA 2 Corinthians 5:19 KJV To wit, that God was in Christ, reconciling the world unto himself, not imputing their trespasses unto them; and hath committed unto us the word of reconciliation. Get involved in transforming the lives of others; share the gospel with people and become involved in world evangelization. The gospel of the Lord Jesus has been committed to your trust. You have been given the divine responsibility of turning people to righteousness. God wants to reach the world through you! Praise God! #cesazone5 #thanksgiving #lights
Dear Pastor's, Gov. Dcn, Dcns,leaders and saints of God today is my birthday. Celebrate with me
Prayer at 12noon and 10pm (Local/GMT) - Mon July 15 Death is an enemy and not from God. Learn more in today's Rhapsody. Download the new Rhapsody app from the Google playstore or visit http://rhapsodyofrealities.org The Word declares ​"The earth is the Lord's, and the fulness thereof; the world, and they that dwell therein" (Psalms 24:1). "He loveth righteousness and judgment: the earth is full of the goodness of the Lord" (Psalm 33.5). At 12noon and 10pm (Local/GMT), we'll pray fervidly in the Spirit, and thank the Lord profusely, for His amazing grace and goodness towards us; for He's given us all things to our benefit. Hallelujah! God bless you. #CEUYO #SSZ2
Dear pastor sir, you've blessed so many lives through your ministry and I'm super excited to be one of those people dat have witnessed the grace and anointing of God upon your life, Happy Birthday Esteemed Pastor sir, I love and celebrate the grace of God upon your life sir.
Don't miss the exclusive teaching of Pastor Chris on ' 5 Blessings in His Name' Showing this week on LoveWorld CASA