CE Kiev Church 2 says" we are not waiting for tomorrow our Summer Harvest starts today. Let's fill them with the Holy Spirit on the streets. Let Ukraine experience what she has never seen before".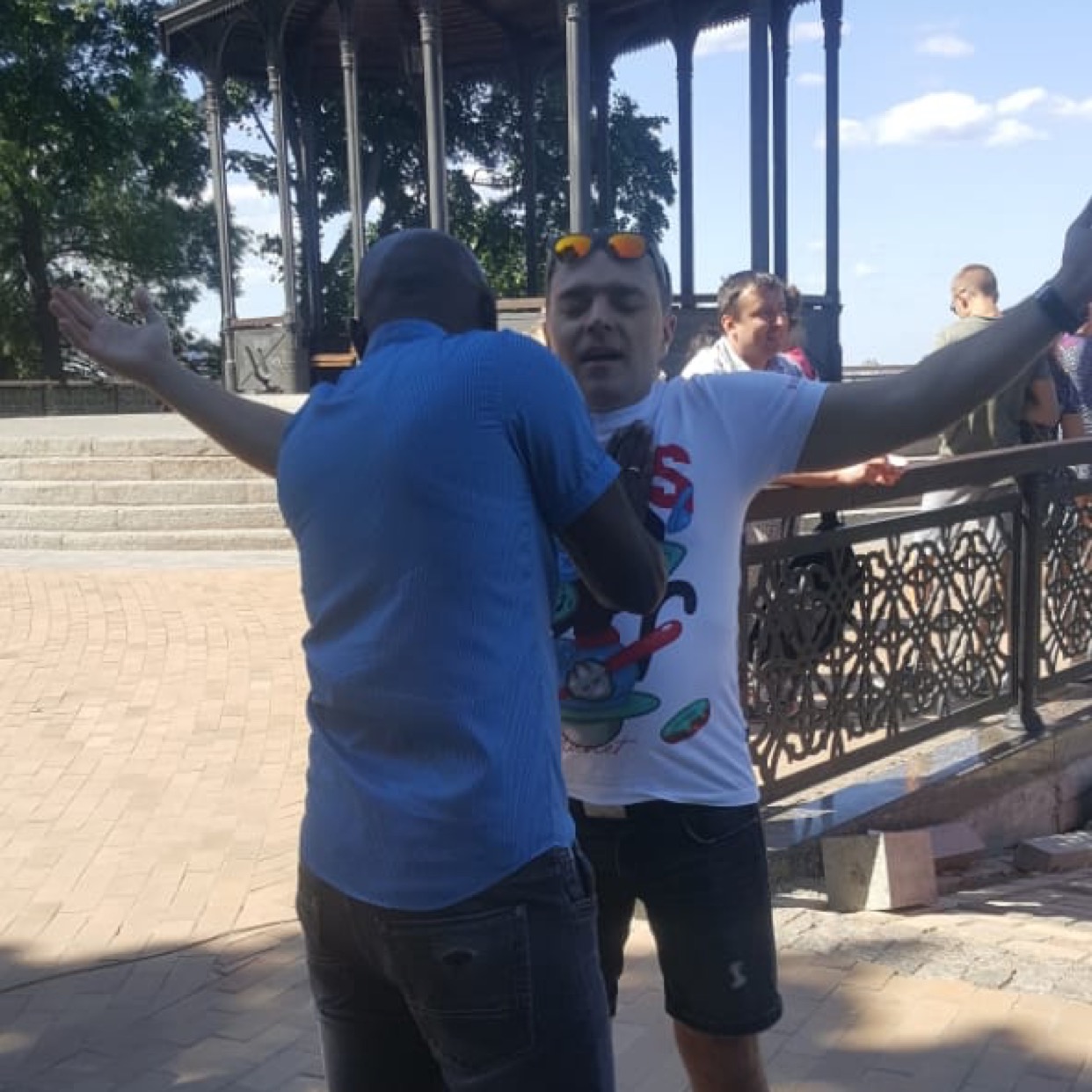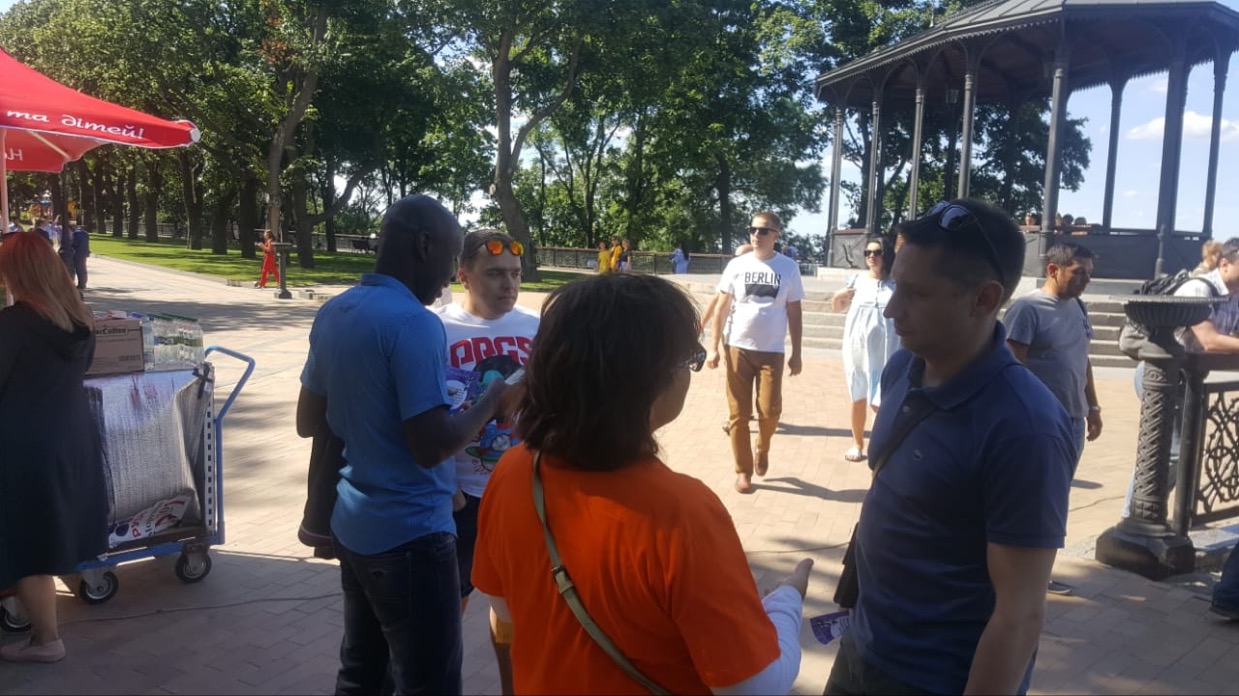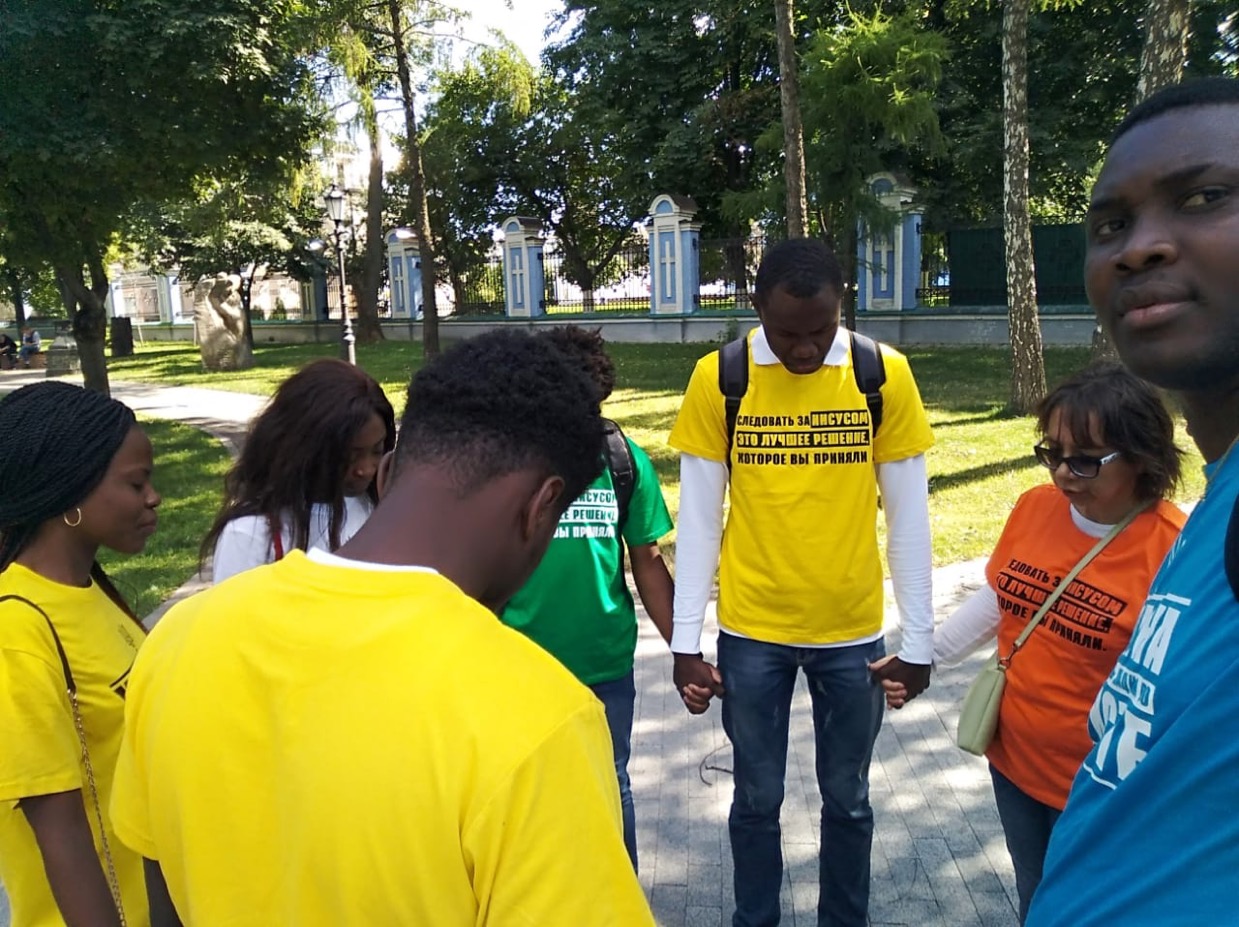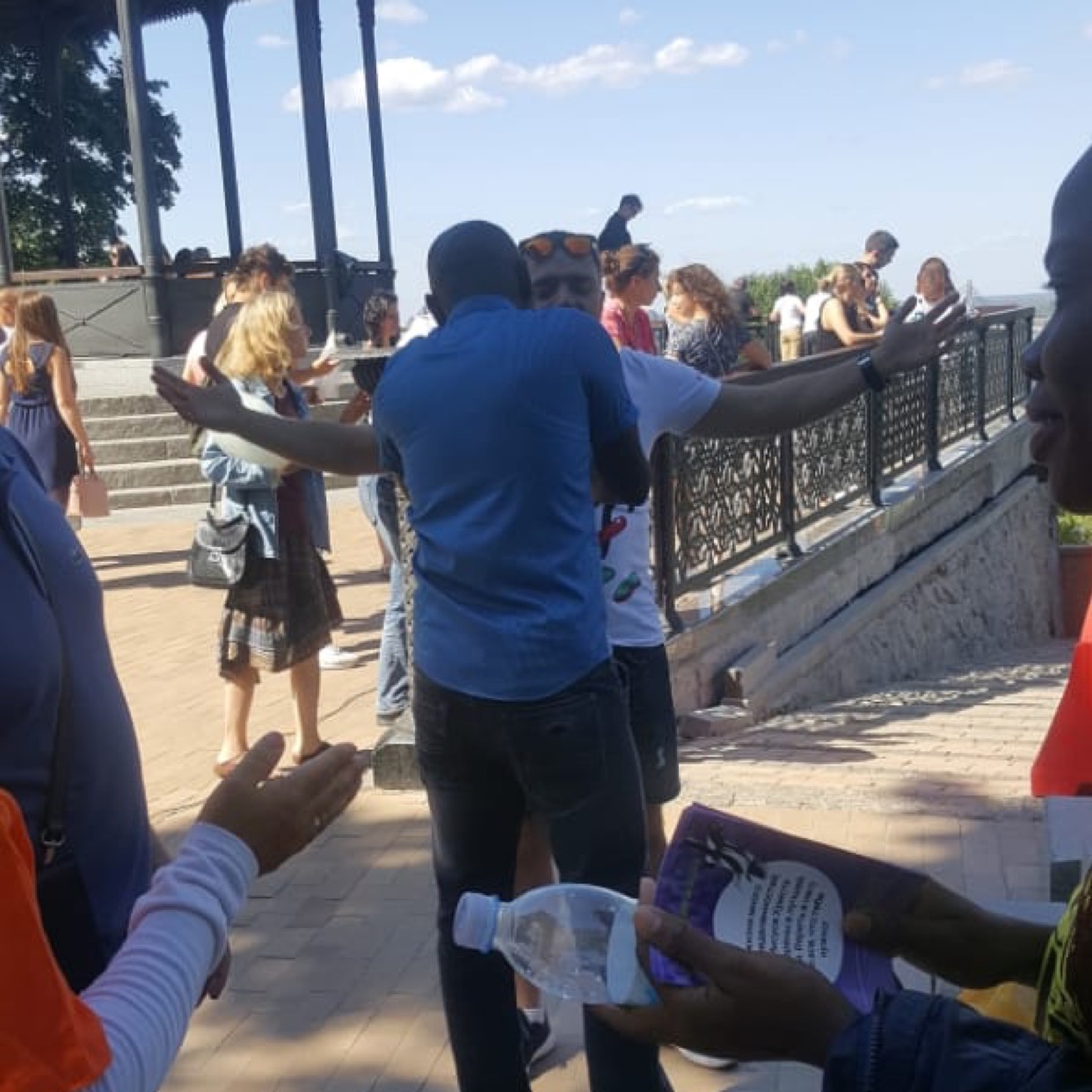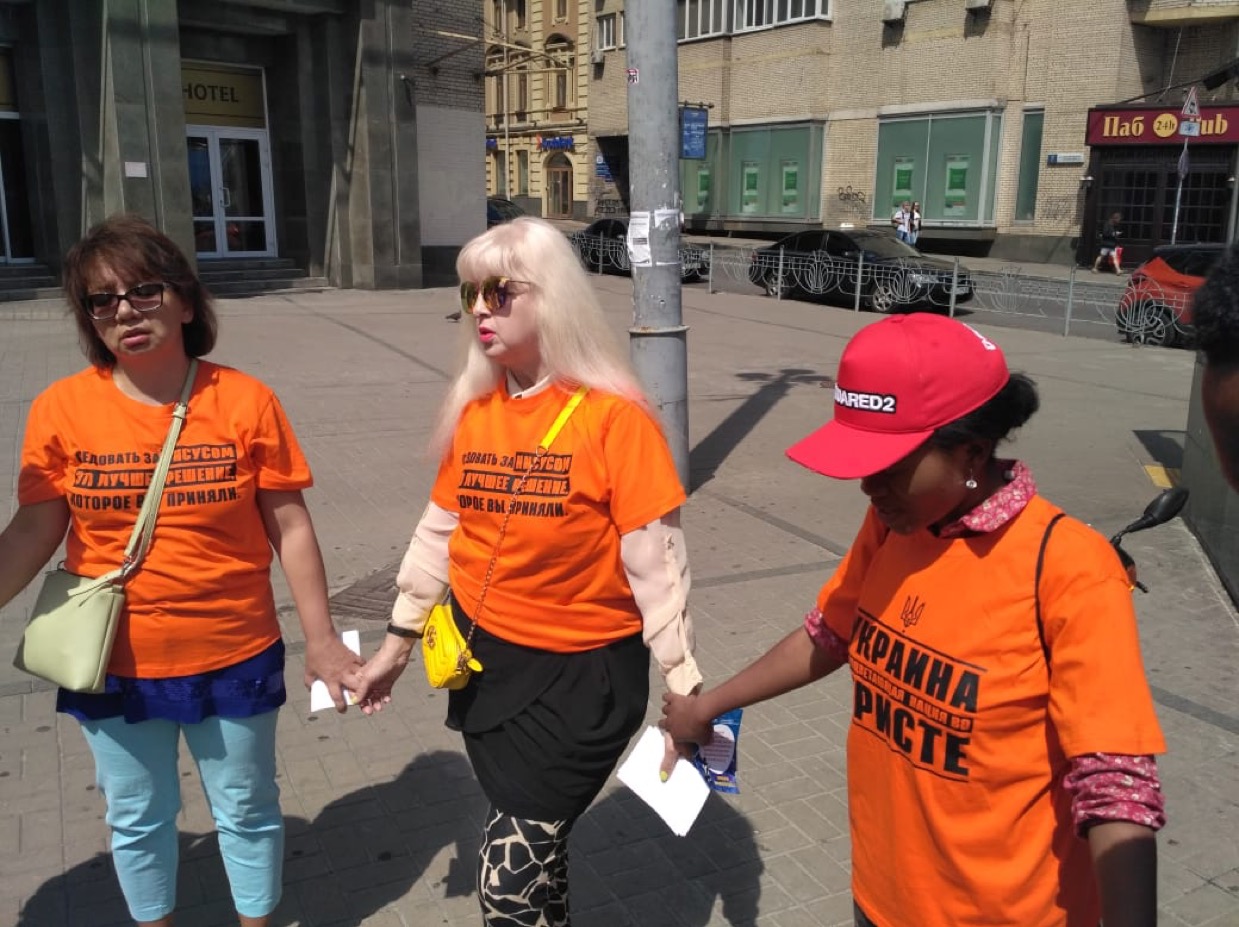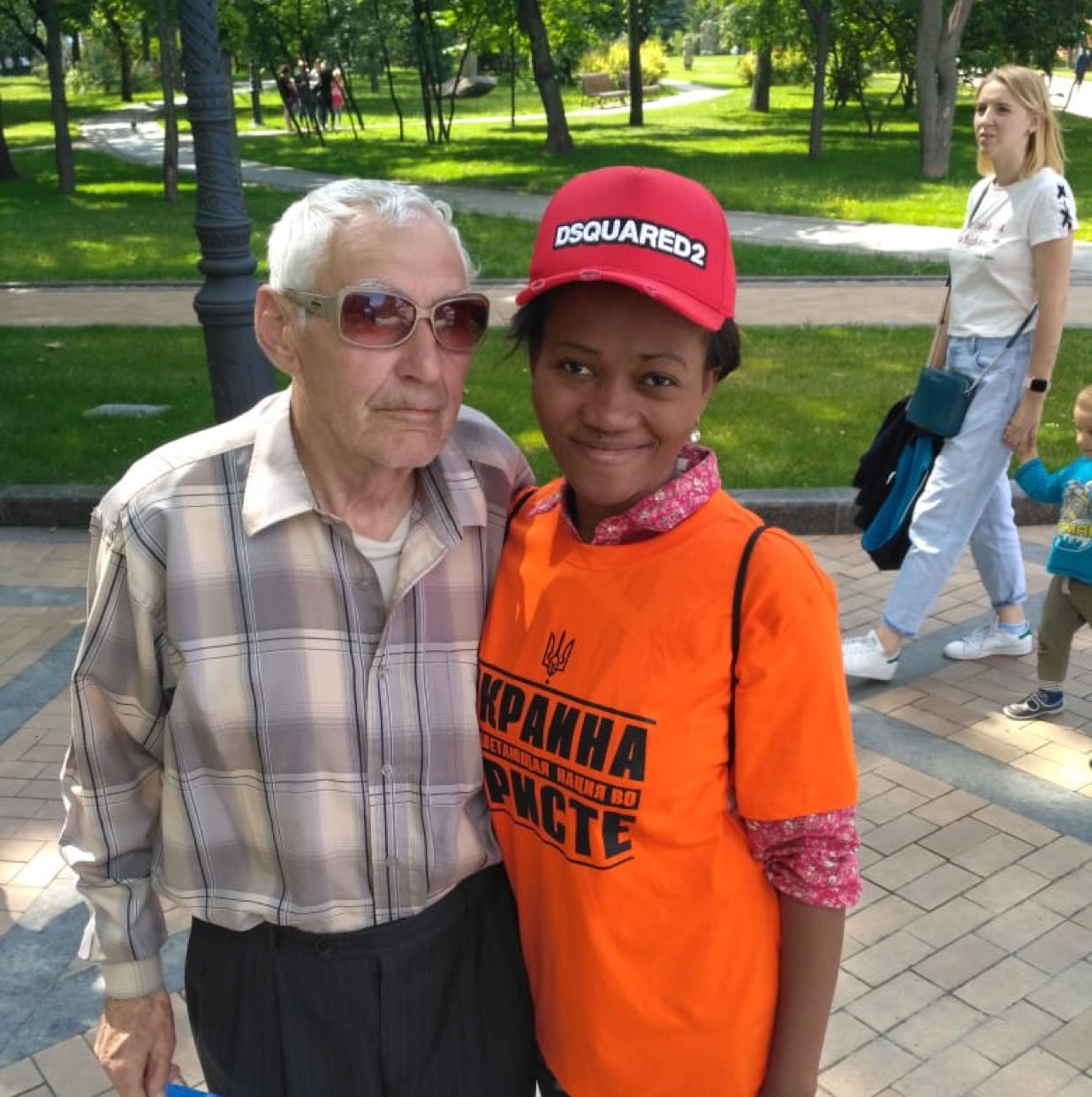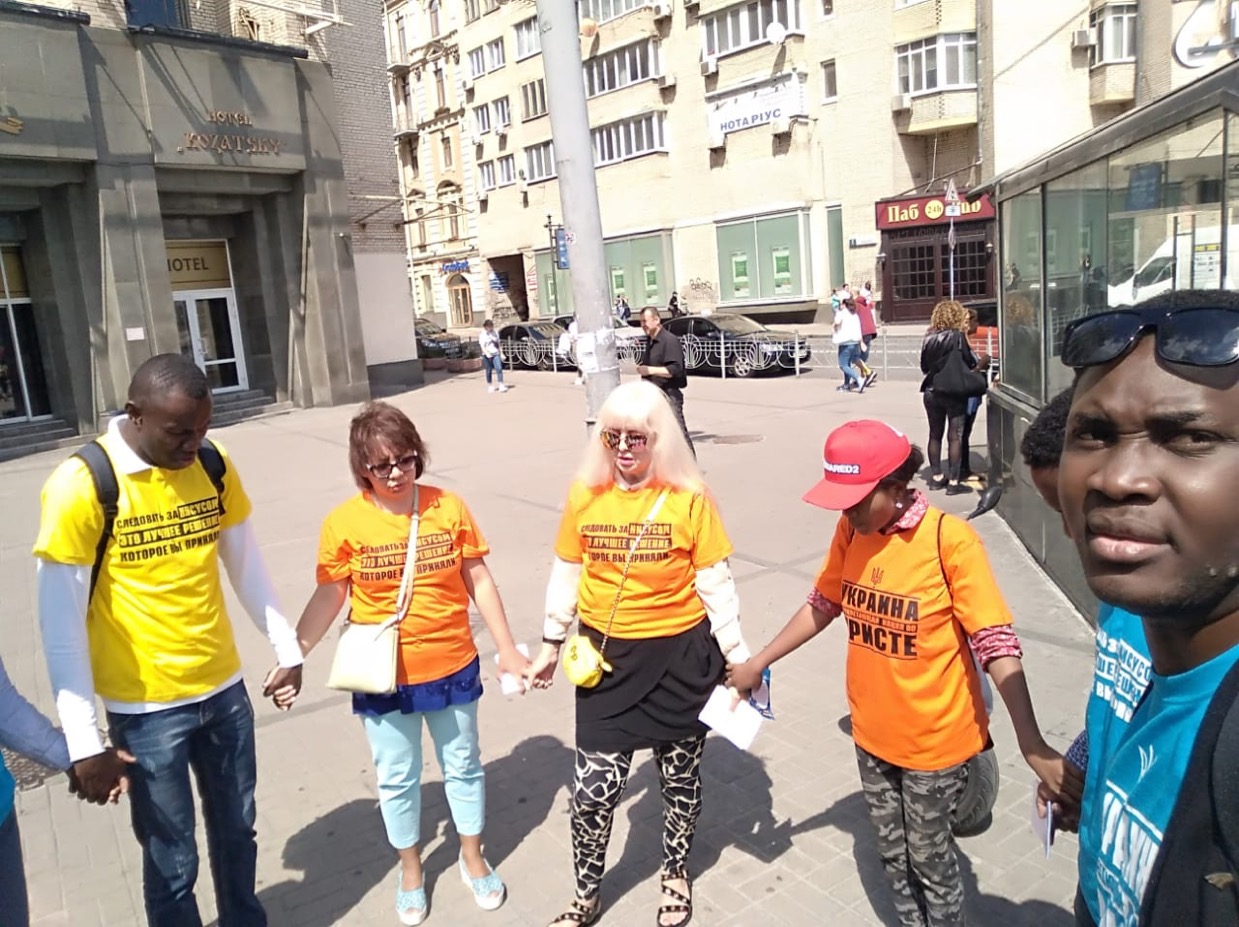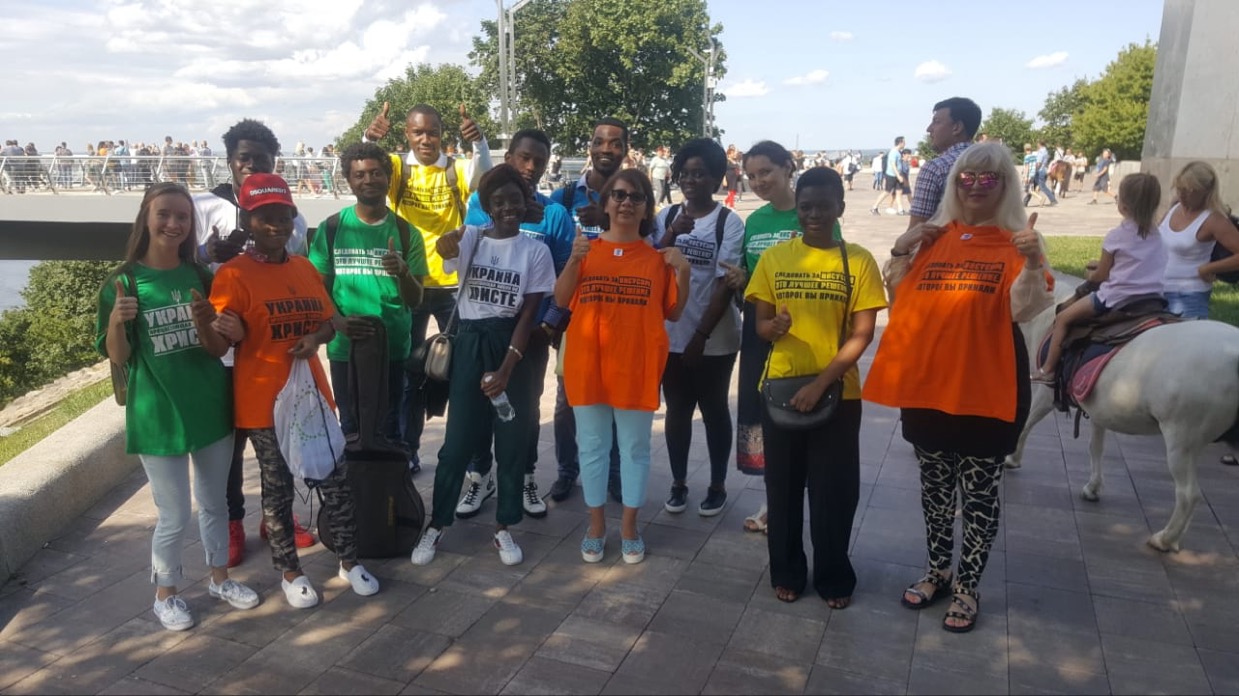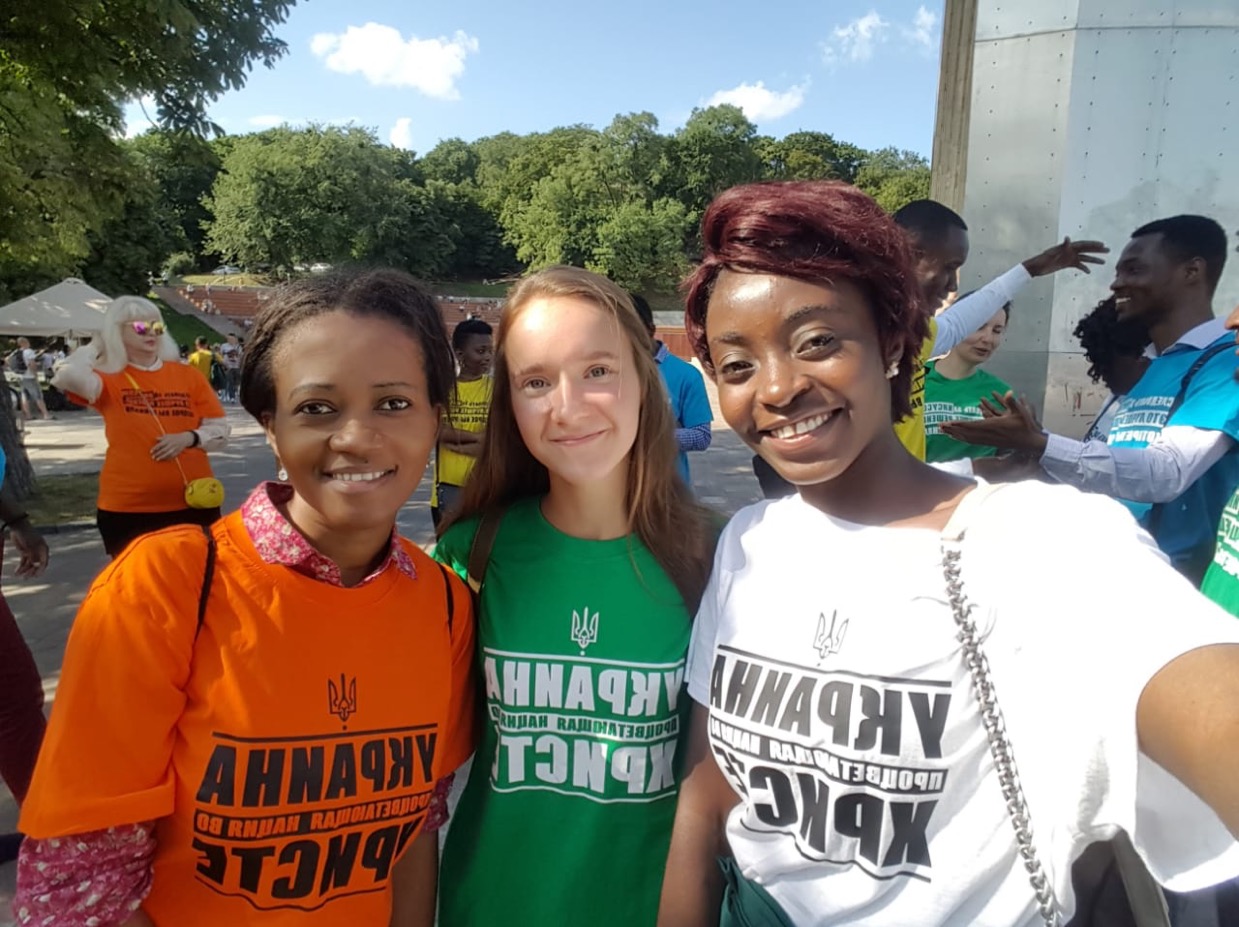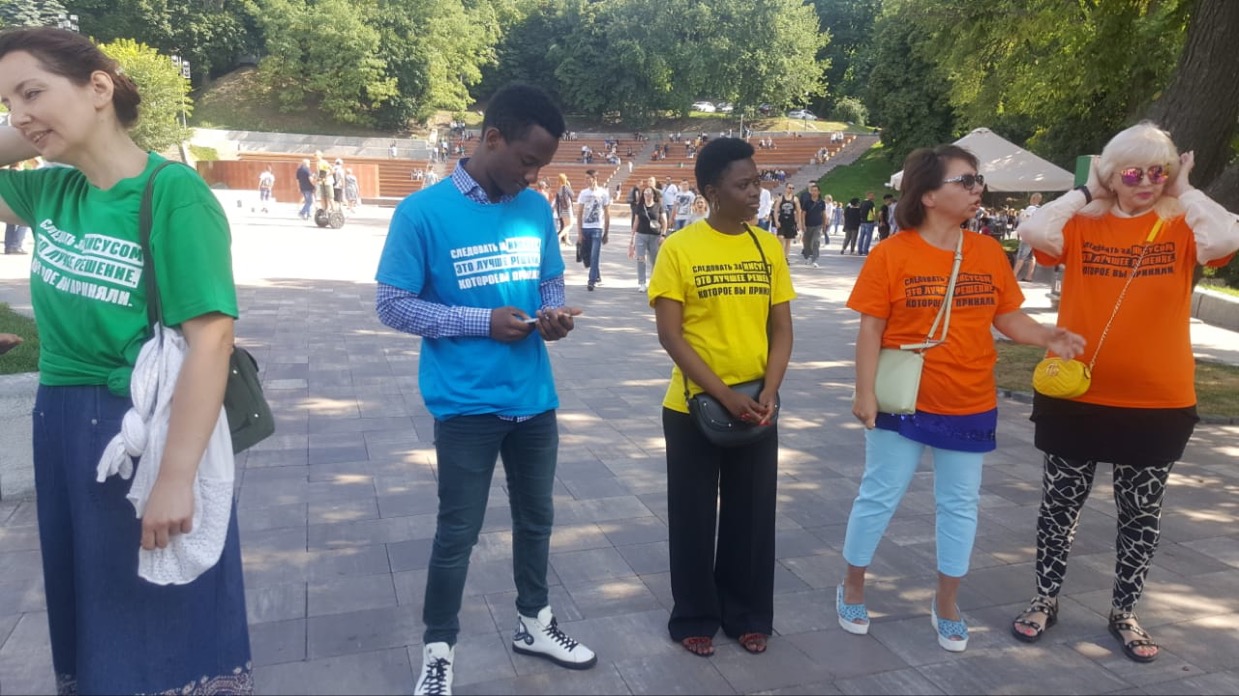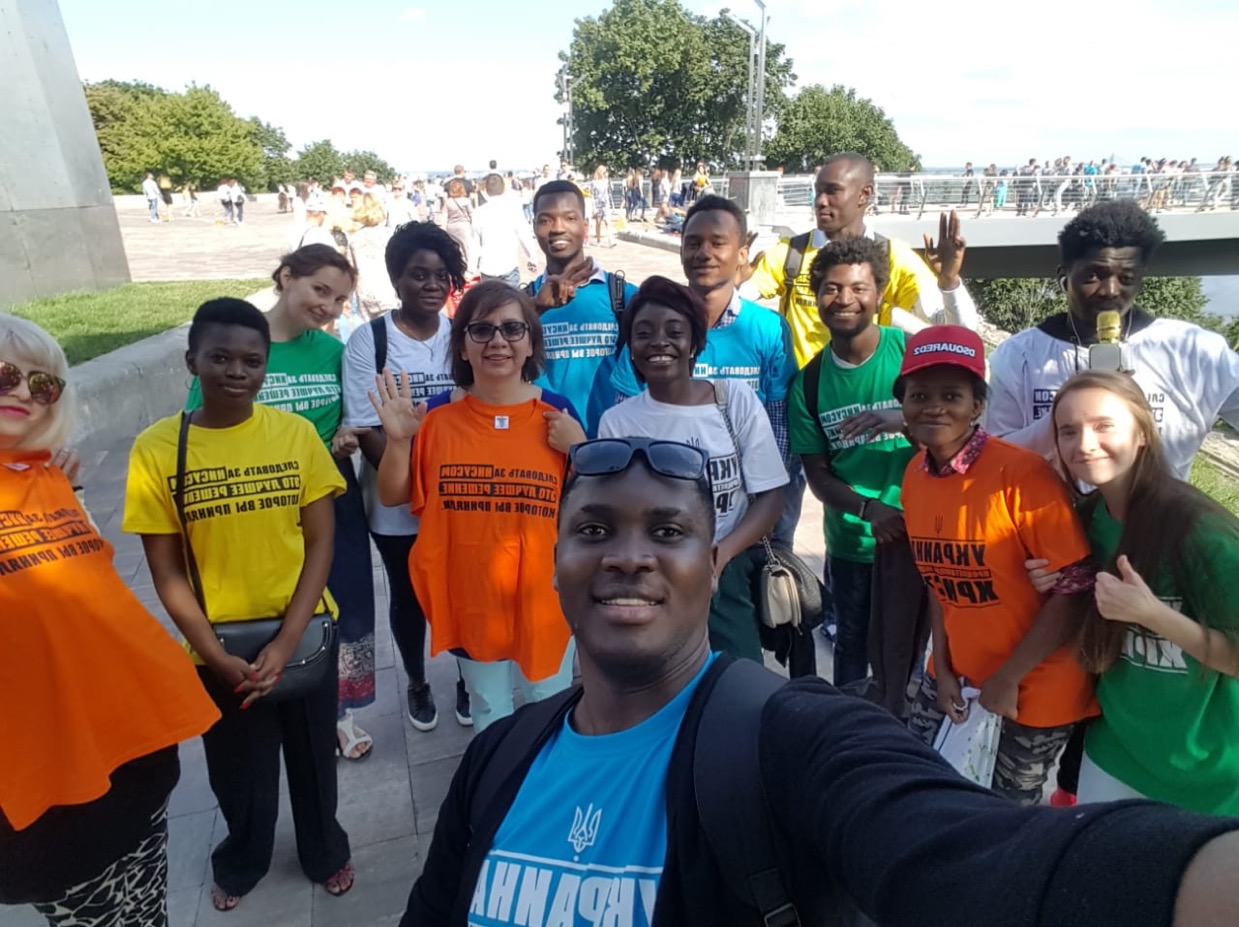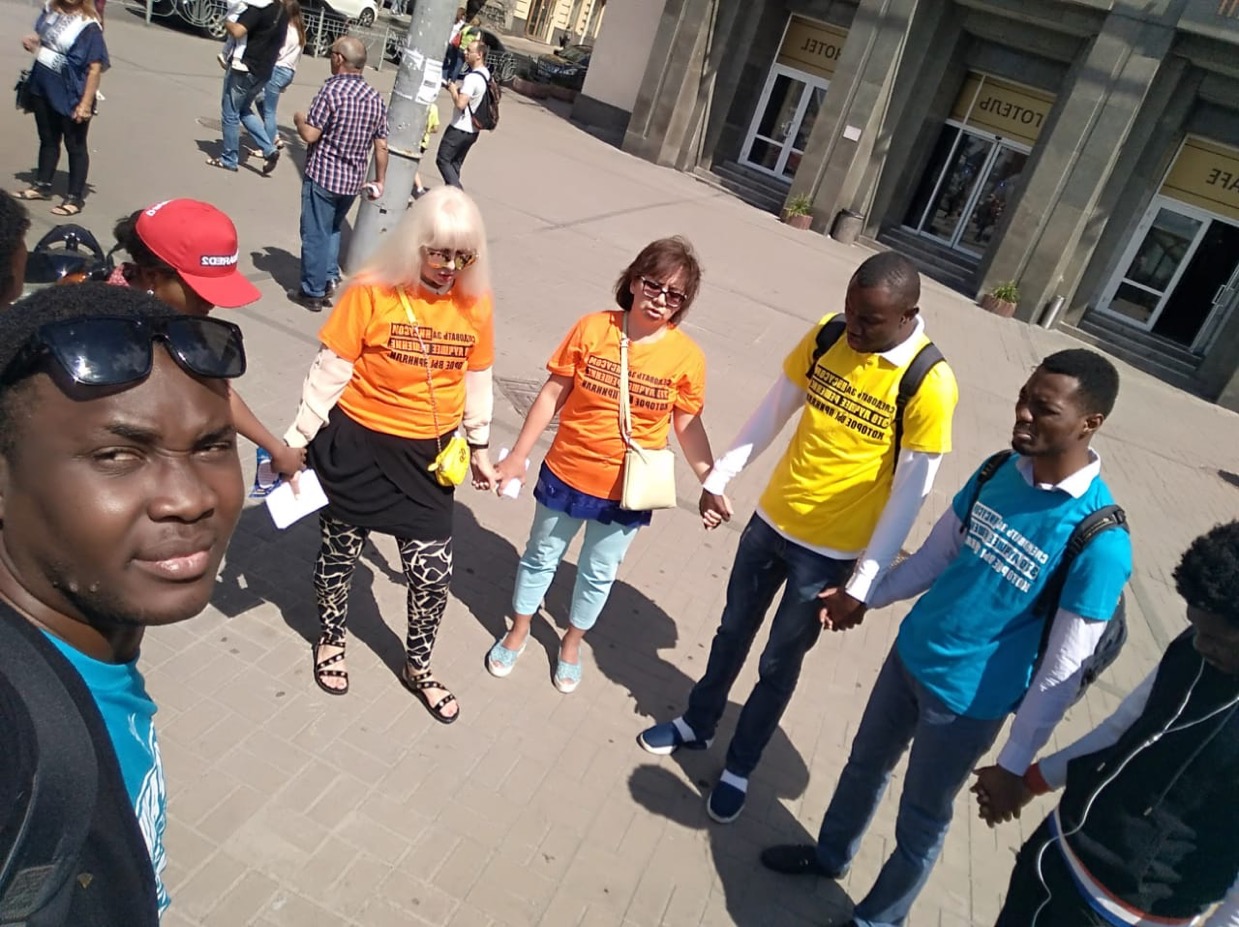 Happy Birthday, Pastor Mo, Ma #pmo1407 #cesandton (urchurch) #cesandtongroup
I can't keep calm it my Zonal Pastor's Birthday #PDF15O7  #myPDFimpact #myPDFsong #PDF1507scripturechallenge
It's 7 days to go... Inner city concert with Sis Elsie Olayemi Sponsor a Child. Sponsor a Smile. Remember every Child is your child #iccwithelsie #cebeninzone1
Sister Peace testifying how she attended the Miracle Faith Seminar organised by the Healing School in Uganda this year and was Healed of Cancer. Before and After
#FAMILY DAY CELEBRATION # CHRIST EMBASSY BAMEND1
Whatba glorious time in church today.
We worshipped . We praised. We danced. We extolled. We were changed. We moved! Thank you Esteemed ZD Pastor Yemisi Ma and the prestigious CELVZ choir. We will do it again. Happy Sunday precious people of God . ______________ #bigannouncements #PeeYuu #celebratingimpact
Sunday service Award segment with Esteemed Pastor Austin Meibi. Catch picture highlight #ceidama #ceokumagbagroup #warriministrycenter