Perfect Greatness : Celebrating a very special mother on KingsChat Web
Celebrating a very special mother to me. I call her Maaa Dee. Joyeux anniversaire Maman Delphine. I love you dearly. Gros bisous Maman Muaaaaah!!! #ewcaz4 #roseofsharon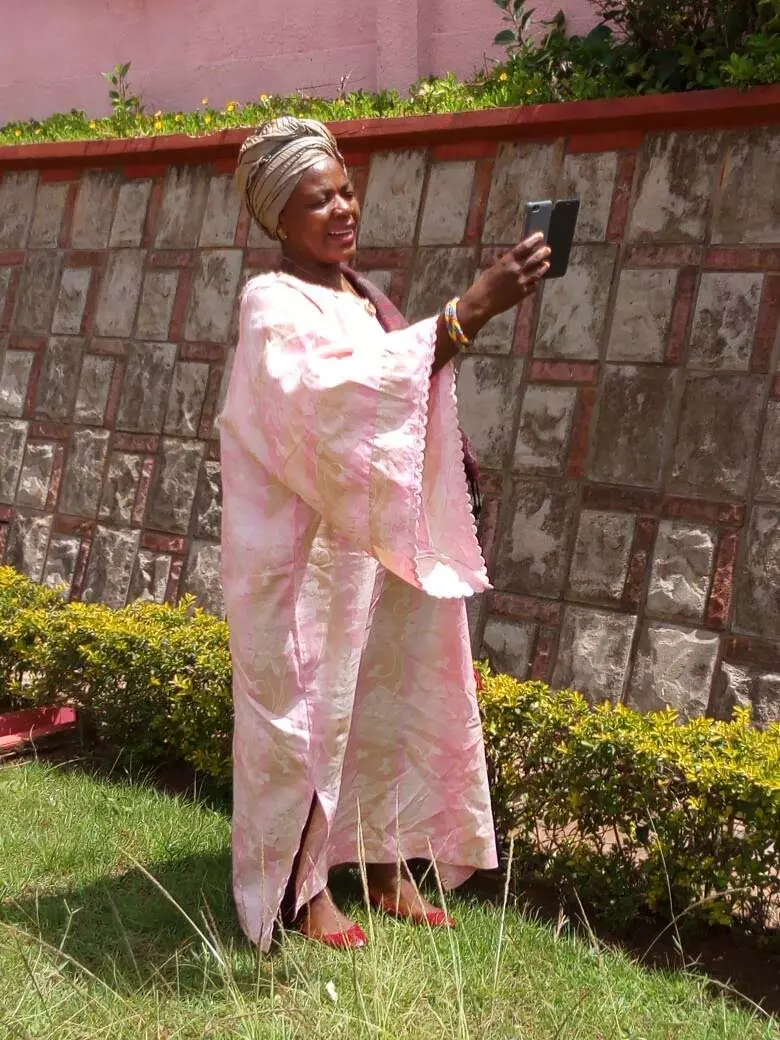 Happy birthday Esteemed Pastor Sir!! Thank you for all you do and for the great impact in such a short time!! We are matching on!! We won't back down!! I salute you sir! I love you plenty sir!!❤️💕💃🏽💃🏽
HAPPY BIRTHDAY TO MY PASTOR AND OUR PASTOR, A SYMBOL OF LIGHT, PASTOR SIR, YOU ARE A SPIRITUAL STUDY MANUAL. CONGRATULATIONS SIR.
#Middleeastrevolution #loveworldmena
BIRTHDAY LOADING......... PTO- Birthday loading #PTO182019 #Soulwinningonmymind Win a soul as we celebrate PTO in grandstyle. There is no greater gift as we present our souls at the Zonal service on the 21st of July.
Happy birthday to my esteemed zonal pastor that knows that anything is possible #pdf1507
Happy birthday to my zonal pastor that is ready to take the gospel to anywhere. I love you sir! #pdf1507