Affirmation Train: You may flunk your exams on KingsChat Web
You may flunk your exams in school and still make it in life, but if you flunk life's exams, you're sunk! ~ Pastor Chris Oyakhilome. Kindly Follow #affirmationtrain super user #quotestoliveby #passion #life #exams #flunk #sunk #quote #pastorchris #teaching #learn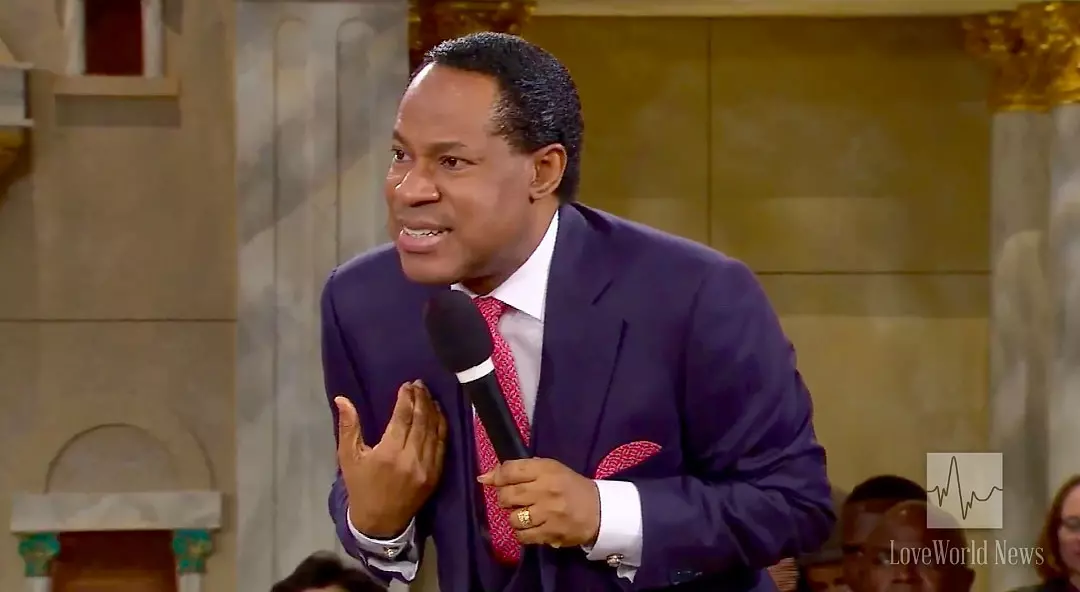 Joyce Phiri
commented:
Pastor Sir? How do you know what's going on on my mind all the time?Thank you God bless you abundantly for the plain truth in Jesus'Name. I thank God for you always Sir.🙏
Breaking News! Announcing...ROGHA RHAPATHON 2019 Glory! Glory! Glory! Date: Mon. 22nd to Sun. 28th July 2019 Time: 5pm - 8pm GMT each day. Streaming live via: bit.ly/rogharhapathon Get ready for a glorious time of inspiration and divine energy as we celebrate the impact of the Messenger Angel, Rhapsody of Realities in the nation of Ghana. Praise God forevermore! Remember to share the link with all your contacts. #CeAccraGhanaZone #RoghaRhapathon
Hbd to my wonderful son,I love you!!
Happy birthday to my strong,handsome,talented,holy ghost filled,soul winning,intelligent and gisting son,you are a wonderful on Earth,your light shall shine so far and you will grow excellently in health and prosperity,your bosom are filled with souls,big congrats my guy!!!
Happy birthday Frank Frank. Your life is shining lights #calmc #teamcalabarrocks
#PDF15O7  #myPDFimpact #myPDFsong #PDF1507scripturechallenge
CE ABUJA ZONE CELEBRATES MUSIC BY THE LMAM ABUJA ZONE #PDF15O7  #myPDFimpact #myPDFsong #PDF1507scripturechallenge
Happy Birthday Pastor sir #PDF15O7  #myPDFimpact #myPDFsong #PDF1507scripturechallenge
The time is now! The hour is ripe! Dream big. #radiorevolution #superfm
The time is now! The hour is ripe! Dream big. #radiorevolution #superfm
The time is now! The hour is ripe! Dream big. #radiorevolution #superfm