Pastor Chris Live: Prayer at 12noon and 10pm on KingsChat Web
Prayer at 12noon and 10pm (Local/GMT) - Mon July 15 Death is an enemy and not from God. Learn more in today's Rhapsody. Download the new Rhapsody app from the Google playstore or visit http://rhapsodyofrealities.org The Word declares ​"The earth is the Lord's, and the fulness thereof; the world, and they that dwell therein" (Psalms 24:1). "He loveth righteousness and judgment: the earth is full of the goodness of the Lord" (Psalm 33.5). At 12noon and 10pm (Local/GMT), we'll pray fervidly in the Spirit, and thank the Lord profusely, for His amazing grace and goodness towards us; for He's given us all things to our benefit. Hallelujah! God bless you.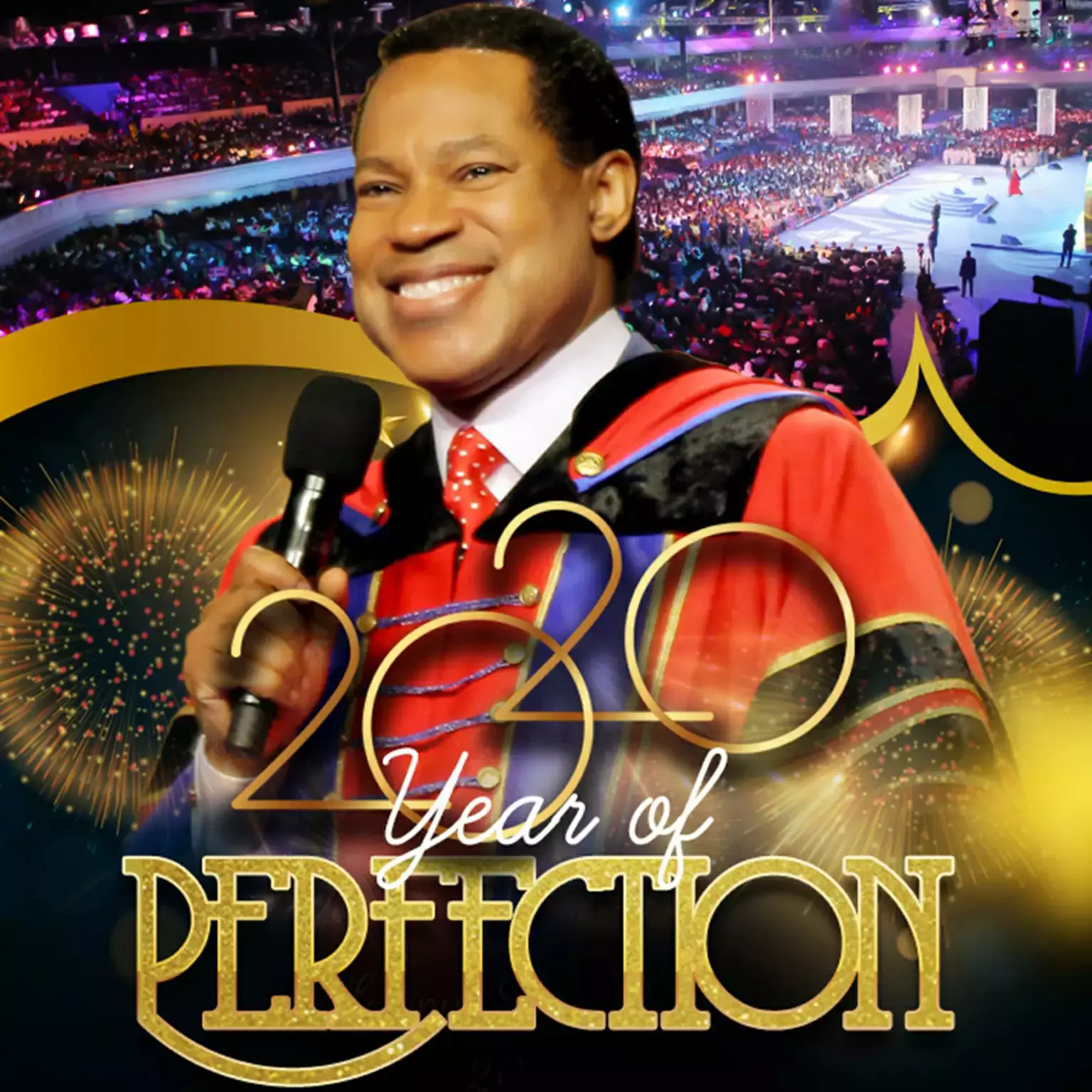 We testify of expansion and unstoppable spread of our message in our catchment! #enec
https://www.kingsch.at/p/czBGcDJ
#PDF15O7  #myPDFimpact #myPDFsong #PDF1507scripturechallenge
It will be so beautiful. Congratulations my dearest Helen in your saison of blessings before the marriage
WOW! it's my highly Esteemed Zonal Pastor's Birthday!Happy birthday Pastor sir!I celebrate the grace of God upon your life,your exemplary Leadership,your love for God's people& your passion for the gospel,the way you follow our Man of God Pastor Chris is worth emulating #PDF1507
Celebrating Our Dear Zonal Secretary Operations; Dcns Angela Babalola Of The Haven Zone A5. Happy Birthday!! We love and appreciate you. From all of us in The Haven Nation.
Happy birthday to my esteemed Zonal Pastor Dipo Fisho......you are greatly loved and celebrated now and always...... I love you sir