LoveWorld SAT: Watch today's special episode of on KingsChat Web
Watch today's special episode of "Your LoveWorld" with Pastor Chris and Pastor Benny Hinn showing at 11:00 (GMT+2) on LoveWorldSAT : www.loveworldsat.org/watchlisten/live-tv/ #loveworldsat #yourloveworld #pastorchris #pastorbennyhinn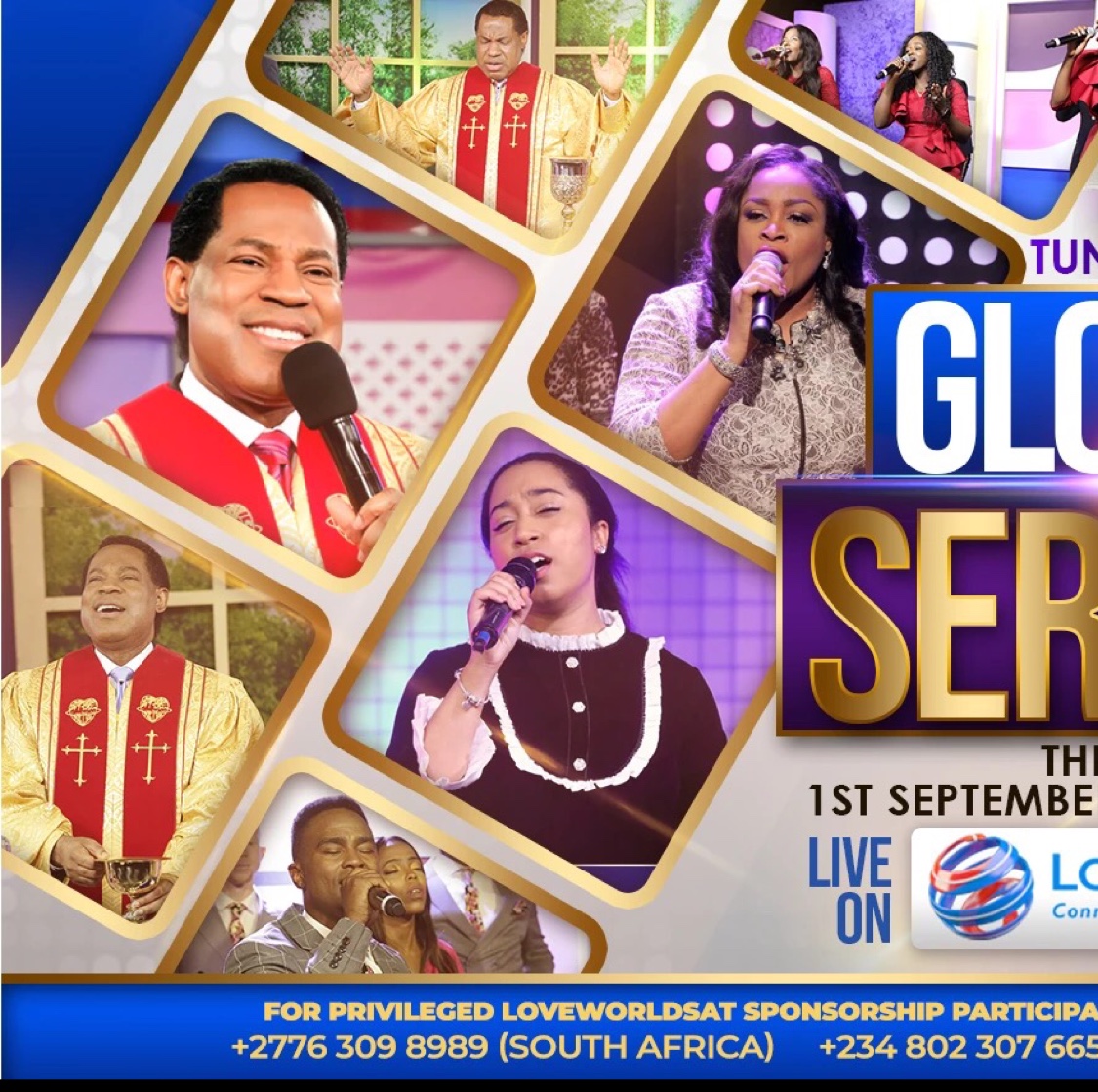 Lynn Ngwenya
commented:
GLORRRRRRRRRRYYYYYYYY!!! GLORRRRRRRRRRYYYYYYYY!!! GLORRRRRRRRRRYYYYYYYY!!! Quintessential!!!!!!!.
Join us Monday to Friday in the Prime Sports Segment of the  morning show and catch all the interesting news in the world of sport. Time: 9:30AM - 10AM GMT+1 www.loveworldplus.tv/watch
*Divine Health Realties* _2019-07-16_ Precious Father,I thank you for making me the crown of your creation,and the best of all that you've made.I live with the consciousness of who I am in Christ: a pearl of great price and inestimable value,created to set forth your wonderful deeds, and display your virtues and perfections to my world,sickness is not part of my life.Glory to God! #CEUYO #SSZ2
COMING UP NEXT: Catch an all-new, episode of 'Your Loveworld' with our Man of God, Pastor Chris! Tune into www.helloloveworld.tv from 10am(GMT+1) to watch!
Watch Your Loveworld with Pastor Chris on Loveworld Euro http://cloveworld.org/tv?id=5a098ffad71f9cy8g5uns1x70
#rogharhapathon #Ceaccraghanazone