Bright Abbey: Happy birthday Ma, thank you on KingsChat Web
Happy birthday Ma, thank you for all you do for the Gospel I celebrate your calmness and that unique smile of yours is a 1000 times greater for you aheadship in all you do. I love you enjoy your day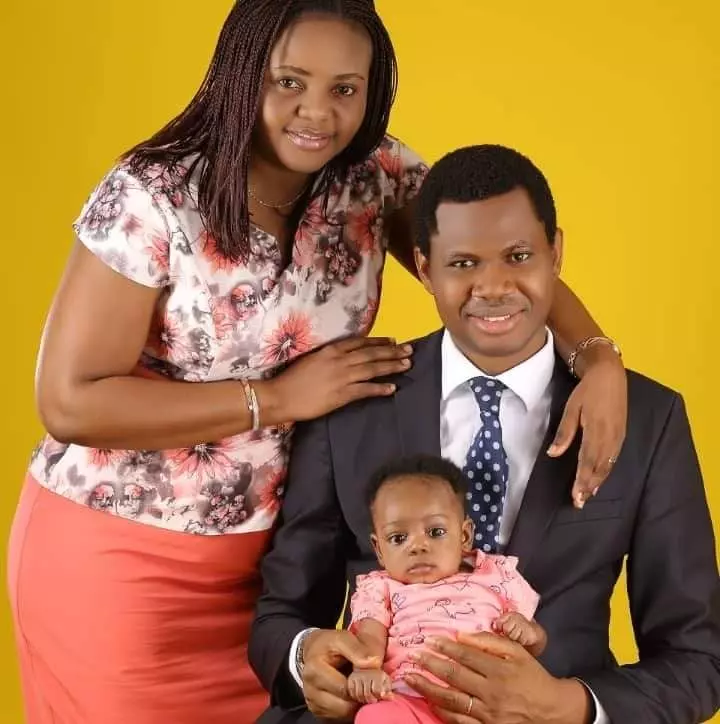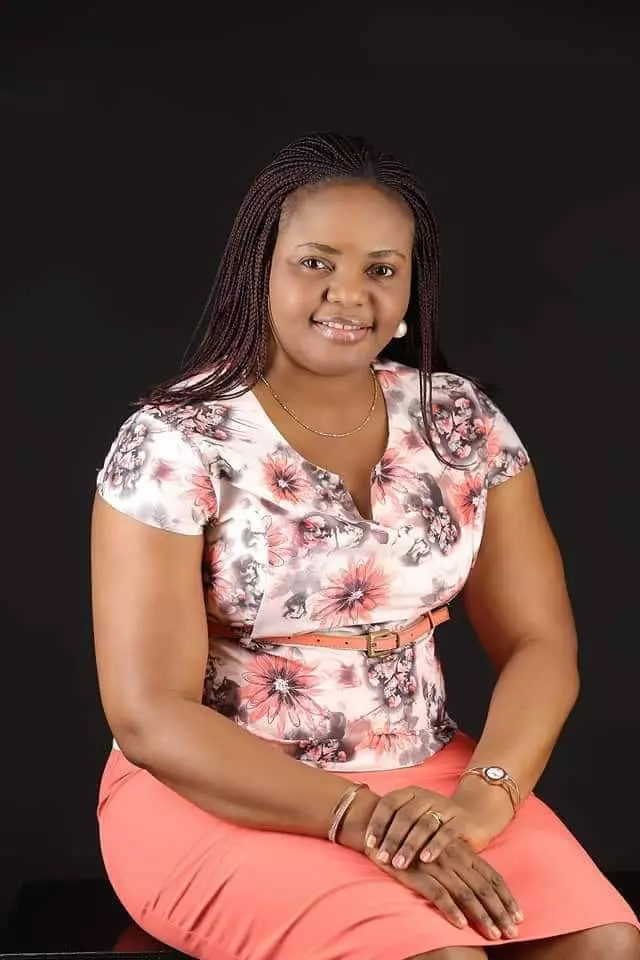 http://www.pastorchrislive.org/followpastorchris/cetextilemill
‏ياخي متى بتحس بـ غياابي ؟ أنا تعبت أغيب ، لجل تحس
شَوّقِي لكِ هَتَكّ سِتّرُ أحّرفِي وكَشفْ عَوّرةُ كَلمَاتِي ..
Happy Birthday to our own special secretary of states. Your exemplary commitment is inspiring others to follow. There's a special release of grace upon your life on such a special day like this. God bless you richly
#ceibsouth #nswz1 #swreg #ceibadansouth
Happy birthday pastor ma. I rejoice with you in this month of thanks giving that the Lord added plus 1 to you ma. It is surely 1000 times greater for you ma. Thank you so much ma for saturating the airwaves with loveworld radio. I love you ma.