Celebrating A Burning & A Shinning Light Thank you Esteemed Sis Ezar Kenneth for inspiring us with all you do. Your labour of love has kept many in faith and brought more to the faith and given them hope to look forward to the coming of our Lord Jesus. We appreciate and cherish you dearly. Happy birthday luminary! #cephzone1 #TheHappyChurch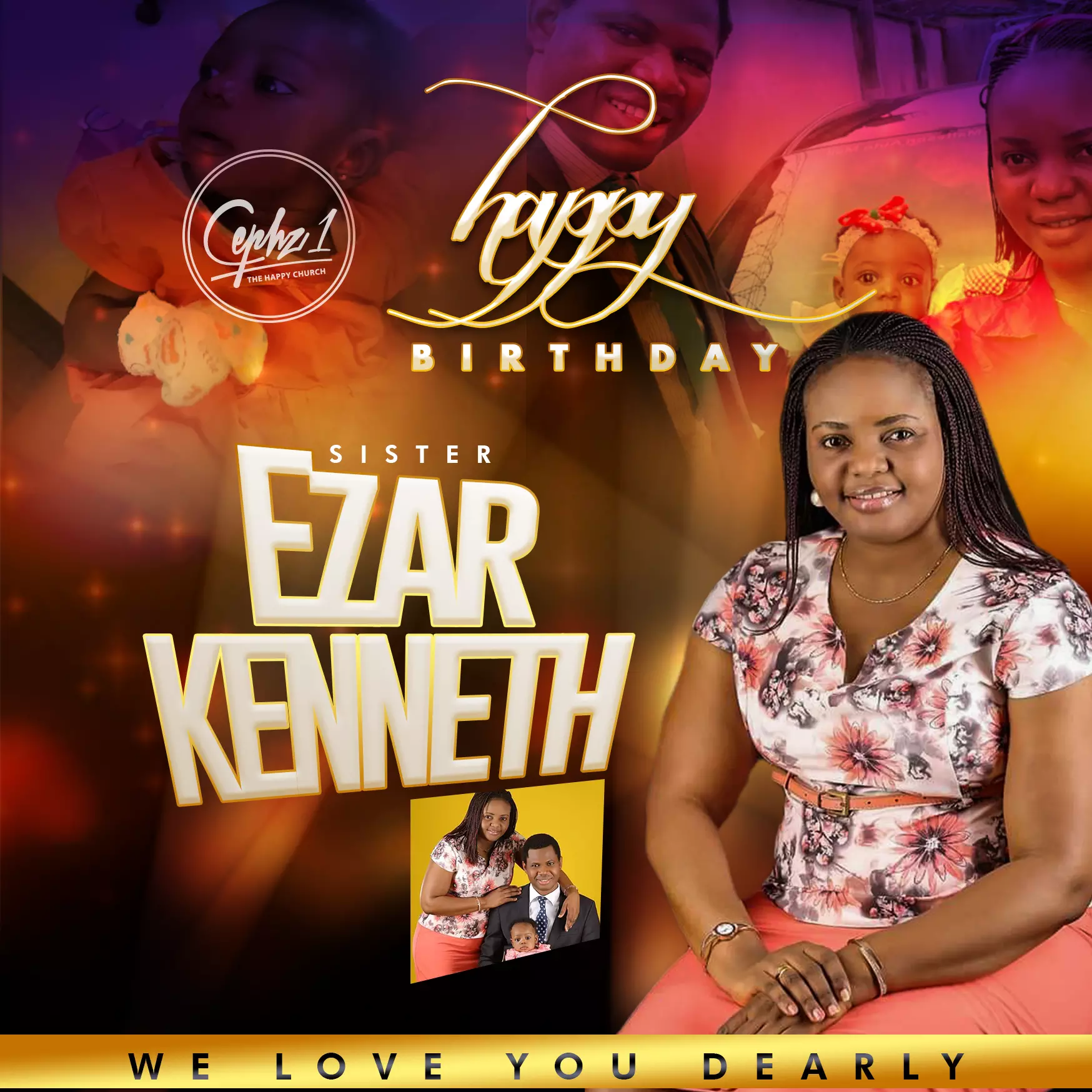 I am READY #blwunndtp #blwzoneb #livingwaterscell #🔥💡 #BlwunnSoundteam #blwcampusministryrocks
#PTO182019 #Soulwinningonmymind Happy birthday my zonal Pastor, Pastor Tony. The Host of Heaven celebrates with you this week. Thank you for being a burning and shining light. I pray that God will increase your wisdom, knowledge and understanding of the Gospel in Jesus Name.
Happy birthday to our dearest Group Admin. Thank you for your support and care. Indeed you are an admirable person full of love and passion.May God continue to increase your abilities for the work. I love you load. ❤❤❤❤❤❤❤❤❤❤❤🎂🍾🥂
My Expectations for WEC UK are incredibly high. l am so excited, its an avalanche of His Glory 🕺🏻💃🏼🕺🏻💃🏼 #WECUKwithPastorChris #WECUK2019 #PastorChris #UnitedKingdom #UKRegion2 #UKZ1 #CEBexleyheath
It's here again. #blwunndtp #blwzoneb #Phronesiscell #blwcampusministryrocks
Happy birthday of lights I wish you both enjoy your day
https://www.kingsch.at/p/VTB4SXN
Uganda is set for a new move of the Spirit. The CE EWCA Zone 3 Church Growth Program (Onsite Phase) is here... Blessed be God! #CGI
#prayingnow #Australia #declaration We Thank God for testimonies of divine health and wealth abundantly evident in the lives of all our brethren... The mouths of all our brethren are continually full of Thanksgiving...