Superscreen Television: BREAKING NEWS: The Lagos State on KingsChat Web
BREAKING NEWS: The Lagos State Governor, Mr. Babajide Sanwo-Olu, has imposed a 24hour curfew on the State following violent clashes related to the #ENDSARS Protests. The curfew takes effect from 4pm today 20th October 2020.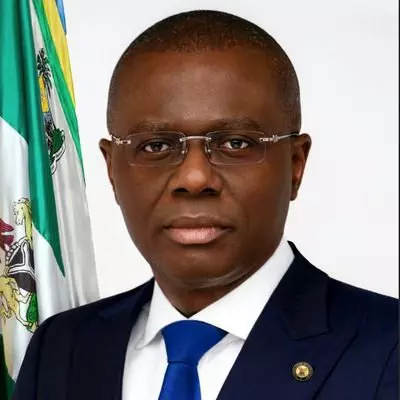 CE bambui making power available for nations of the world for whom Jesus died for. #PCLprayathon2020 #ewcaz4
#WordFest2 #WordAtWork #CESAZone2
#prayingnow #pclprayathon2020 #iamapriestinoffice #ewcaz4 #Cameroon #cedouala #victory
Celebrating my Father, Mentor, Teacher, Life coach and my Pastor. You are the expression and epitome of God's Manifested Grace. A true Son of our Man of God. Happy Birthday Sir, Welcome to Agelessness Sir. I love you Sir. #ceindia #cepune #celz3 #offer20 #PCM2020#OCT20#GRACE
#prayingnow #Australia #declaration PEACE in Nigeria, in the Name of Jesus Christ...
#prayingnow #pclprayathon2020 # iampriestinoffice #ewcavz4#cameroun#dla
Making tremendous power available for changes #pclprayathon #prayingnow #iamapriestinoffice #monthofproclamation #ewcaz4 #cameroon #doualasubgroup #cebomono
Glory #pcdlprayathon #prayingnow #prayathon2020 #doualasubgroup #ewcaz4 #ceminkwele
Glory #pcdlprayathon #prayingnow #prayathon2020 #doualasubgroup #ewcaz4 #ceminkwele
Glory #pcdlprayathon #prayingnow #prayathon2020 #doualasubgroup #ewcaz4 #ceminkwele